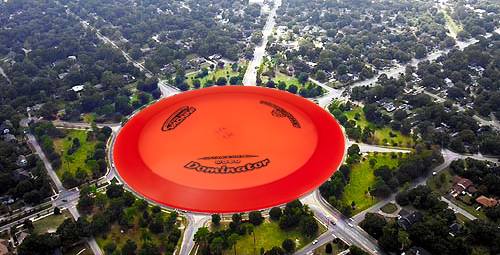 Park Circle Disc Golf
Are you into frisbee's and golf? Now you can combine your two loves at the Park Circle Disc Golf Course! This FREE municipal course is located in the heart of Park Circle at 4800 Park Circle, North Charleston, SC 29405.
Check out photos of the course and even print out a Disc Golf Course Scorecard here.
With a course length of roughly 5365ft. you can guarantee that you'll get a good bit of exercise in, but still have fun!
There are 18 tees with 9 baskets laid out around the circle, plus the city changes the basket locations every once awhile to add variety to the course.
Each tee off location is easily identified as a concrete slab and yard signs are also visible so you can see how far the baskets are.
The Park Circle Disc Golf Course also has a facebook page that provides players with updates on basket locations and some intermittent weather info!
Check out this hidden gem in the heart of Park Circle!