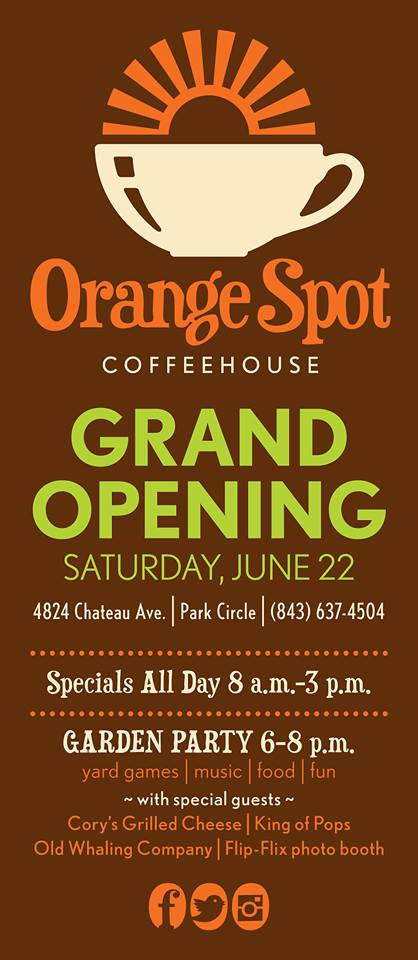 Orange Spot Grand Opening!
The Orange Spot has been serving delicious drinks at their new location in Park Circle for just over a week now so now it's time to have a party!  The Orange Spot will be having their official grand opening on Saturday, June 22 with specials all day long from 8am to 3pm.  At 6pm you join them for a "Garden Party" which will feature yard games, live music, food and tons of fun!  Look for special guests, including popsicles from King of Pops, grilled cheese from Cory's Grilled Cheese and a Flip-Flix photo booth!  I had the pleasure of stopping by the Orange Spot to snap a few photos.  Check them out below: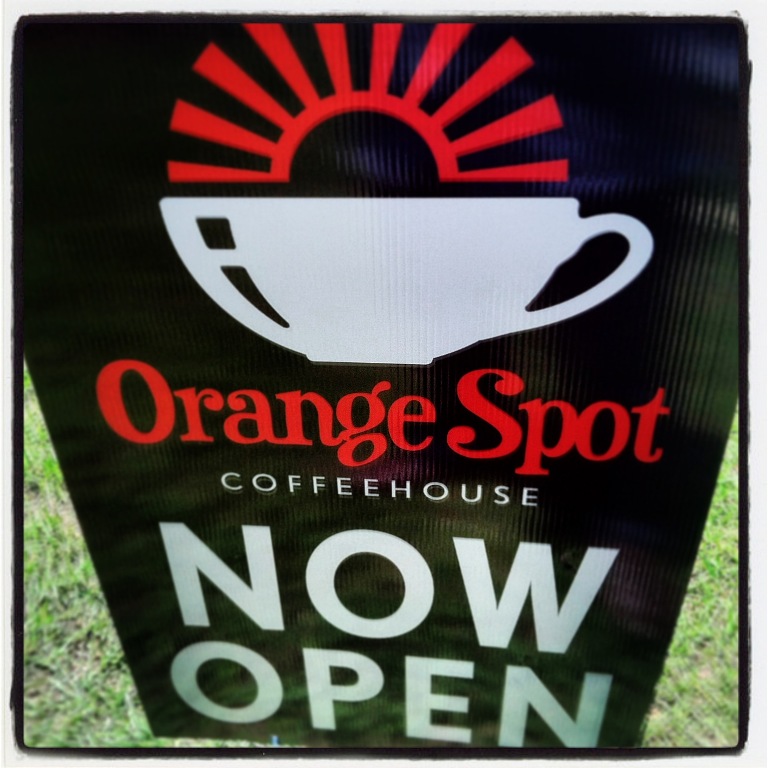 As soon as you walk in you are greeted by the fresh aroma of hot drinks.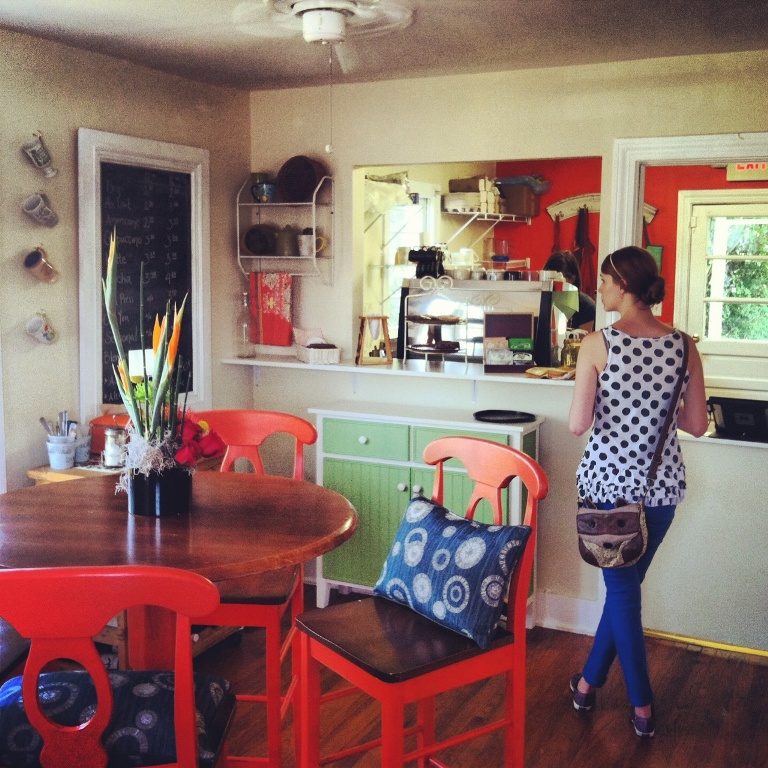 Just walk up to the bar and order something!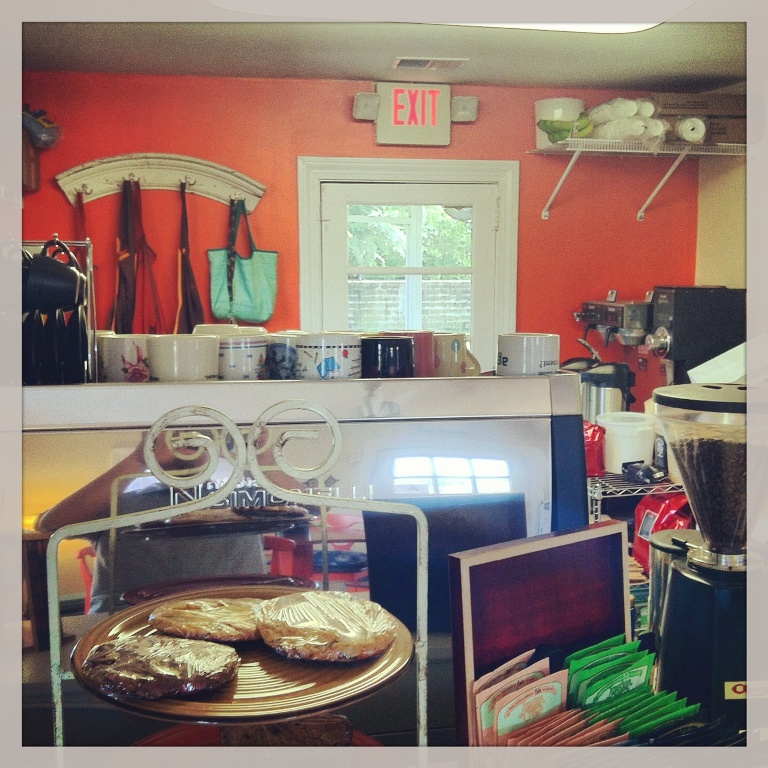 Make sure to review the large drink menu on the chalkboard beside the bar because you might want to try them all.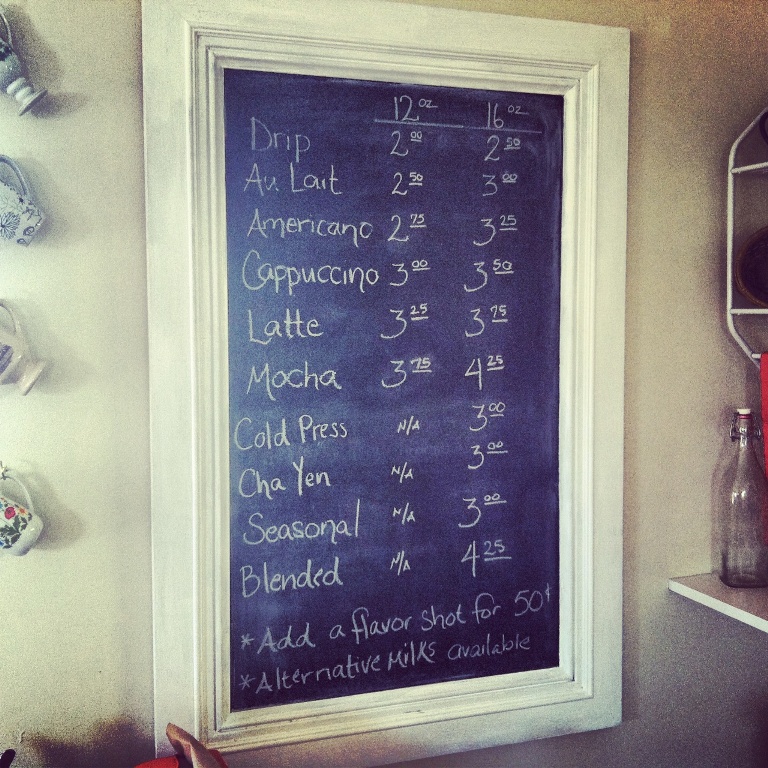 If coffee isn't your deal, then they've got a wide array of tea too.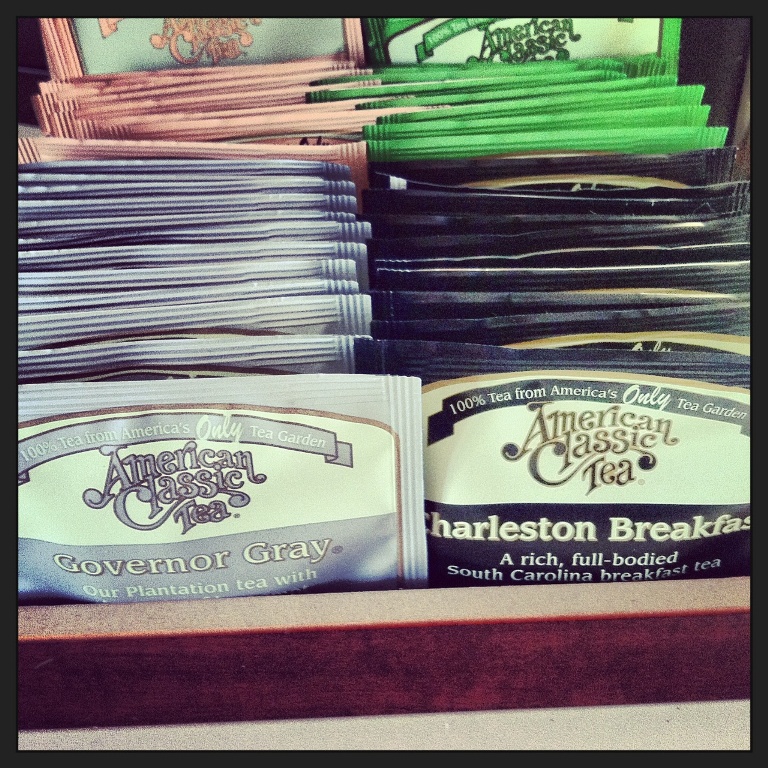 Once you've got your hot drink you have your choice of two seating areas where you can open up your laptop or just chat with friends. It's cozy, it's cool, it's one of those neighborhood coffeehouses where you can spend hours just chilling with friends.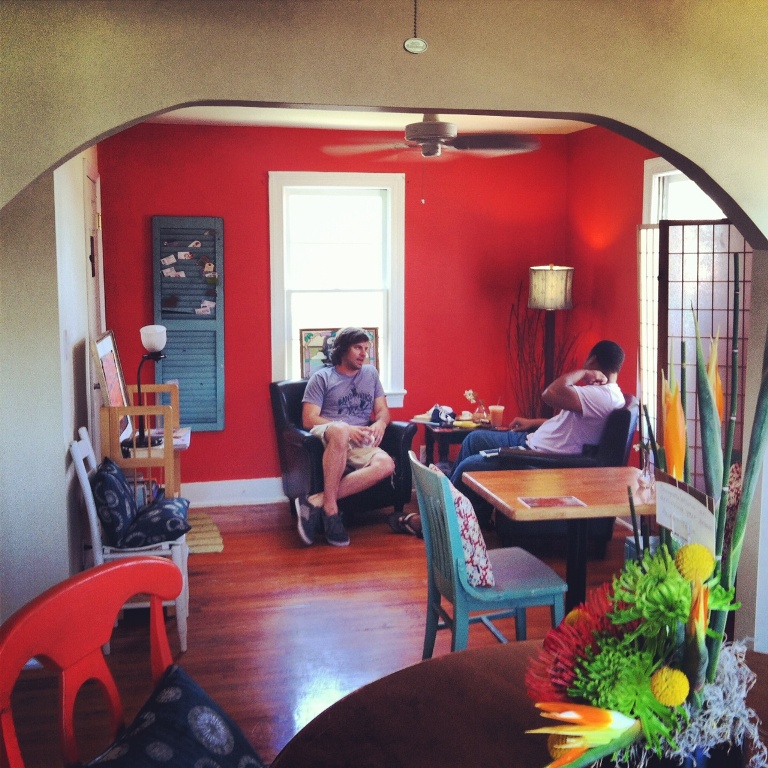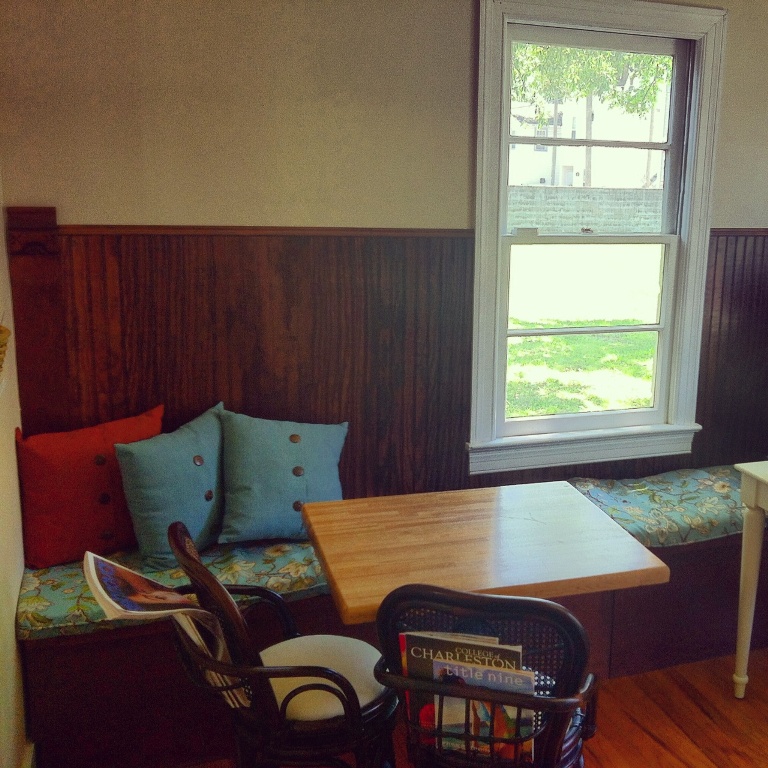 If you'd prefer to sit outside, they've got you covered there as well.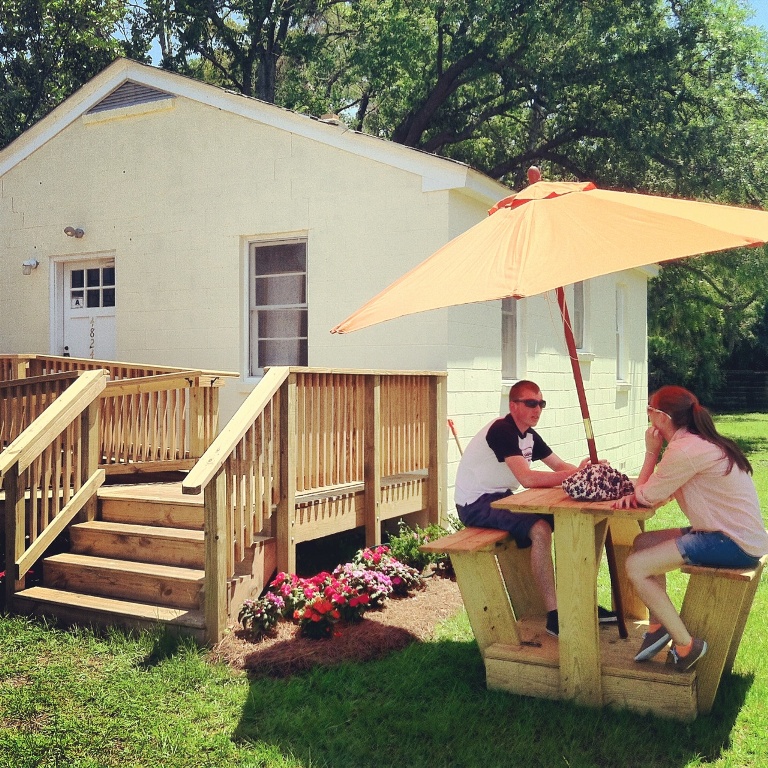 Come visit the Orange Spot and see what all the hype is about!
If you go, here's what you need to know:
Orange Spot Coffeehouse
4824 Chateau Ave., North Charleston, SC 29405
Hours:
Monday – Thursday 6am – 6pm
Friday 6am – 3pm
Saturday 8am – 3pm
Web: Facebook
Full Menu: