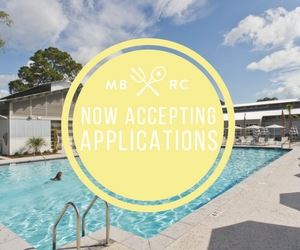 Mixson Member Guest Weekend
Pool season is here, and that means the Mixson Bath & Racquet Club is having its annual Member guest weekend! Starting Friday, April 28th and going on until Sunday, April 30th, members of the Mixson club are able to bring guests to the club to showcase what membership has to offer!
The 3 day stretch will feature everything from pool parties to live music, free food and yoga!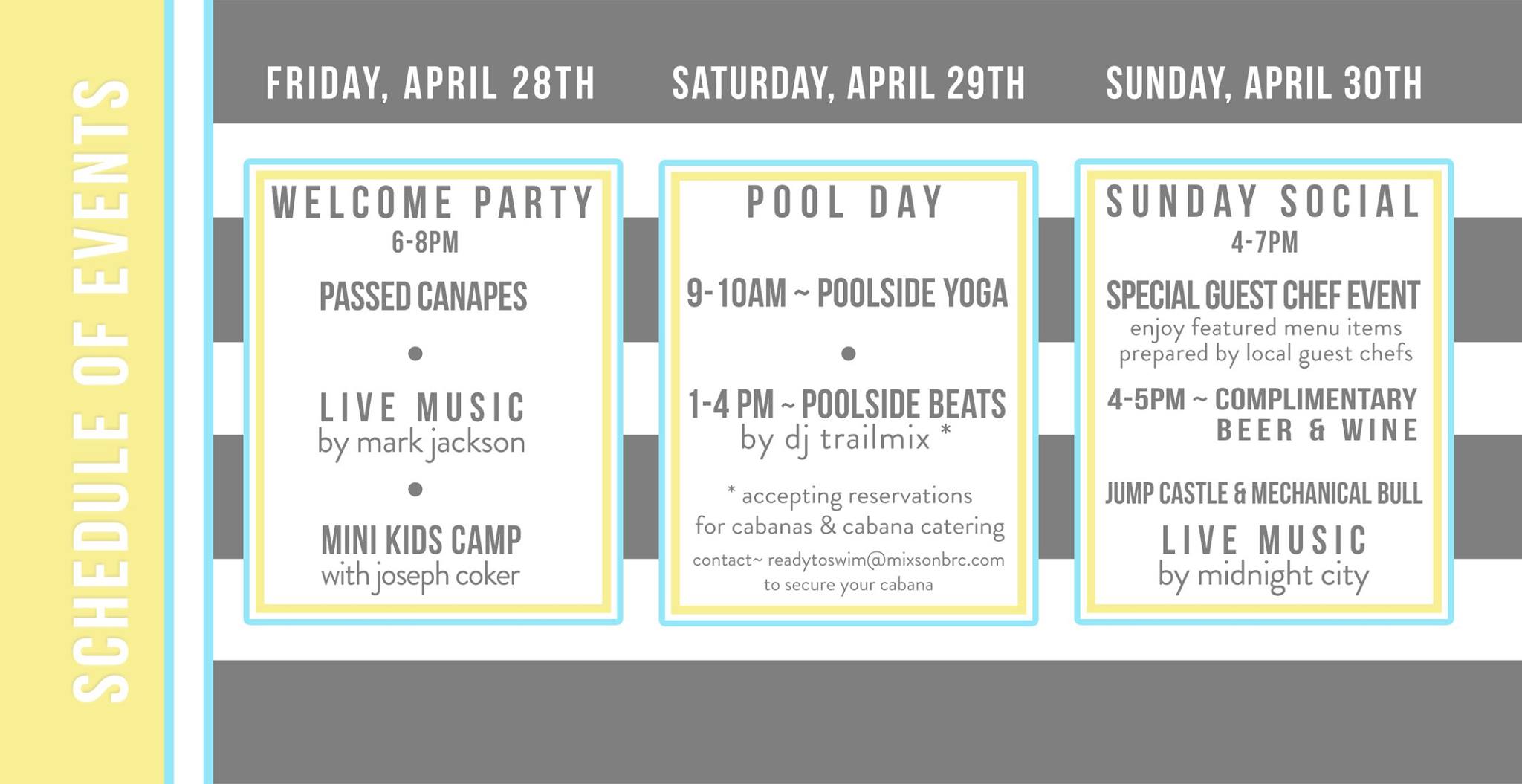 For potential members, you can save on initiation fees with a 10% discount or 15% discount on initiations paid in full, if you have your application in between April 20th – 30th, and a signed contract by May 12th.
Yearly dues for a couple's membership is $1,440 a year or $120/month, and the best way to see what benefits you receive from that is to come to the members guest weekend!
So if you're interested in going, leave a comment and I'll help you find a member so you can get in!