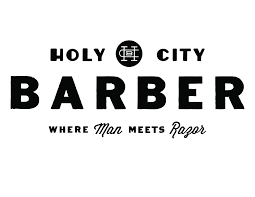 Holy City Barber – Mixson – NOW CLOSED
If you're a man in need of a close shave or a haircut in Park Circle, then once you try the Holy City Barber,  located at Mixson, it might be the only place you ever go to.  Now, if you know me, or if you've ever seen me in person, you'll know that I don't exactly have much hair to cut, but in the past month I've been attempting to grow a beard and it was time for a trim.  I had heard of Holy City Barber through the grapevine and decided that it was time to step into the shop at 4490 Summey St.  The moment I walked in, I knew that this was a place for men who get their cuts and like it.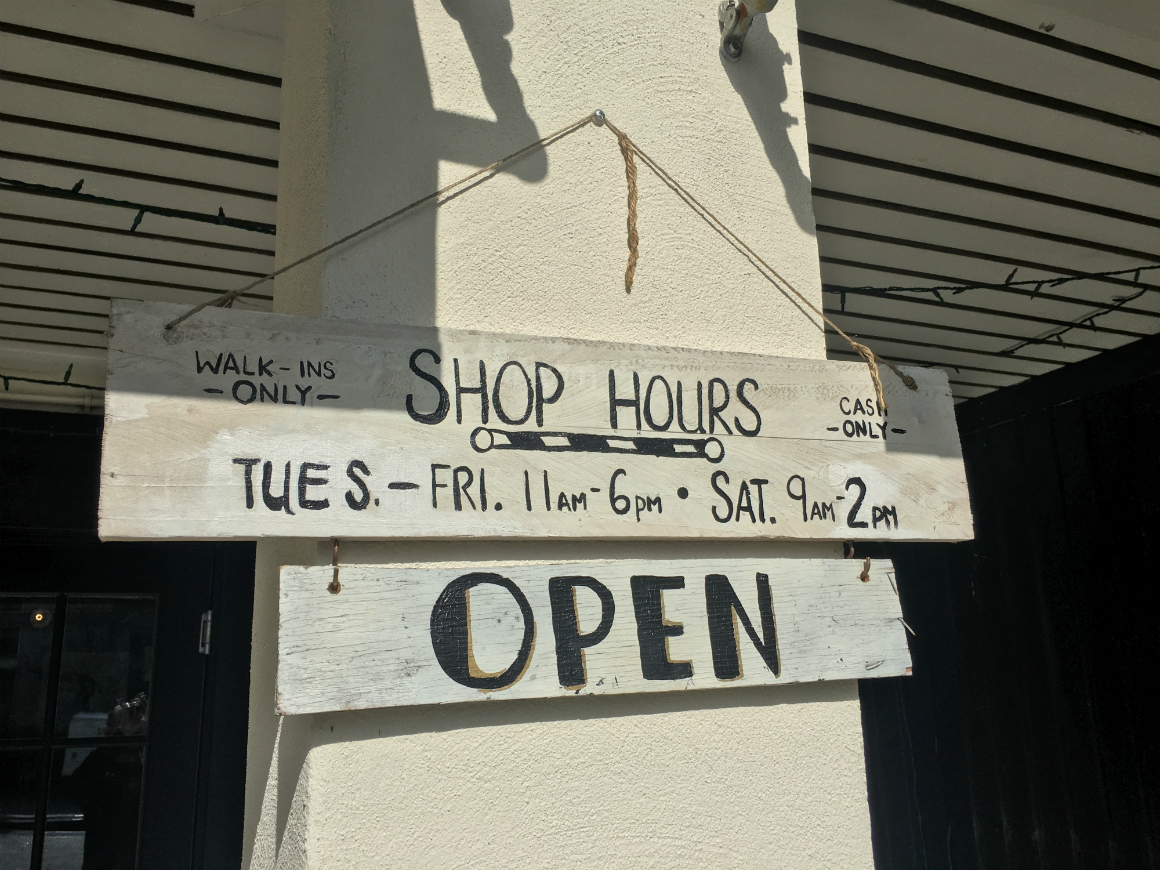 A couple things to note before you go.  There are no appointments, just walk-ins only.  Another tip, make sure you bring some cash, because if you couldn't tell by the decor, they do things a little old school so there aren't any credit card machines or apple pay apps.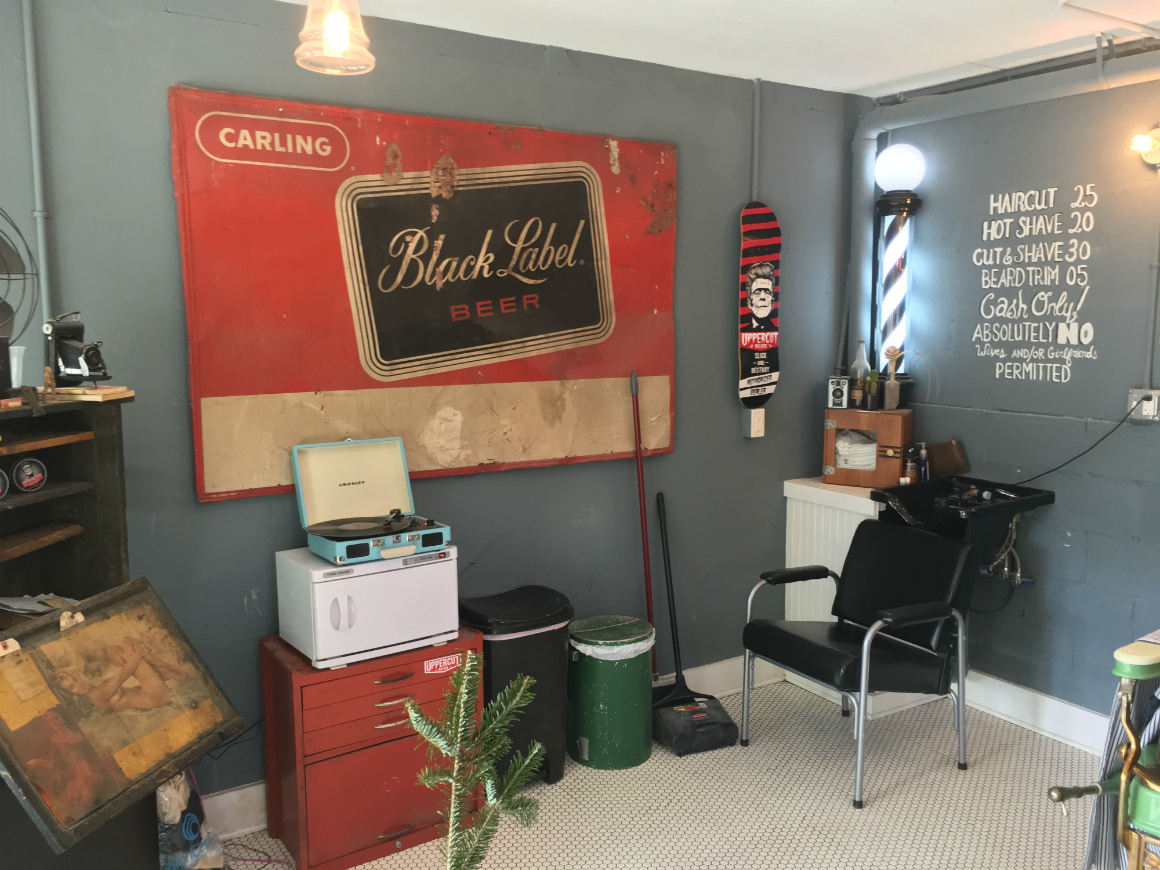 I hadn't been in a barber shop for a long time, but I can honestly say that this place made you feel like more of a man.  If you couldn't tell from the sign painted on the wall that says "absolutely NO wives and/or girlfriends permitted" this place is no-nonsense and caters to those who probably aren't into gossip or talking about the latest episode of "Days of our Lives".  Don't even think about bringing a kid in there because they don't do children's cuts or perms.  Everything they do is right there in front of you on the wall.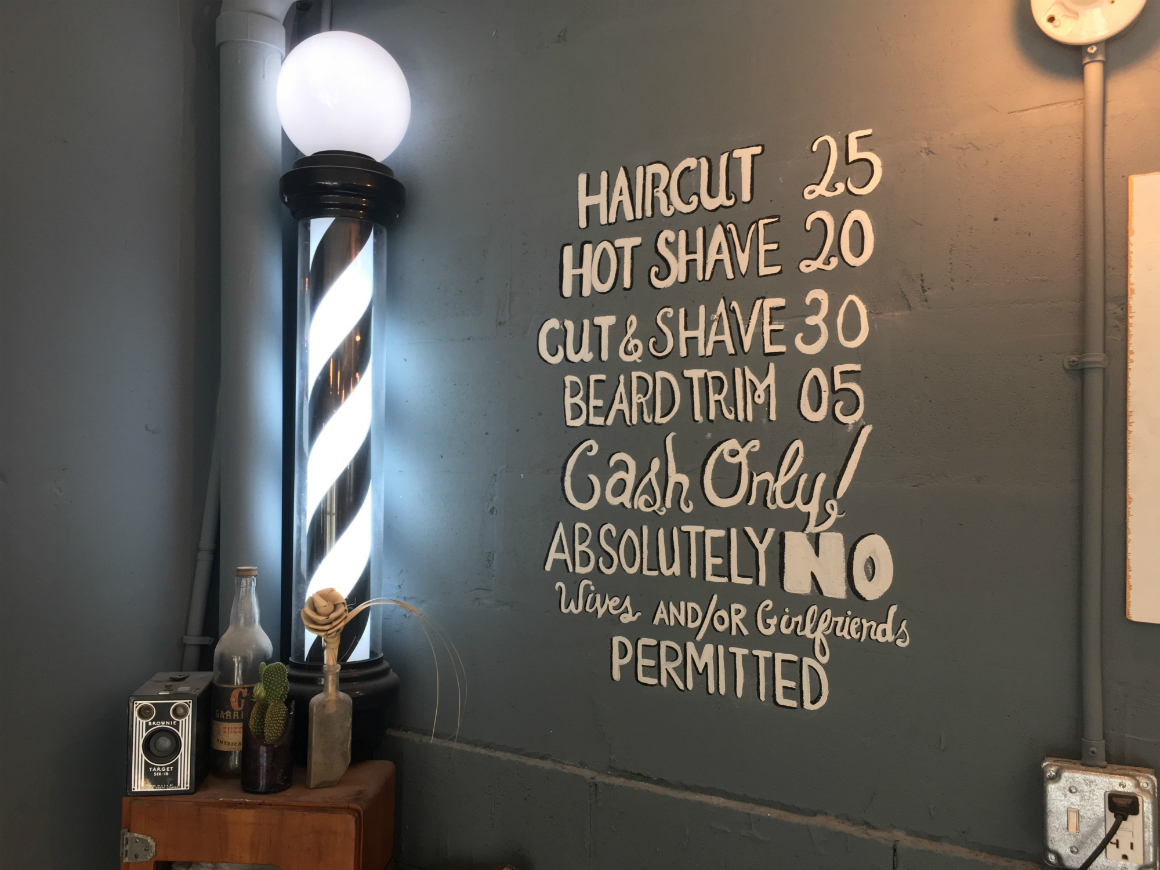 Even the barbers chair is old.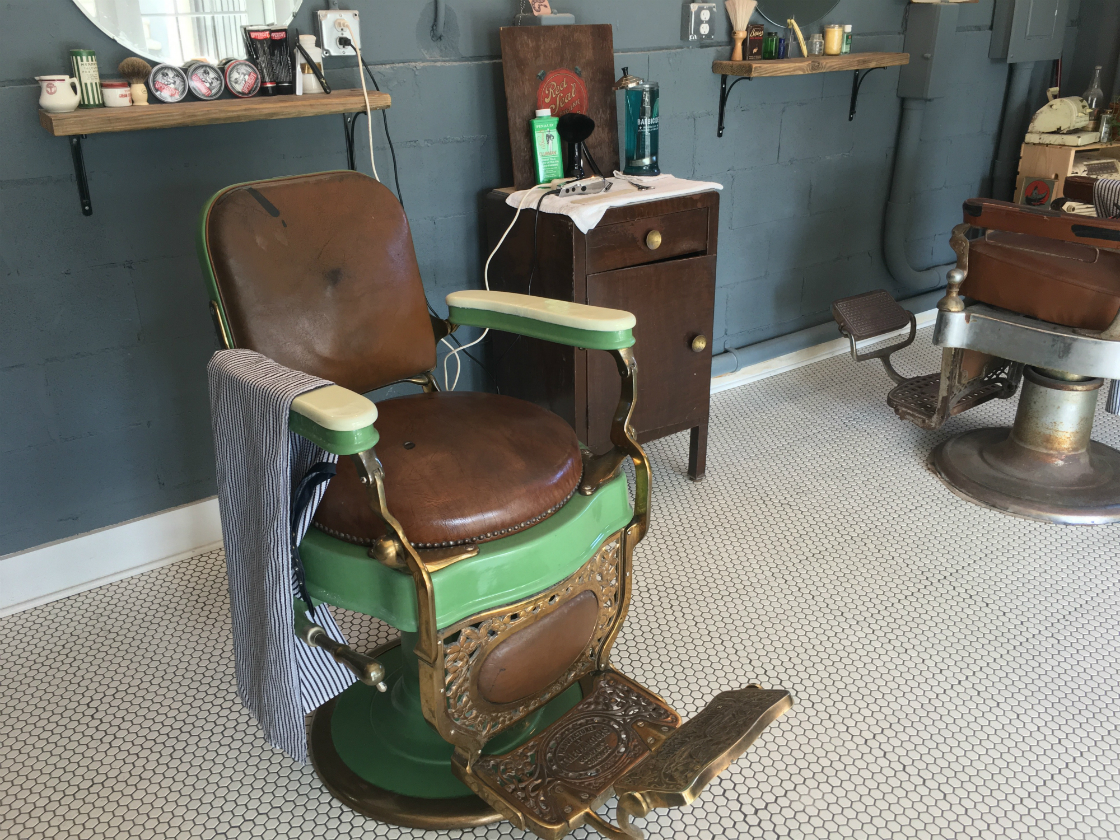 The next time you are in need of a haircut or a close shave, go see Jen at Holy City Barber.  She's got two locations.  One at Mixson at 4490 Summey St. or her shop downtown at 684 King St.  You can also visit the Holy City Barber website here.