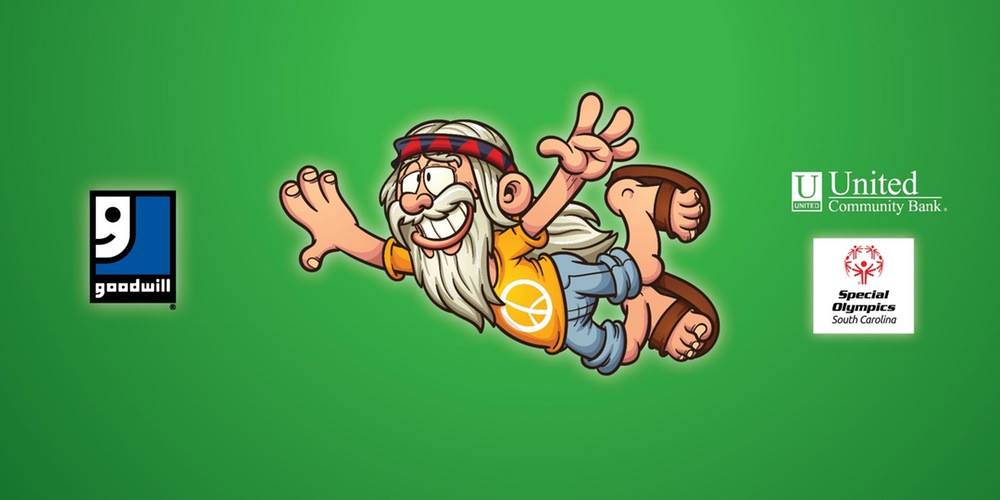 Hippie Dash – Park Circle – Sat, Oct.8, 2016
This Saturday, October 8th at 8am don't be alarmed when you look out your window and see a bunch of folks running around in 70's attire. No, you have not gone back in time! It's the 2016 Hippie Dash! A 5k fun run and walk that will make its way through the streets of Park Circle to celebrate National Disabilities Awareness Month. The 3.1 mile course will start and end at North Charleston High School, but will snake around some of the scenic areas of Park Circle (see map below)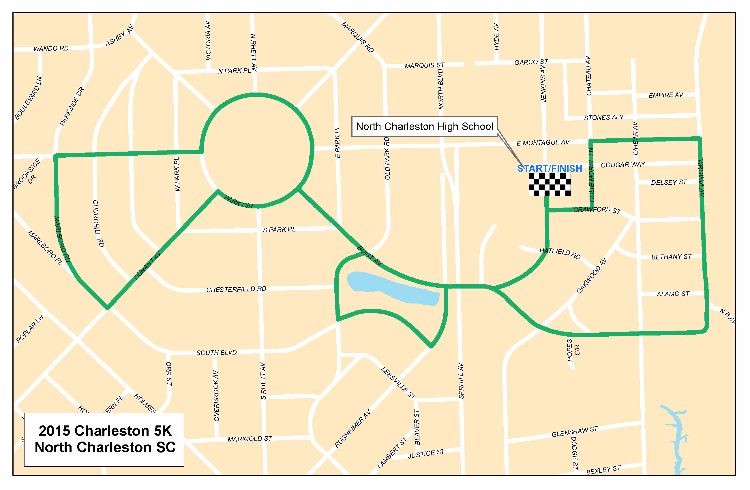 Proceeds will benefit Special Olympics South Carolina in the Lowcountry and every dollar raised will go to support people with disabilities in our community.
Prizes will be awarded for the best dressed, so now might be a good time to find all your old 70's gear or visit your local Goodwill to see what you can find! Once the race ends, the party doesn't stop because everyone will be congregating at Dig in the Park for the afterparty where you can enjoy some food and drink specials.
If you would like to register for the race, click here.