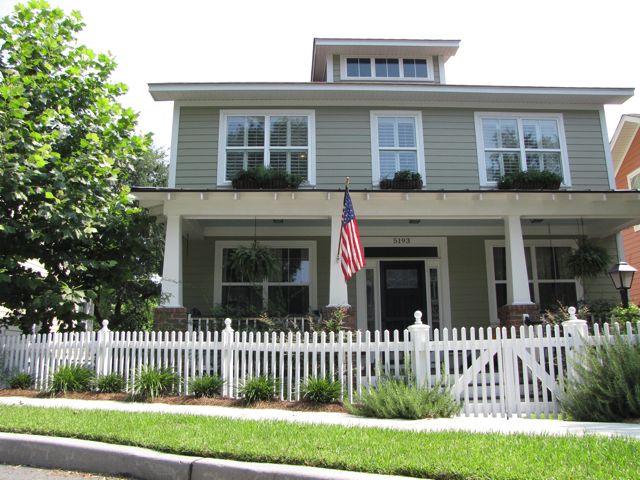 What better time to fly Old Glory than the 4th of July.  If you drive around the Park Circle neighborhood, you're bound to see homeowners proudly flying the flag in front of their homes, but did you know that there is flag etiquette?  If you're planning to fly the stars and stripes in front of your home, then you need to follow these simple guidelines to make sure you're not disrespecting anything.
Flag Etiquette – The Do's and Dont's of Flying a Flag in front of your home!
Flag etiquette
To ensure that you fly your flag respectfully, here are some flag etiquette basics:
Whenever you fly more than one flag on the same flagpole, the U.S. flag should fly above the rest. (This means that the Clemson flag you have can't be above it – no word yet on the Gamecocks flag – they may make an exception for it).
Ordinarily, the flag is flown from sunrise to sunset. If you fly it at night, it should be illuminated.
When you lower the flag, don't let it touch the ground or any other object.
When a flag is worn and no longer fit to fly, it should be burned in a dignified manner.
If you follow these rules, you'll be a flag-flying expert in no time.