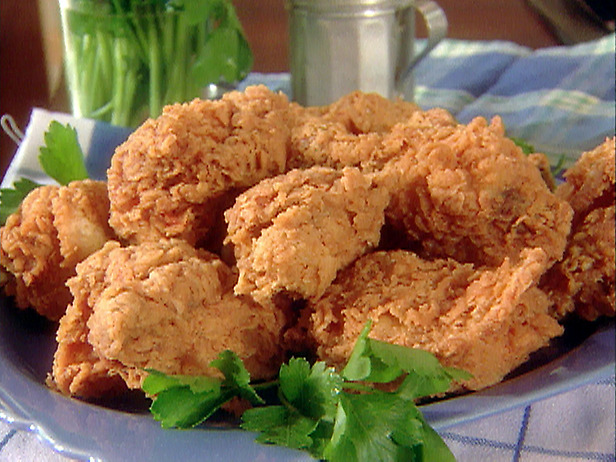 National Fried Chicken Day – July 6 – Charleston, SC
Did we really need a day to recognize the deliciousness of Fried Chicken?  Yes.  Yes we did, because otherwise we would have forgotten about Chicken.  In honor of National Fried Chicken Day, I have compiled a photo gallery of Fried Chicken from various restaurants in the Charleston area, including right here in Park Circle that will probably leave you salivating and angry at me for showing it to you.  Here goes…
Jestine's Kitchen – named one of the best places for Fried Chicken in Charleston.  I've been there and I'd have to say it definitely is one of the best tasting pieces of chicken.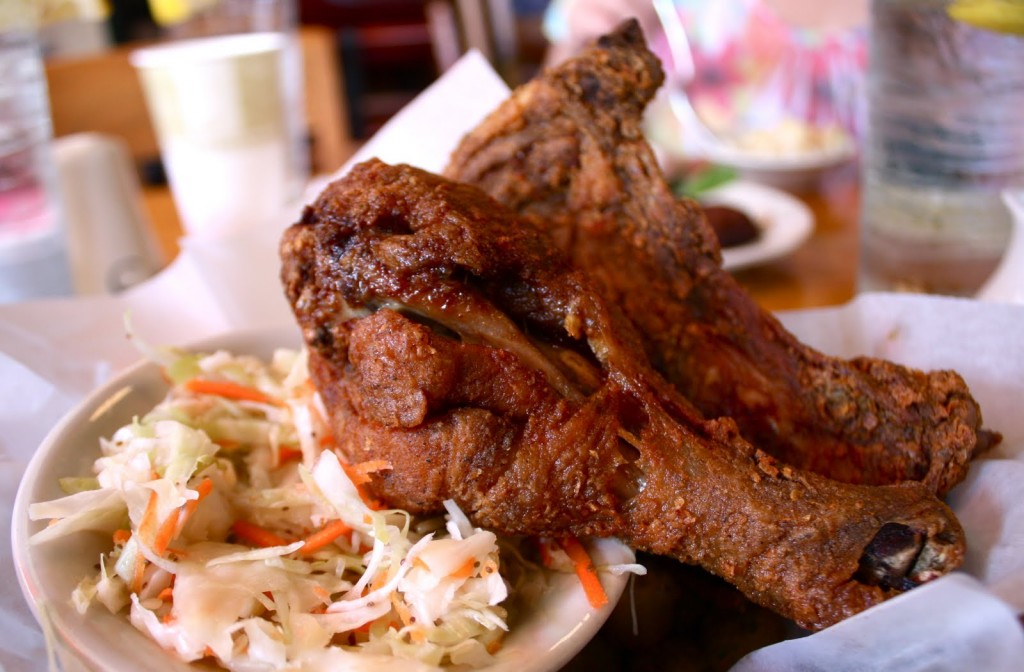 Martha Lou's Kitchen – Soul food at it's best.  This little place is inexpensive, flavorful and worth the visit.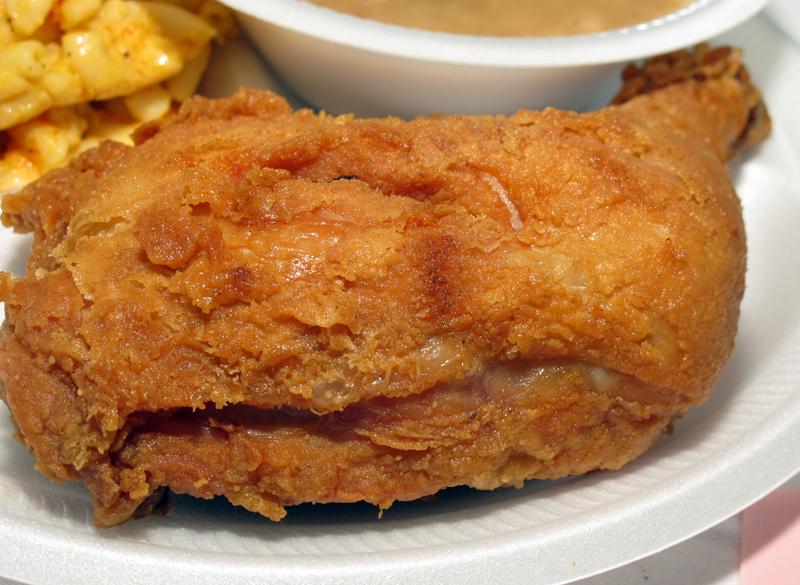 If you're looking for a little bit more fancier fare, just go to Cork Bistro in Park Circle for their Buttermilk Fried Chicken Breast.  It's awesome.