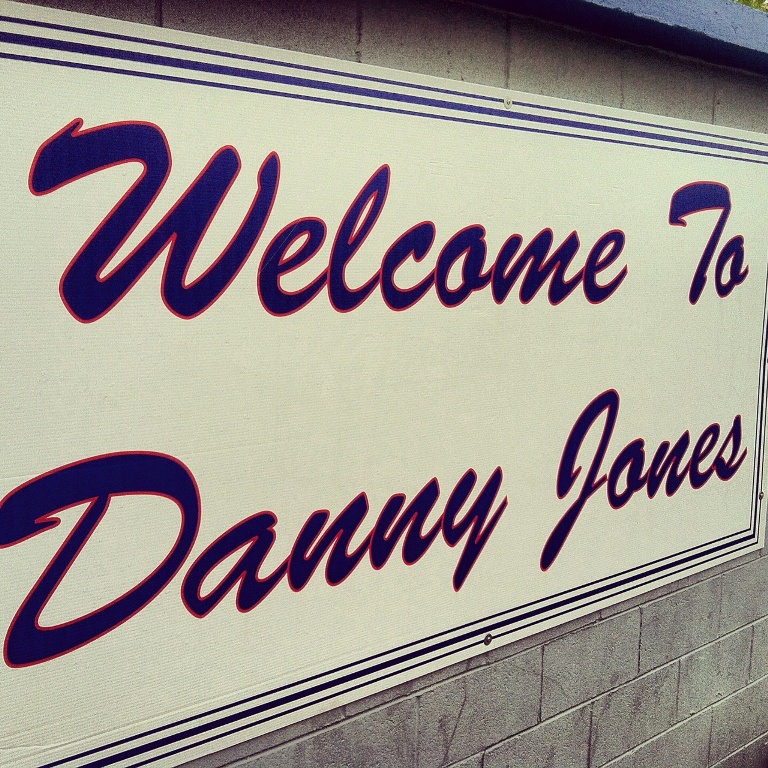 The Danny Jones Pool is now open and ready to make a splash!  It's been almost a year since construction crews started working on fully enclosing and heating the pool and as of Monday, April 15th, the doors to this great-looking facility are now wide open!  The grand re-opening of the Danny Jones Pool is exciting news for those in the Park Circle area looking for a recreational facility close to home where their children can learn to swim.  One of the initiatives of the new pool was to partner with the Charleston County School District to teach students how to swim.  I had the opportunity to stop by and snap some photos of the pool so you can get an idea of how it looks: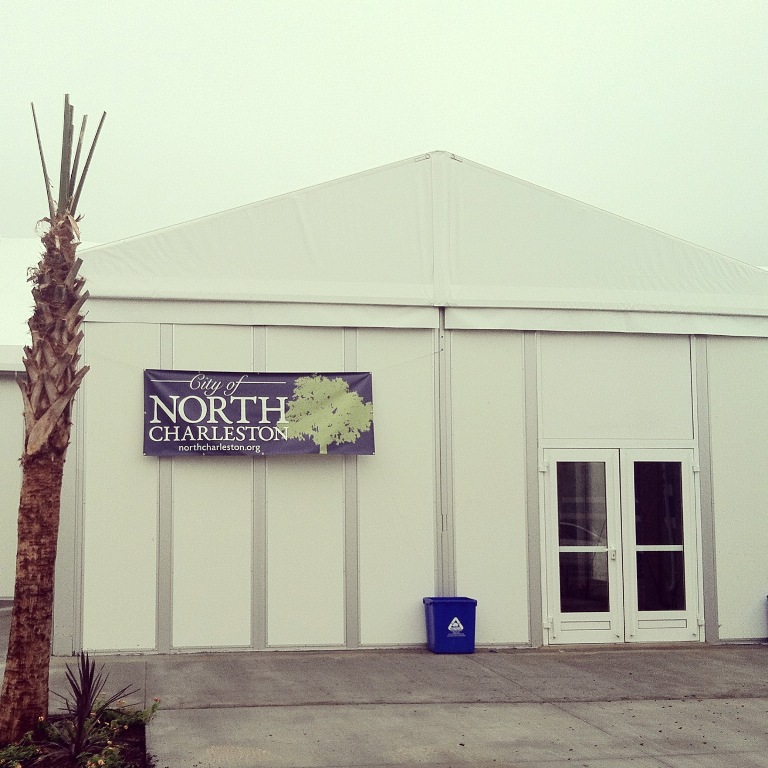 The pool is currently open for Winter hours, but as soon as Memorial Day weekend rolls around, the pool will move to its Summer Hours, and that will continue right up until Labor Day Weekend (You can see the entire schedule at the bottom of the page).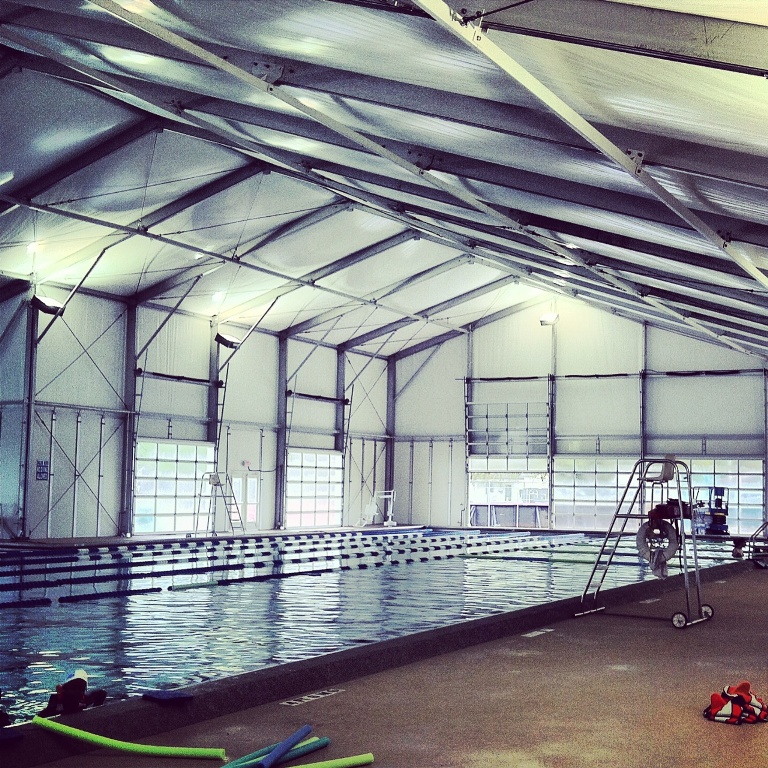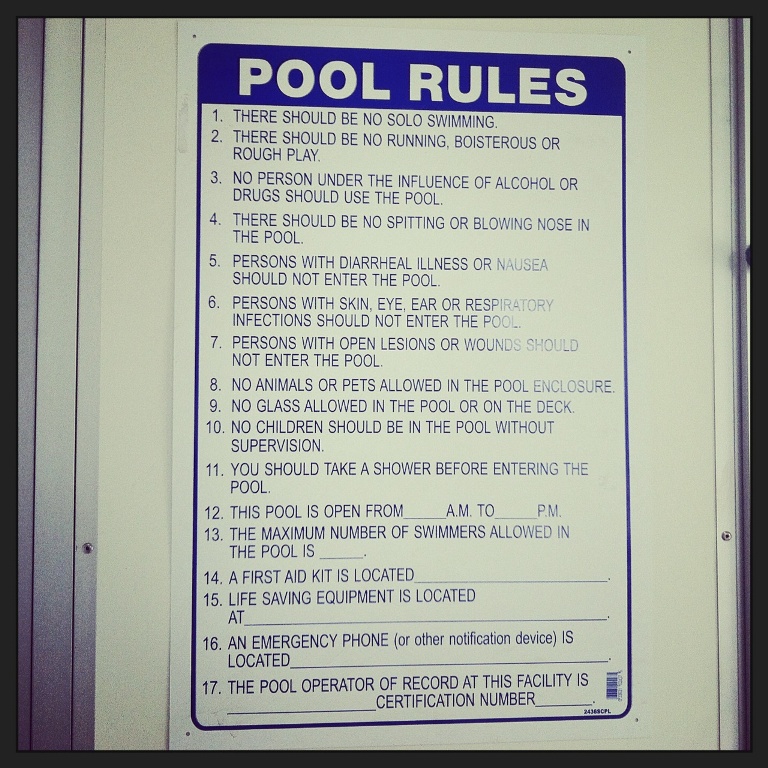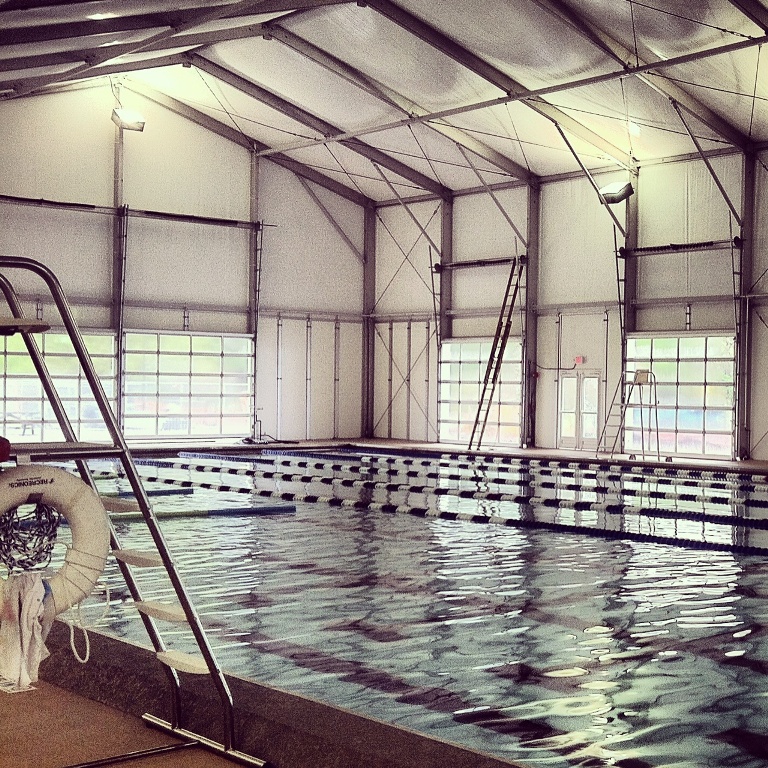 Currently, the cost to use the Danny Jones Pool is $1 per person, per visit, but make sure to check the schedule because the general public can only access the pool during Open Swim, Family Swim, and Lap Swim.  The last thing you want to do is bring your towels and flip flops only to be denied entry into the pool.
If you go, here's what you need to know:
Danny Jones Pool
Address: 1455 Monitor St., North Charleston, SC 29405
Phone: (843) 745-1063
Web: Click here
Pool Schedule: