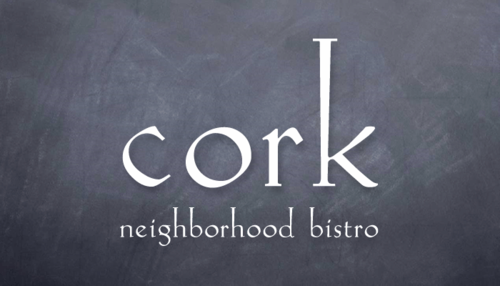 CORK BISTRO (Formerly Cannon Bar & Kitchen) is Back!
UPDATE: NO LONGER IN BUSINESS
The winds of change are blowing in Park Circle, again! Popular neighborhood restaurant, "Cork Neighborhood Bistro" is returning!  Taking over for Cannon Bar & Kitchen will be an old favorite that focuses on simple and hearty food. Owner Tradd Ashley Gibbs is bringing back Cork after a reality TV makeover changed his restaurant to Cannon, but after a few weeks it seems that that experiment is over.  Cork Bistro will continue to be a place that locals and visitors can stop by to have a few specialty cocktails, eat great food, and more importantly, hang out. For the latest information on Cork Bistro visit their facebook page here.
Check out the new Cork Menu: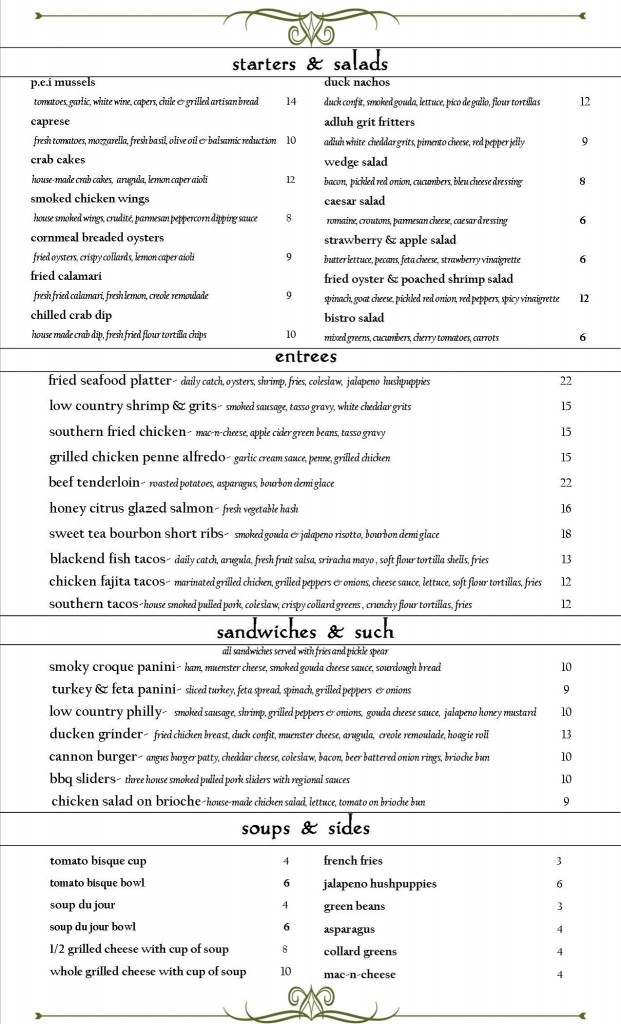 Cork Bistro
1067 E Montague Ave.
North Charleston, SC 29405
(843)225-2675
Hours: Monday to Thursday: 11am-10pm
Friday and Saturday: 11am – 12am