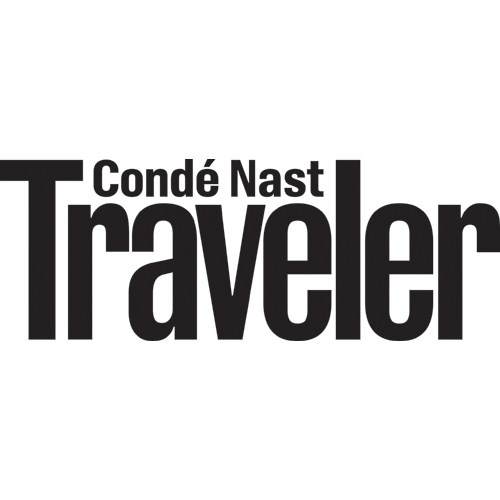 Conde Nast Traveler Names Charleston Number One City
Three Years in a Row!
Conde Nast Traveler just released their Readers Choice Top 10 Cities in the United States and Charleston, SC was once again named the Number One City for the third year in a row! With such notable cities as Chicago, Honululu, New York City included in the list, being named number 1 is definitely an accomplishment. Check out the full Top 10 list here. Charleston was the city I got married in, vacationed in and now live in. If you are interested in visiting the city and exploring the idea of moving here, call me today! (843)714-3855.