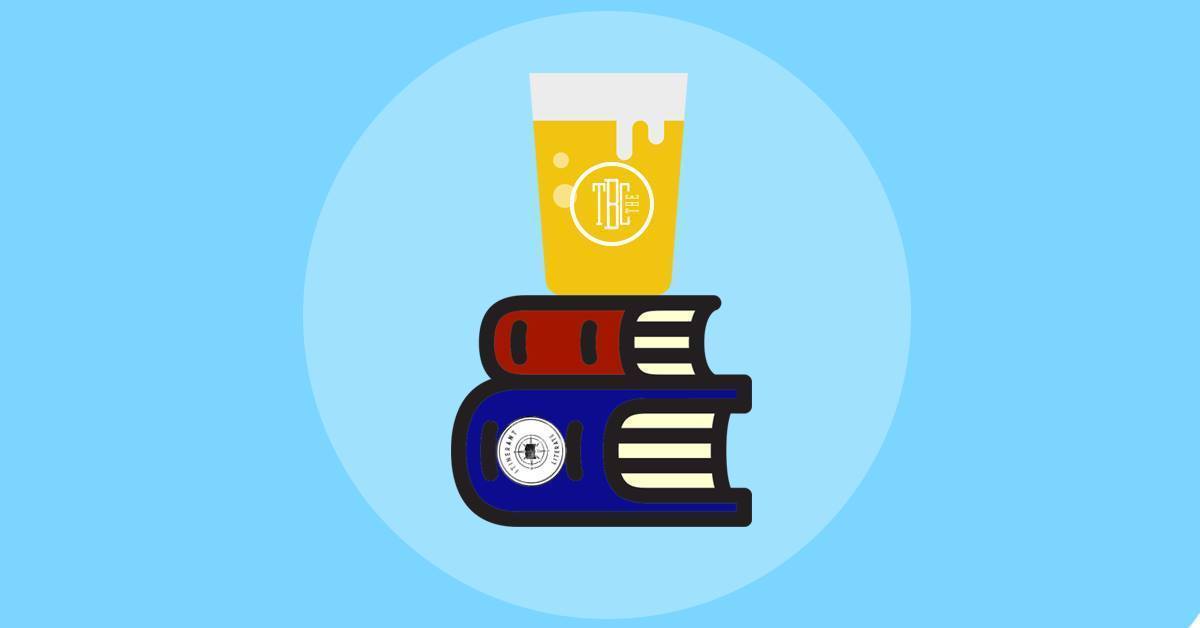 Brews and Books
Mobile bookstore Itinerant Literate Books brings their pop-up shop to the Brew Cellar this Saturday, June 10th from 3pm to 9pm. The Brew Cellar is one of their monthly bookmobile stops and it gives a chance for local book worms to grab a pint and peruse the latest books at the same time! Itinerant Literate Books is unique in that it's a community-oriented bookstore that offers book choices, both new and used that is reflective of the community. Their goal is to hand sell to each adult and child in the community they serve their new favorite book! That's a cool mission and one that I think is worth checking out.
P.S. If you can't make it to their pop-up at the Brew Cellar, you'll have a second chance to peruse their shelves on Sunday, June 11th at the Orange Spot Coffeehouse during their anniversary celebration from 9am to 1pm.
Things to know:
Brew Cellar
1050 E Montague Ave. Ste D
Orange Spot Coffeehouse
4824 Chateau Ave.