Boo Camp Obstacle Course
reFORM Studios is bringing back their popular Boo-Camp! An annual obstacle course with a Halloween twist! Come dressed up in your favorite costume and join others as they get fit and have fun. ReFORM Studios has been offering free boot camp classes every Saturday, since it's inception and the Boo-Camp is one of their most popular.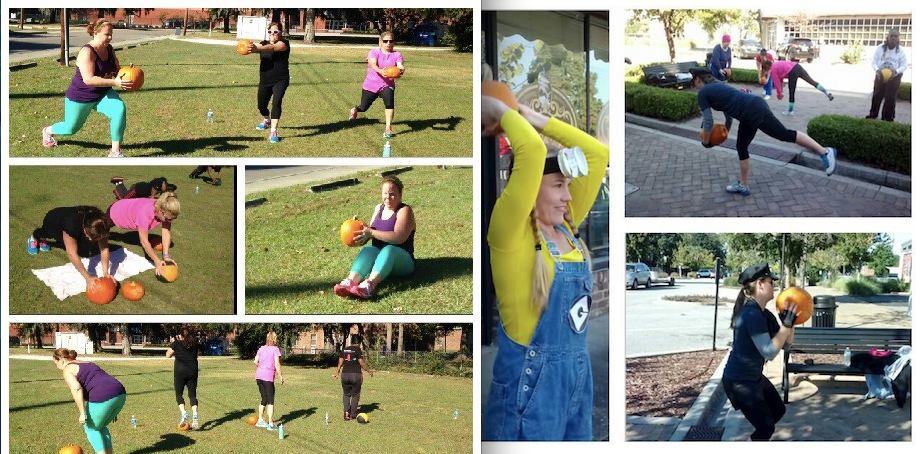 If you're looking to get Halloween started off right, then come join this frightening event happening on Saturday, October 29th, from 10am to 11am. The obstacle course starts at reFORM Studios located at 1081-B E Montague Ave, North Charleston, SC 29405.
The event is free and open to adults and children. The only thing they ask is if you can RSVP to let them know you are coming! You don't have to be a fitness expert, so whatever level you're at, feel free to join in the fun!
To RSVP, click here.