Everything that you could possibly want to know about Park Circle can be found online, but if you really want to get to know about the area, what better way than to hear about it from the people who actually live there? In this article, I put together some of the top Facebook groups that I visit when I want to find out about the latest news, gossip, events, and fun in the Park Circle area. If you are thinking about moving to Park Circle or have just recently moved here, then these Facebook pages and groups are a great way to get to know your neighbors or learn something new about the area.
Of course, the best way to learn about Park Circle is to just visit and hang out here, but if that's not possible, then at least you can feel a part of the neighborhood virtually.
If you'd like more hands-on help, email me and I'll be happy to give you more details about Park Circle and how I can help you move here.
You can also check out my blog to view more articles, video tours of Park Circle, restaurant reviews, resources, events, and fun that I recommend for clients looking to buy, sell, rent, or invest in Park Circle
Now here are the top social media pages and websites dedicated to all things Park Circle.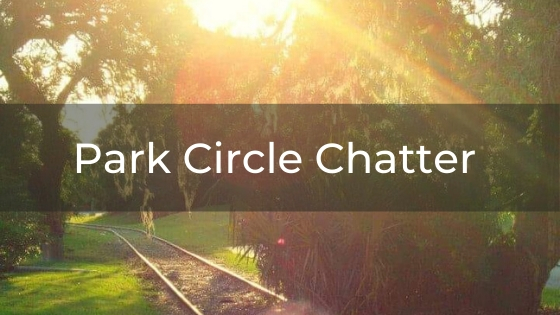 Park Circle Chatter is a facebook group aimed at the Park Circle community. It is a place for general neighborhood chatter filled with recommendations for lawn service, general contractors, handyman referrals and more. Be warned, you will also hear unsolicited political viewpoints and reminders to lock your car doors at night. It is one of the earliest Park Circle-centric groups on Facebook and a place to share events, debate, tell jokes, whatever.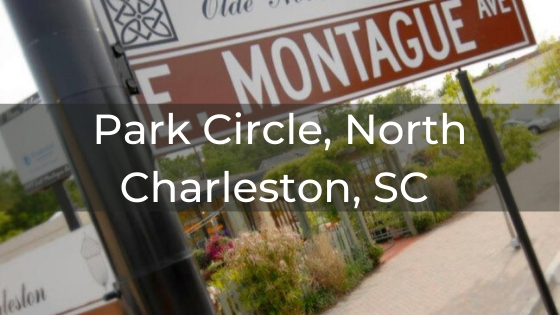 Park Circle, North Charleston, SC is a page where information is shared about the beautiful neighborhood of Park Circle. It is managed by neighbors and residents and anyone can post photos, links, and events. As long as its happening in and around the Park Circle area, it's ok to post. The Page is run by neighbors sharing info as they find it, and that's it! If you want to share a real estate listing or yard sale link, you can do it on this page.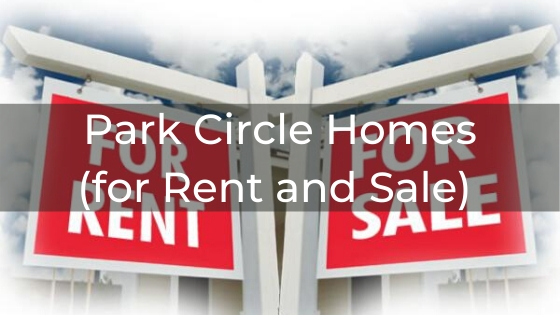 Park Circle Homes (for Rent and Sale) is pretty self-explanatory. Realtors, property managers, landlords, and private owners all use this page to post available Park Circle homes for rent or sale. If you're a renter or buyer, this page is a must-see because sometimes you will find a property that you won't find anywhere else.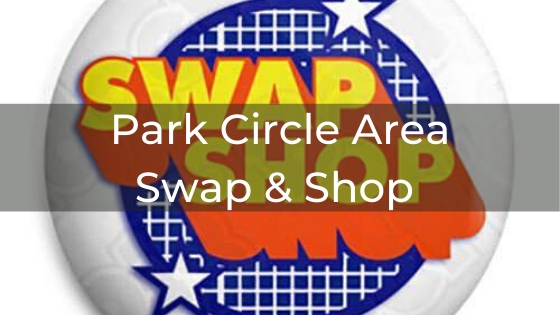 Park Circle Area Swap & Shop is a giant garage sale for the Park Circle neighborhood. If you want to get rid of a couch in Park Circle, this is the first place you should post it for sale. Chances are there is someone out there in the neighborhood who will snatch it up.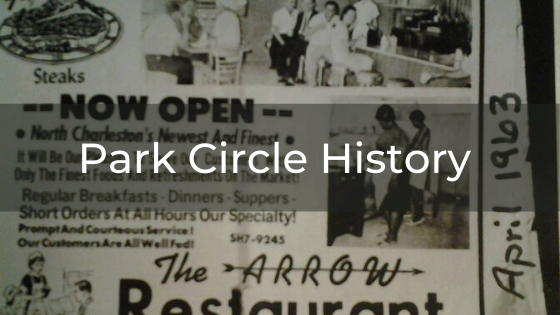 Park Circle History is a group page dedicated to the history of Park Circle. You'll find cool neighborhood photos, stories and general nostalgia. It's a good place to learn about the neighborhood and its long history.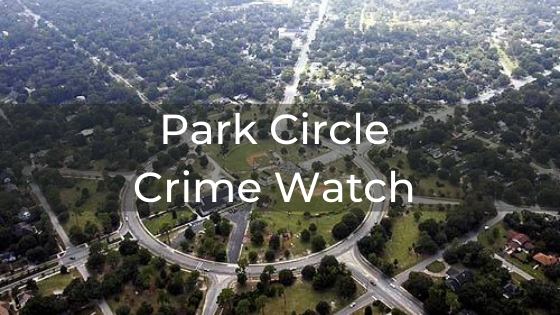 Park Circle Crime Watch is a page for Park Circle and Charleston Farms area citizens to alert neighbors to suspicious activity, crimes, and positive community activity that promotes safety among our neighborhoods.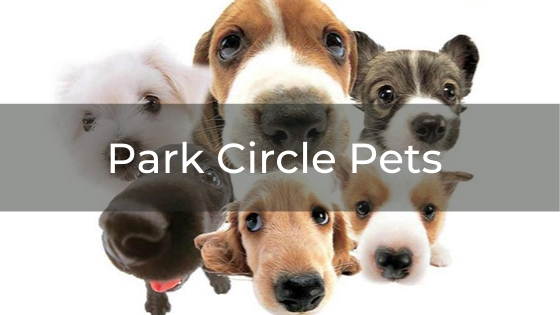 Park Circle Pets is a place to post the lost and found pets of Park Circle and help them find their way home.
Hopefully, you found these resources helpful. I'd love it if you would share this post with others you know who could benefit from it directly or share it on your social media platforms.
Thanks.
Neil