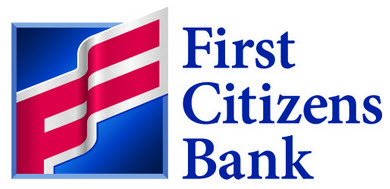 First Citizens Bank – Home Ownership Mortgage Express – 100% Loan
First Citizens Bank is now offering their 100% financing loan program with no PMI.  It is a great product called HOME (Home Ownership Mortgage Express).  Listed below are some of the guidelines required to obtain this type of loan.
HOME ( Home Ownership Mortgage Express)
680 credit score (100%)
679-660 credit score (97%)
NO PMI
Does not have to be a 1st time homebuyer, but cannot own another home at the time of closing
Charleston, Berkeley , and Dorchester county are eligible
No income limits
Of course… Loans are subject to approval & this loan program can be modified or discontinued at anytime without notice.
If you would like to apply for this loan contact Marcus White at First Citizens Bank:
Marcus White | VP – Mortgage Banker
Mortgage | First Citizens Bank
FCB Mail Code: FCC-095 | 182 Meeting St. | Charleston, SC 29401
843.514.2733 mobile
843.722.5823 fax
NMLS# 758160
Once you get pre-approved, contact me to get started on finding your new home at neil.bansil@carolinaelitere.com or call (843) 714-3855!