Is your dog bored of the same old backyard stroll? Perhaps it's you that's getting uninspired by the same daily morning and afternoon walk around the neighborhood? Either way, maybe it's time to shake things up! 
Park Circle is a very dog-friendly neighborhood with plenty of places to take the doggo out and make new friends. I know my dog loves to meet new people.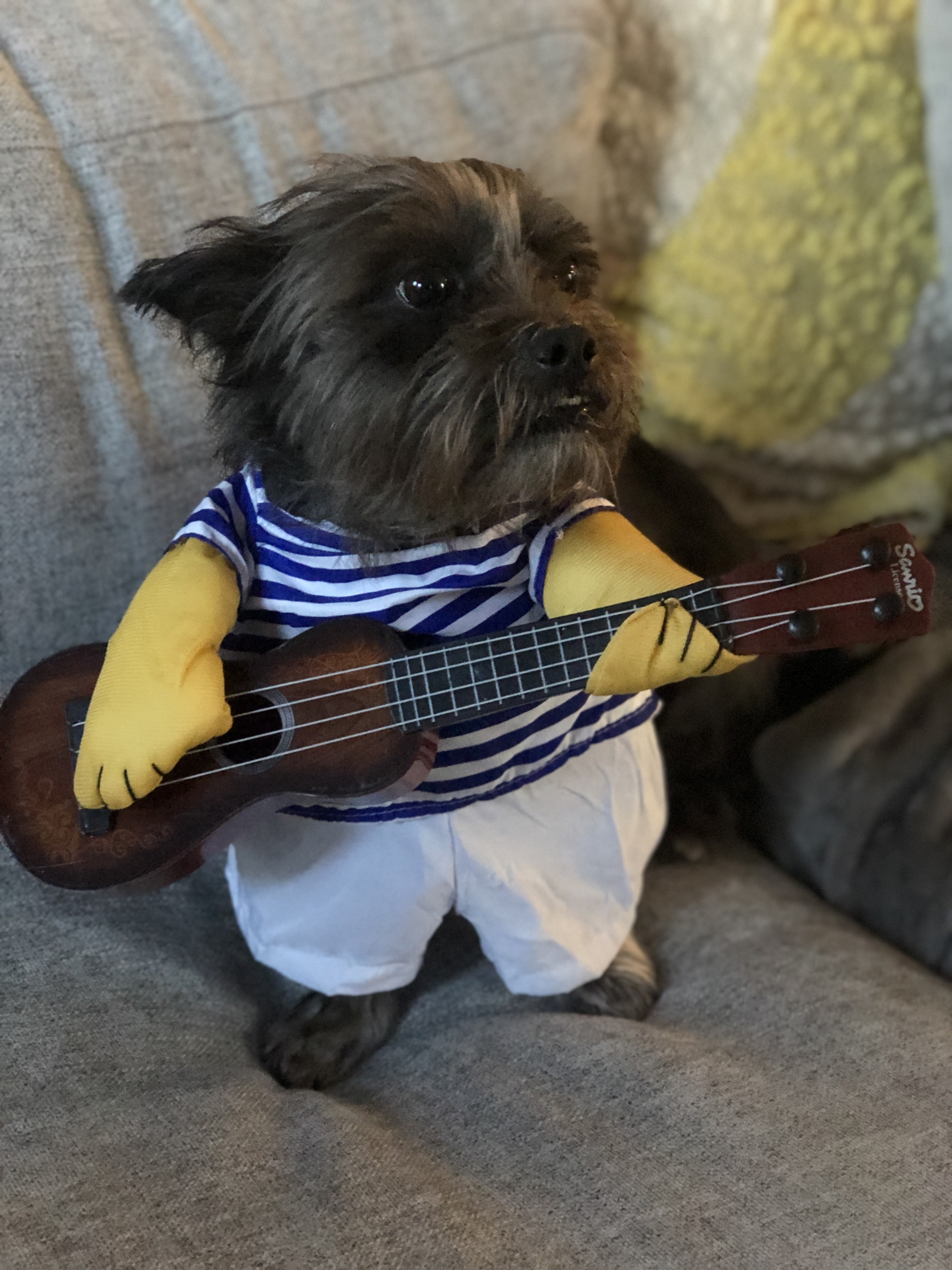 Whether you're looking for off-leash dog parks, or leashed dog-friendly parks, then here's my Real Deal Park Circle Dog Park Guide with maps to each location.  At the bottom of the list, I created a custom Google map so you can see exactly where the parks are. If you know of any other secret locations, just let me know in the comments!
Park Circle Off-Leash Dog Parks
1) Mixson Avenue Dog Park
Located on Mixson Ave, just north of East Montague Ave, this off-leash dog park features benches to sit on, plus a few obstacles for your dog to train on.
Located at Riverfront Park on the banks of Cooper River, this dog park is one of the more picturesque spots for your dog to go to the bathroom and possibly meet their new best friend. Park your car nearby and let them loose!
3) Mixson Links Apartment Dog Park
Shhh. I don't think many people know about this one, but tucked into the Mixson Link apartments at the corner of Durant and Mixson Ave. is a narrow enclosed off-leash dog park that is more mulch than grass. I'd bring extra wipes with you if you go here though because I don't think it gets cleaned all that much.
Park Circle On-Leash Dog Parks
Two-parks in one! Palmetto Gardens is located on both sides of East Montague. On the North side, it runs along Parkside Dr., and on the South Side it runs along Brookside Dr. Both areas offer plenty of greenspace and lots of shady trees.
North End of Palmetto Gardens
South End of Palmetto Gardens
The Circle that symbolizes the Park Circle name has a number of open spaces where Fido can roam and make friends with other dogs all while waiting for their owners to finish their outdoor Power Yoga classes.
Another picturesque spot for your furry friend to relieve themselves. Good thing the ducks and geese have already beat them to the punch! One thing I would be aware of is, that alligators have been spotted hanging around this area every once and awhile. If that doesn't scare you then this may be the most peaceful place to take spot for a walk.
4) Oak Terrace Preserve Common Area
Another secret spot that most people don't know about and I'm sure the dogs of Oak Terrace Preserve would rather keep it that way, but why should they have all the fun? The google map below shows the street view from 2015, but believe me, it looks much better now. Wide open spaces, lots of greenspace and ample amounts of parking.
This park off Bexley St. is actually named "Nameless Park." It's small, but it's green, and it's a nice little reprieve for dogs to smell other dogs and chase a ball around on a long leash.
That's it!  That's all of them. If you know of a secret Park Circle dog park that I haven't listed above, just let me know in the comments below and I'll add it to the list!
Map of Park Circle Dog Parks