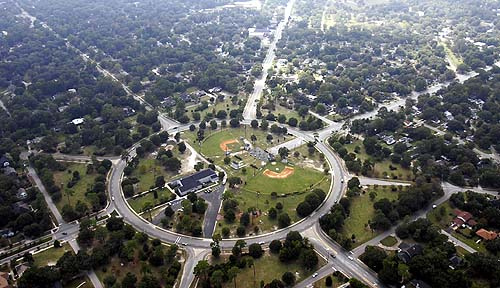 In 2009, Park Circle was named as one of the nation's "Coolest Neighborhoods," by the Men's Journal magazine.  If you don't know what magazine it is, just go to a magazine rack and look for the cover with some guys abs on it.  The coolness factor was based on the kind of people moving into the neighborhood.  Most new residents are either artists, entrepreneurs and people who are interested in living in sustainable communities.  Basically, we like to recycle.  The magazine also mentioned the neighborhoods proximity to outdoor recreation, arts, dining establishments and overall quality of life.  Those are all great things that make Park Circle "cool", but what about now?  It's almost 2013, nearly 5 years after that article was published.  Is Park Circle still considered "Cool"?  My answer is "Yes!" and to show you how cool Park Circle is, I will be sharing my thoughts on everything that makes this neighborhood great.  My first installment  is my list of the 5 Best Events that make Park Circle a cool place to live.
The 5 Best Events That Make Park Circle a Cool Place to Live
1) North Charleston Arts Festival – An annual event that gives residents the opportunity to be exposed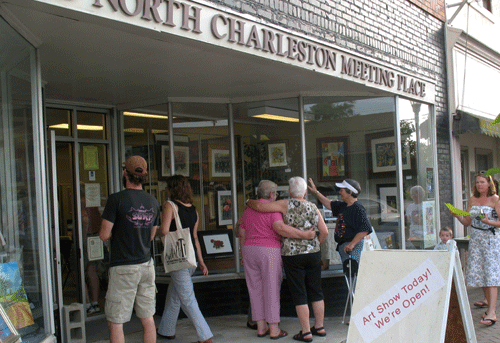 to all kinds of art including visual, performing, media and literary arts!  The festival began thirty years ago as a small, one day, community celebration at Park Circle, but has expanded over time to include nine days of free as well as ticketed events throughout the City.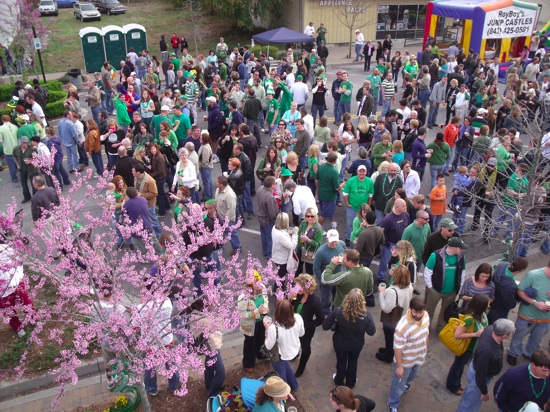 2) St.Patrick's Day Block Party and Parade – Local Park Circle Irish Pub Madra Rua has an annual St. Paddy's Day Block Party that attracts thousands to the area.  Live bands, a parade, a jump castle for the kids, and green beer keep you entertained throughout the afternoon.
3) Charleston Pride Parade –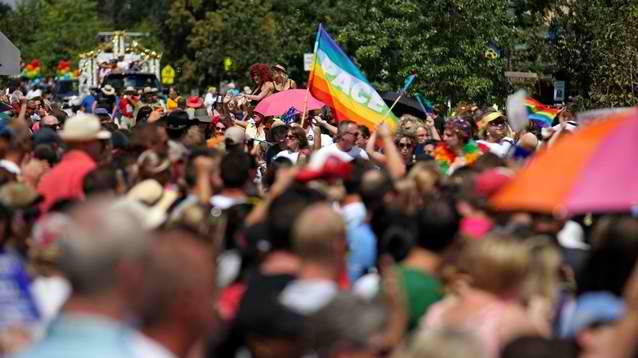 It speaks volumes on how progressive a neighborhood is when an event like this is supported by the community.  The parade is the signature event of every Pride festival and features floats from various local individuals and businesses.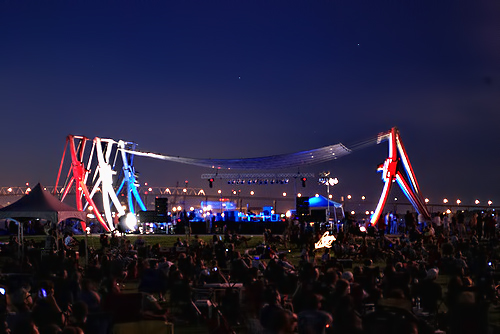 4) North Charleston 4th of July Festival – This free event held every fourth of July at the Riverfront Park in North Charleston is a day of live music, food vendors, Children activities and one of the biggest, if not the biggest fireworks displays in the state.

5) North Charleston Christmas Festival – Another free event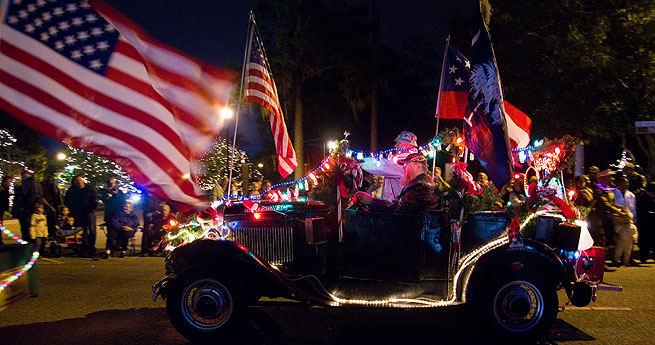 brought to you by the City of North Charleston.  The festival features a holiday market, childrens activities, food vendors, craft vendors, 3 stages with live music and a Parade!
These are just a few of my favorite events that make Park Circle a cool place to live in.  If you have any favorite events you would like to pass along, just let me know!
If you would like me to send you a FREE list of available homes in the Park Circle neighborhood, just send me a message below!
GET A FREE LIST OF HOMES IN PARK CIRCLE
[contact_form]