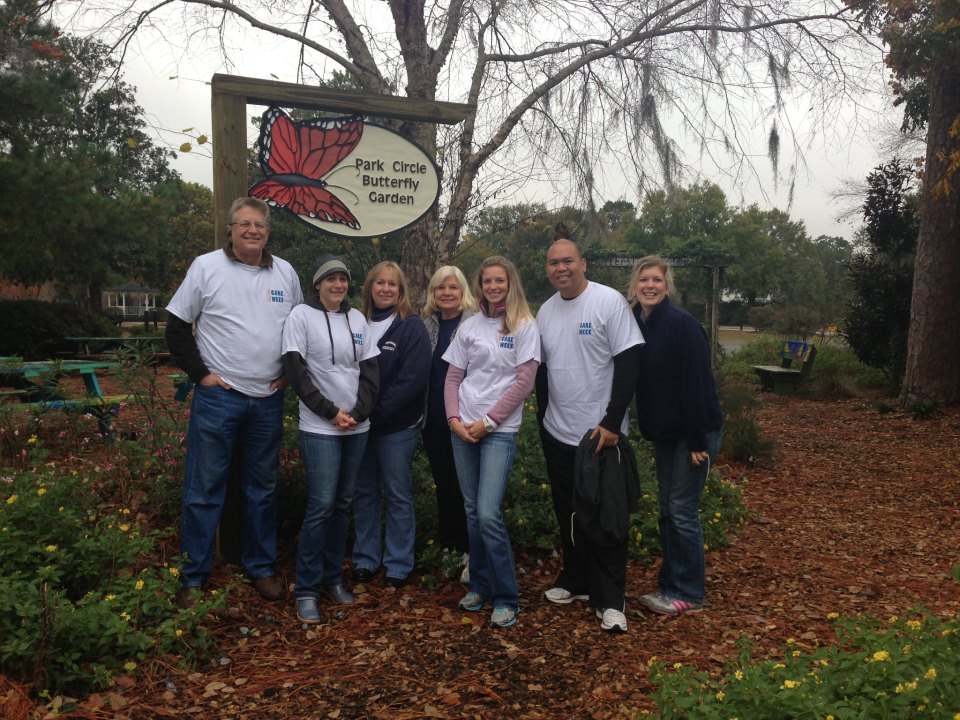 The Park Circle Butterfly Garden needed some sprucing up and the Keep North Charleston Beautiful organization with help from local Charleston Realtors, including myself volunteered to clean up and do some light landscaping.   The Butterfly Garden is located near the Park Circle Community Center in the center of the traffic circle and is actually a really cool area with interesting plants, benches to take in the scenery as well as a picnic area.  Check out the photos below: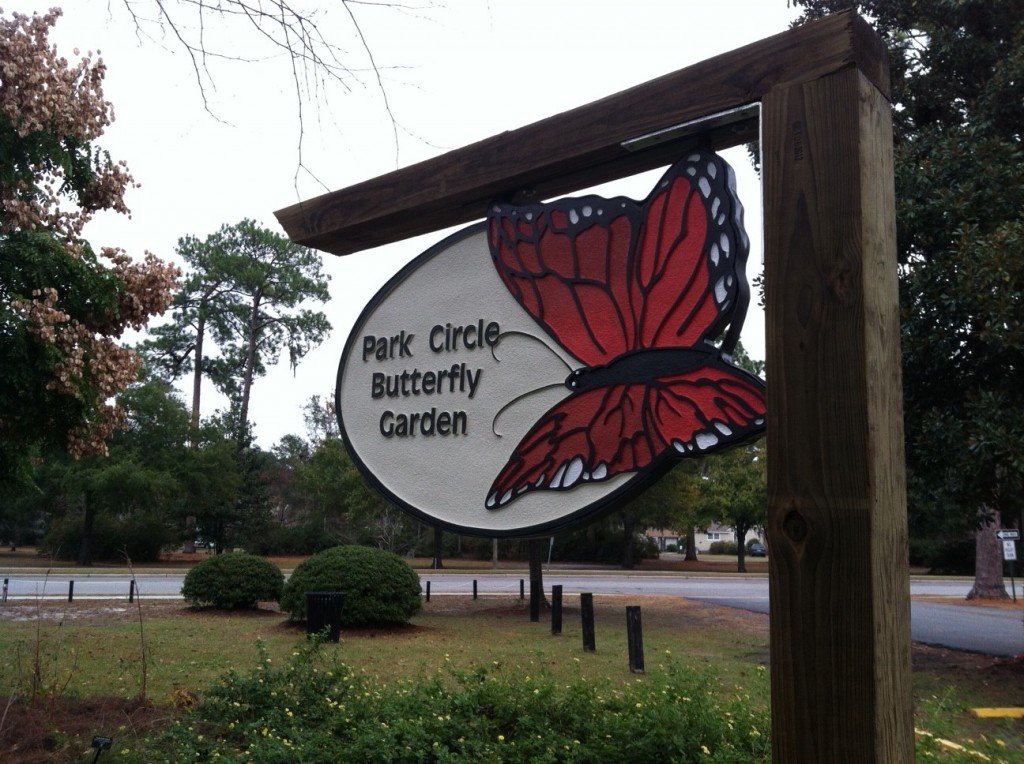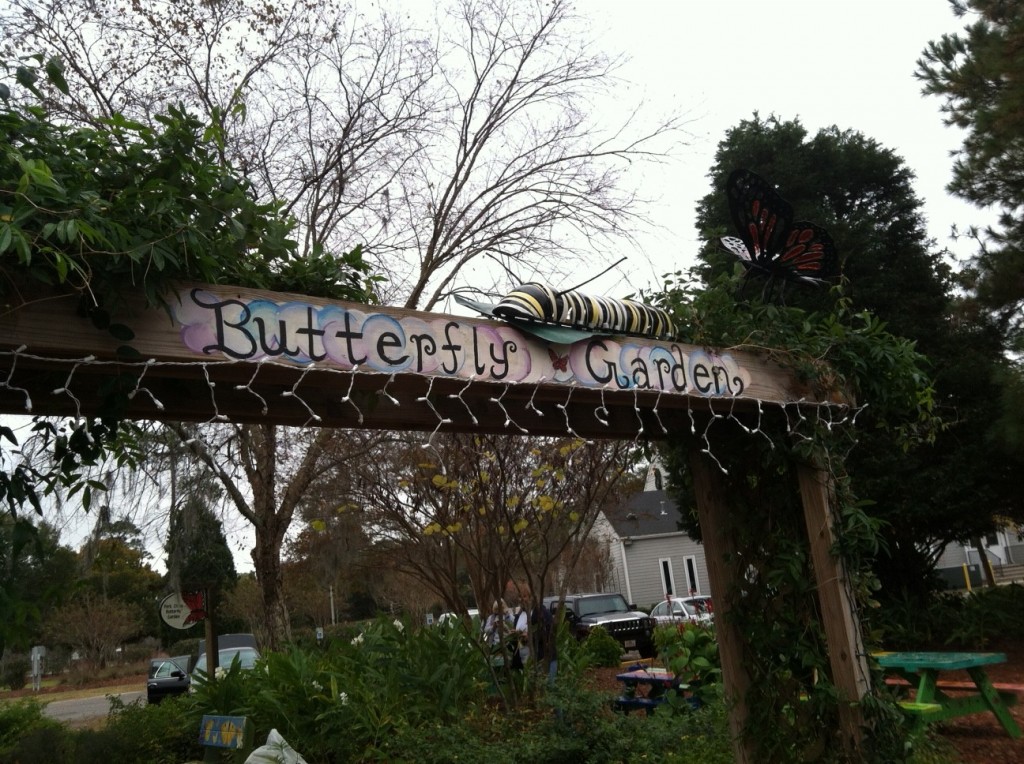 The Park Benches were hand painted by local North Charleston artists!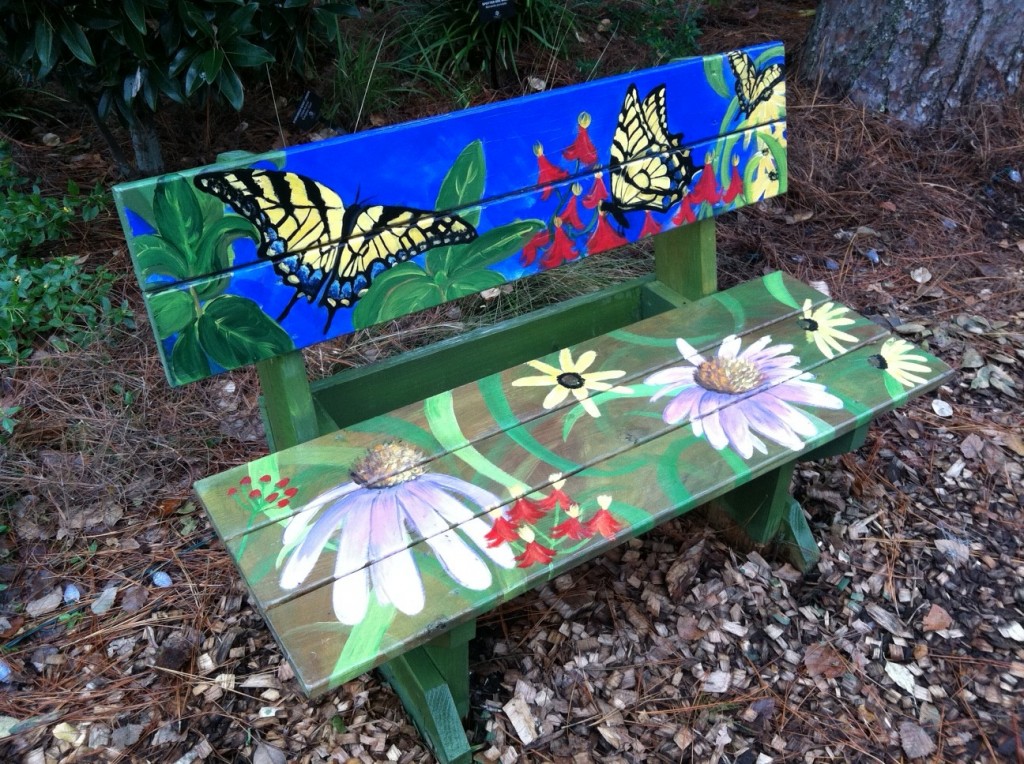 Thank you to the people at Keep North Charleston Beautiful for well…keeping North Charleston Beautiful.  They do a great job!  If you want to become involved you can donate through their website, or just signup to volunteer!