07/16/2014 UPDATE: The model home is SOLD and there is no longer a model home at Oak Terrace Preserve. To tour the neighborhood, contact me via email or call me at (843)714-3855
There's a lot of activity at Oak Terrace Preserve and with a new Sales Center/Model Home opening up, things should get much busier!  I had the opportunity of visiting the new model home for their grand opening.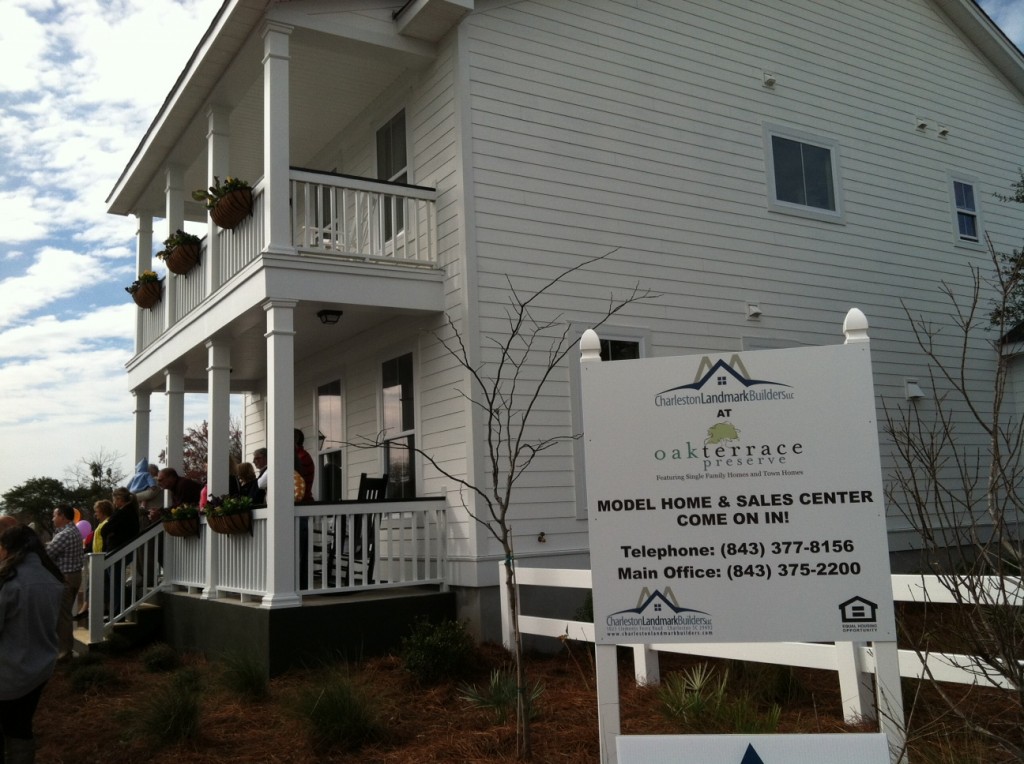 The sales center is not hard to find as it is the only home standing in the soon to be built Phase 2 area of the Oak Terrace Preserve neighborhood.  This particular Sales Center and Model Home will be the home of local builder, Charleston Landmark Builders.
If you want to take a look at what this home looks like inside, here's a little sneak peek!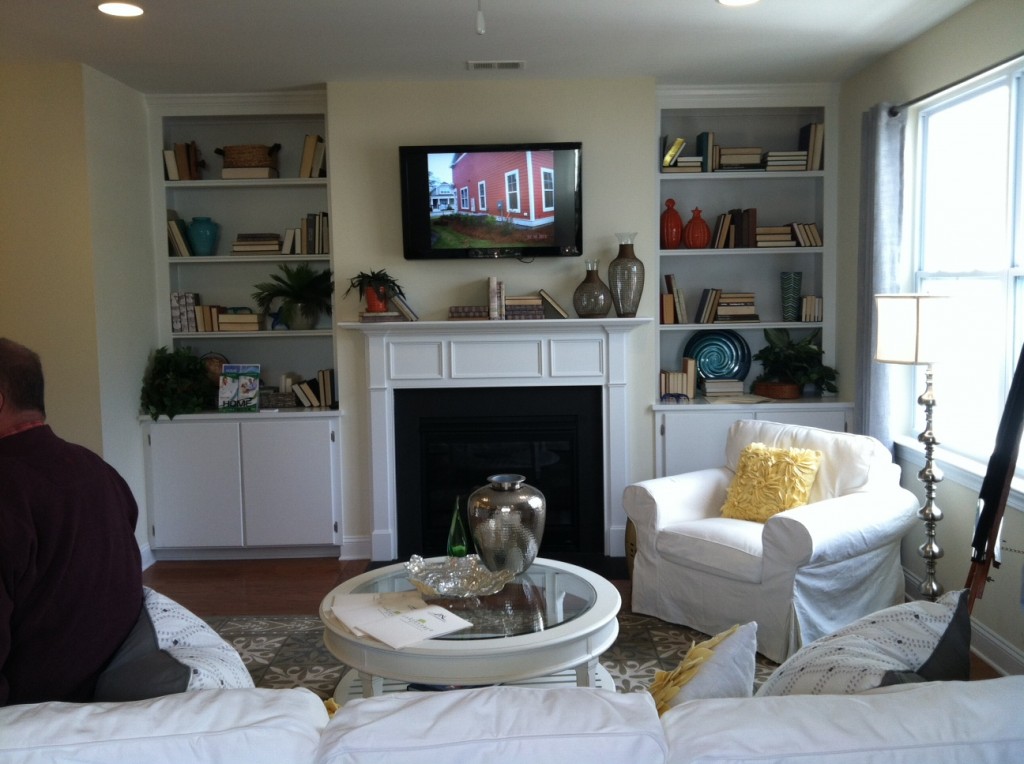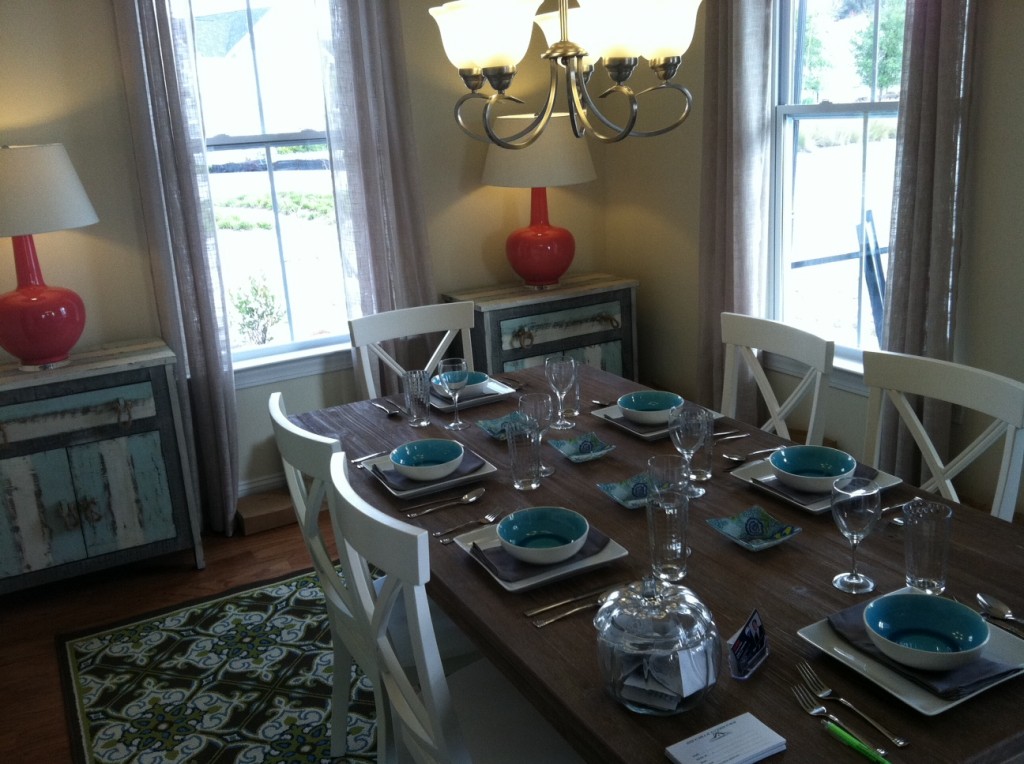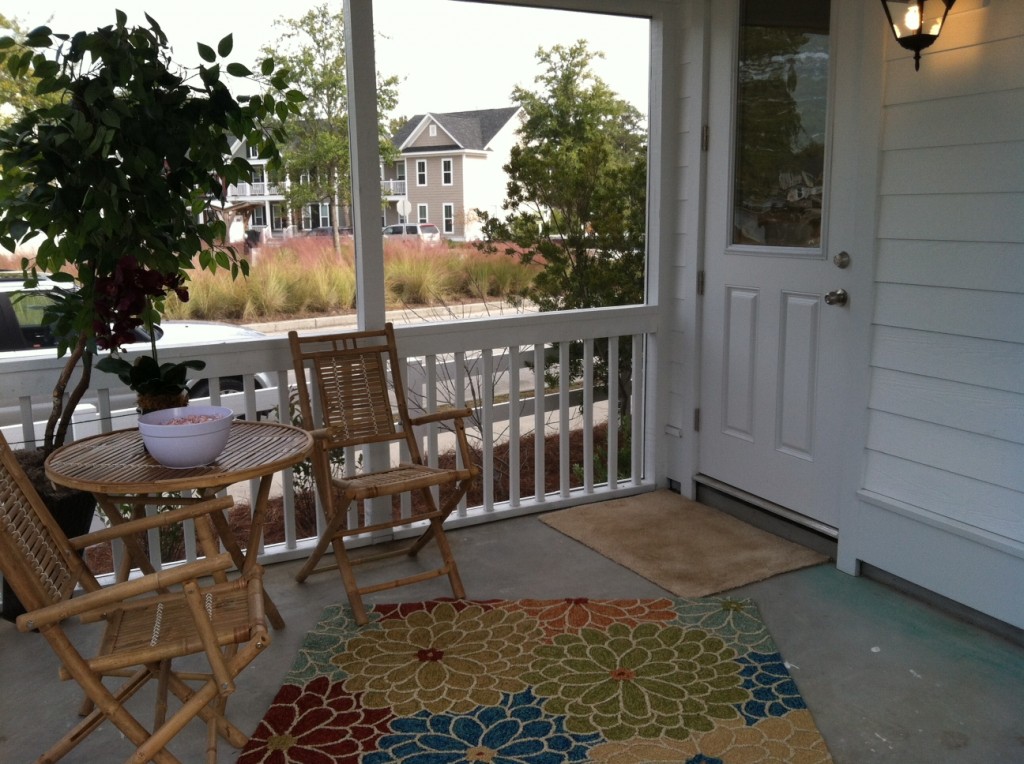 If you want to come see this house for yourself, give me a call and I'll be happy to show you around!
ASK ME ABOUT THIS PROPERTY at Oak Terrace Preserve
[contact_form]