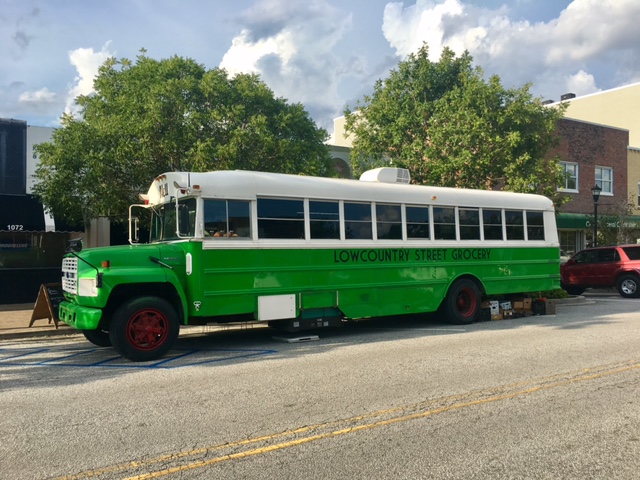 Lowcountry Street Grocery
You may have noticed a big green bus parked on the street in Park Circle's olde business district last week. That green bus is known as the "Lowcountry Street Grocery", a mobile farmer's market with a mission to make healthy, local food affordable and accessible for Charleston residents.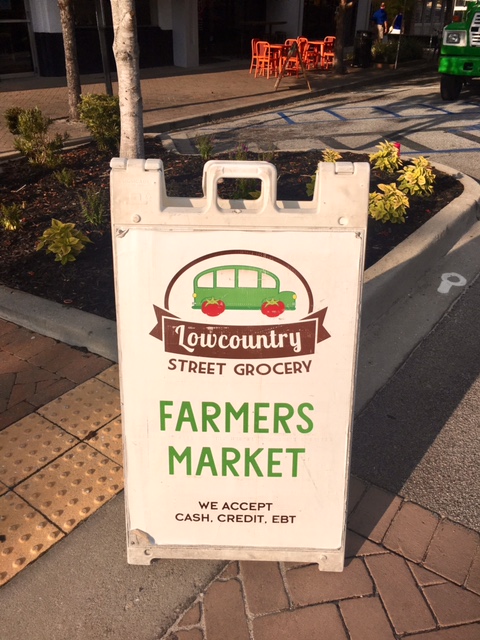 They took an old classic school bus and turned it into a grocery store on wheels that travels across the lowcountry to multiple locations throughout the week.  You can view their schedule here.  The hope to make the Park Circle stop a regular occurrence, but keep checking their schedule to see when they'll be back next.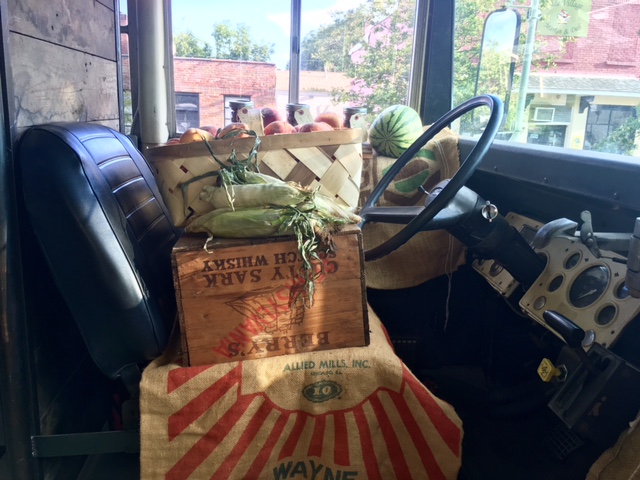 You enter the bus through the front door, just like you would if you were going to school, except this time your bus driver is peaches, corn and a watermelon.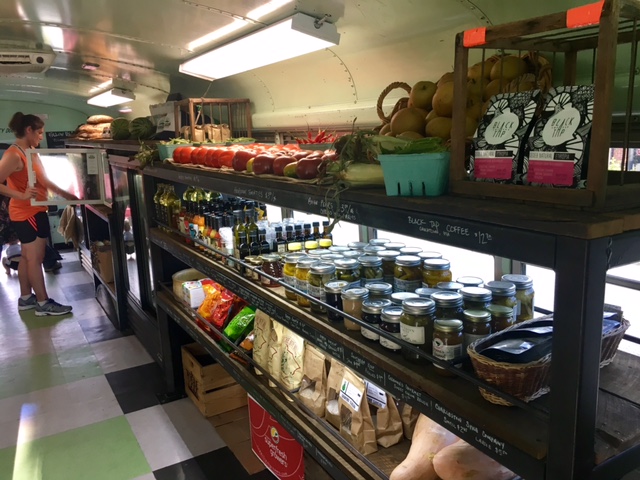 They have a wide range of canned and dry goods, but rest assured the majority of items sold in the bus are direct from local farms and food producers.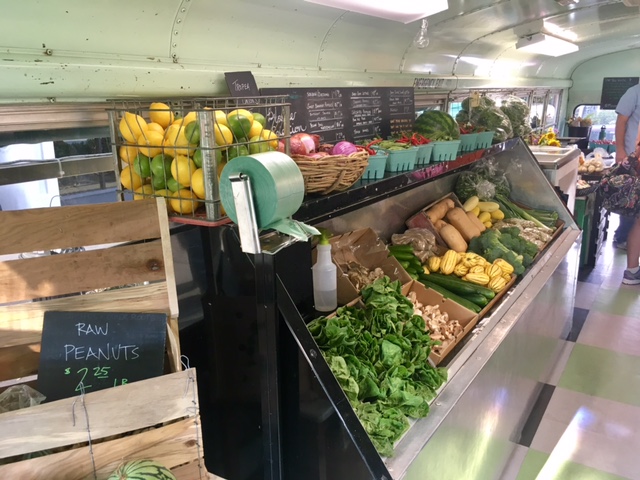 Fresh fruits and vegetables come from local farms like,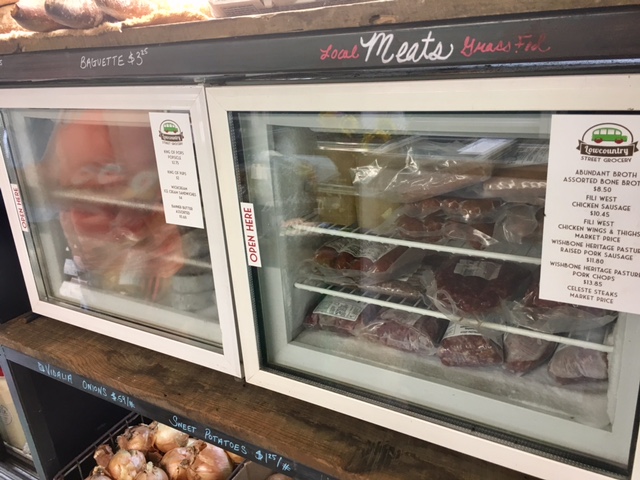 Eggs and meat are locally sourced as well from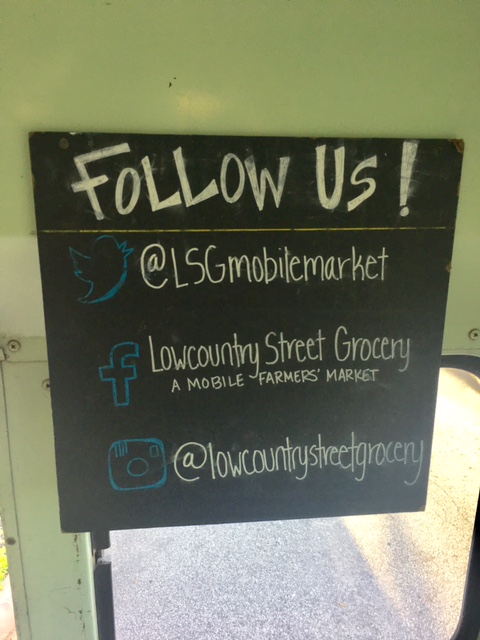 If you want to know when the Lowcountry Street Grocery will come back next, visit them online by checking out their social pages above!