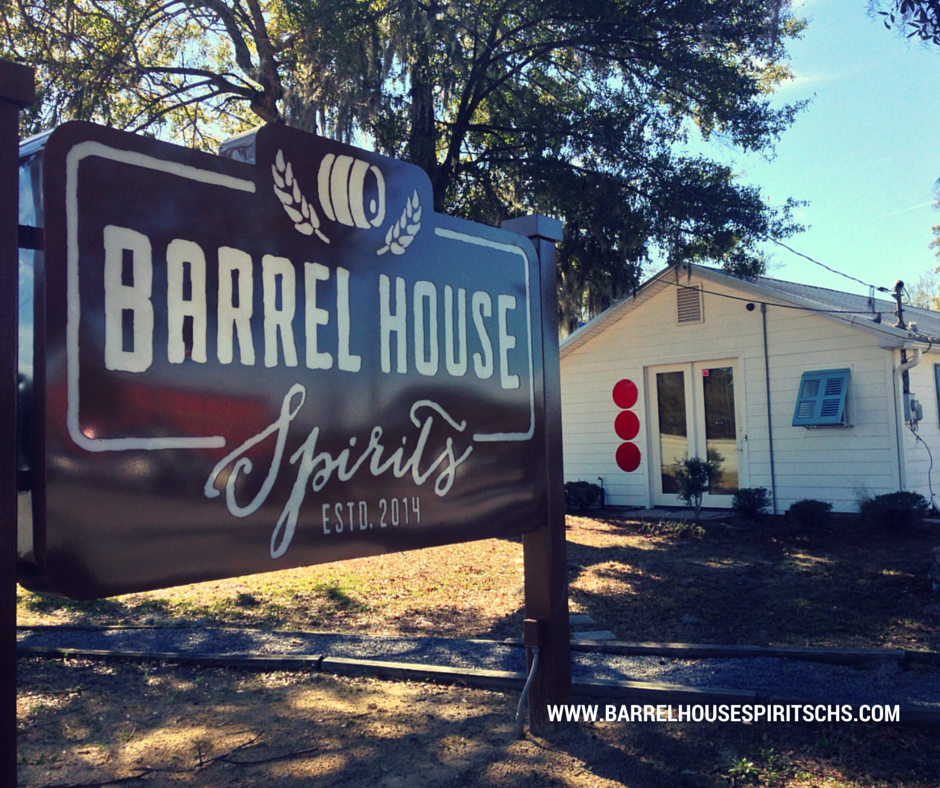 Barrel House Spirits – Park Circle
Today I had the opportunity to visit the newest business to open up in Park Circle, Barrel House Spirits. The fact that I was visiting a liquor store in the middle of the day should not concern you, but I hope that once you read this there will be more of you who stop by to visit in the future. Today marks the 2nd month anniversary of Barrel House Spirits and things couldn't be going better for the new kid on the block. I had the pleasure of speaking with Emily, owner and operator (along with her two brothers) who took some time to let me know how things were going.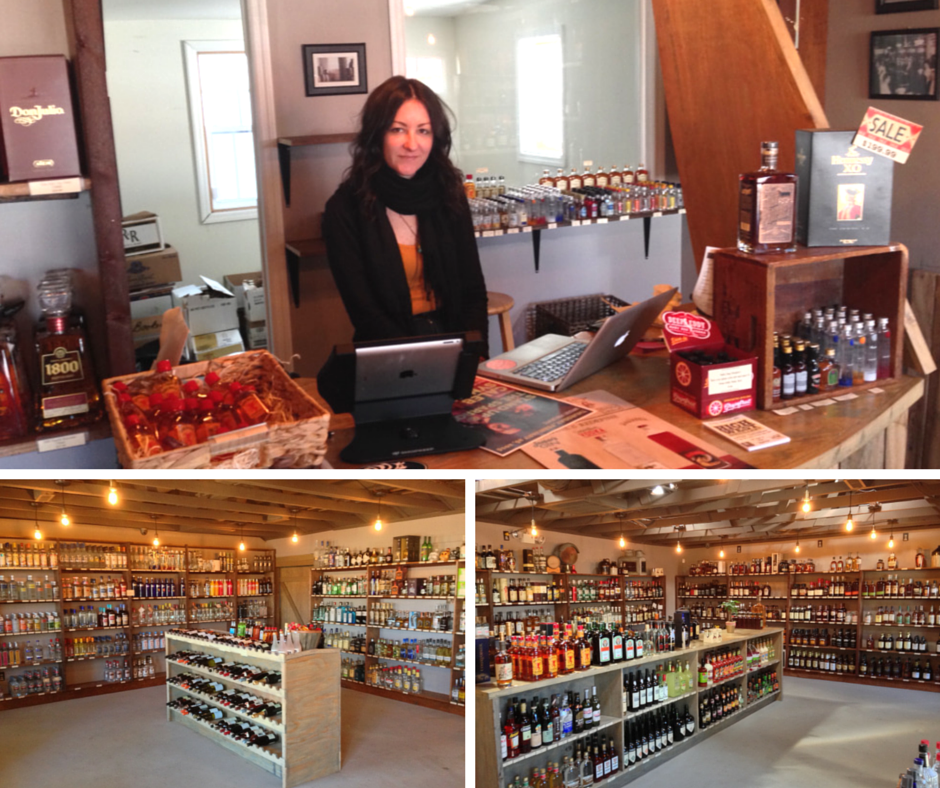 Emily just moved to Park Circle from New York and has been in the liquor business for over 15 years. She started with bartending and moved up to owning and operating Barrel House Spirits. She didn't want to open just any liquor store though, she wanted it to be different. Make no mistake, Barrel House Spirits is definitely different. It feels more like a mom and pop shop where you can hang out with your friends and learn about all kinds of liquors. In fact, Emily says that the aim of Barrel House Spirits was to make shopping there more of an educational experience than just a place where you get some booze. At Barrel House Spirits, you shouldn't be afraid to try new stuff like Japanese Sake or Dominican Rum and the staff there will answer all your questions.  Barrel House Spirits offers a wide selection of local and regional spirits as well so you can still support those close to home.
Each month you will find events like tastings featuring different distillery's and breweries, and if you want to get notified, the best thing to do would be to become a fan of their facebook page or check out their website.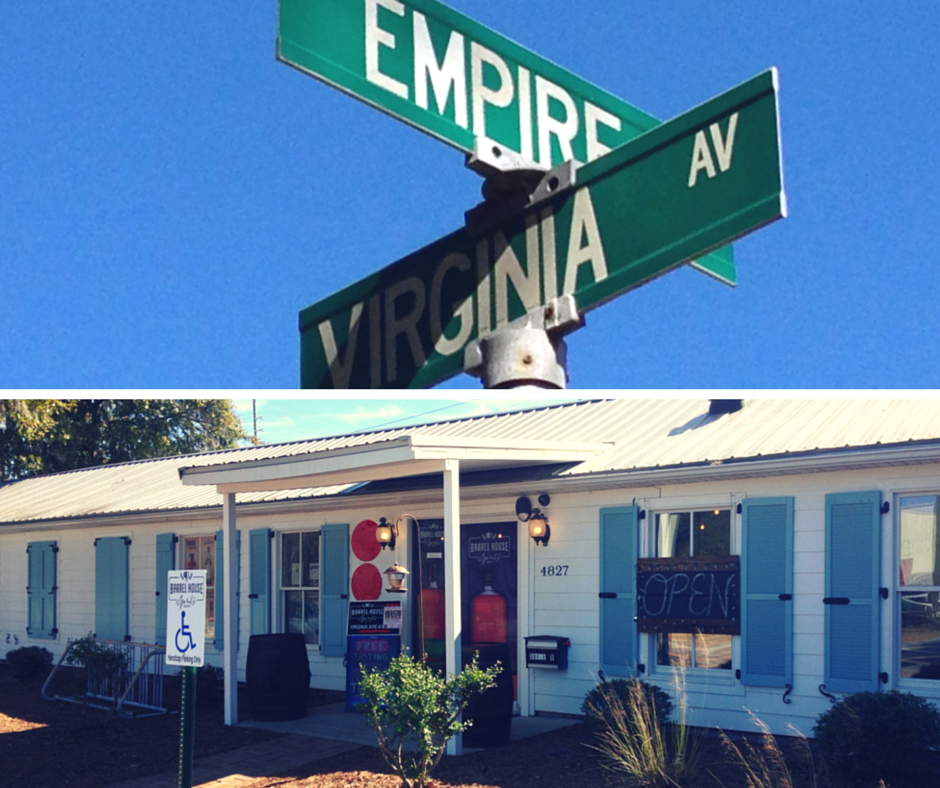 If you want to visit them in person, they are located at 4827 Virginia Ave. at the corner of Virginia Ave. and Empire Ave. Their hours are Monday to Friday from 10am to 7pm. Stop by and say Hello! Now, if you'll excuse me, I have to get me some liquor.