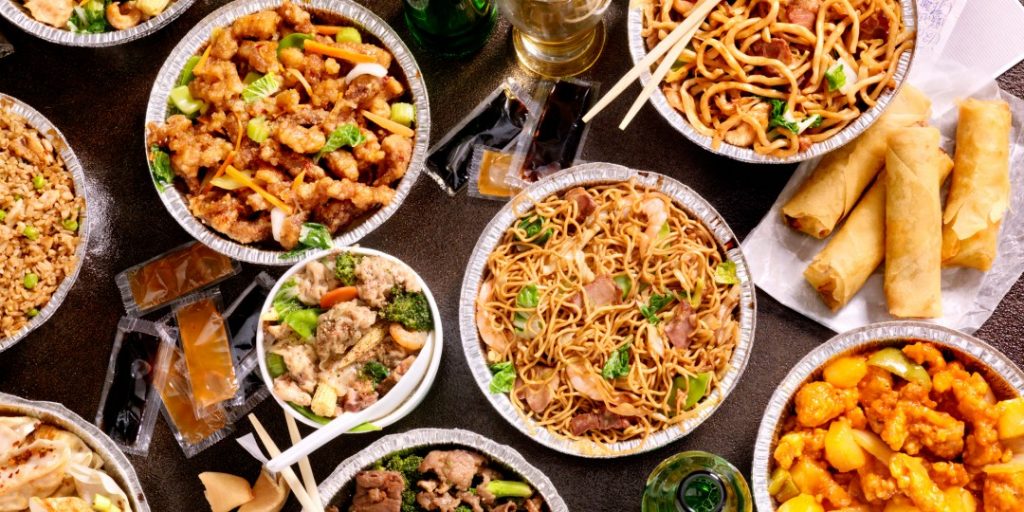 Best Asian Restaurants near Park Circle
It seems that every week people in Park Circle come up to me and ask, "Hey Neil, you're Asian, where's the best Asian restaurant in Park Circle?" Ok, that never happens, but if it did, here would be my list of the best Asian restaurants in our area. I am not ranking them in any particular order (that's up to you to decide), but I will let you know if they deliver or if it's takeout only.
VIETNAMESE FOOD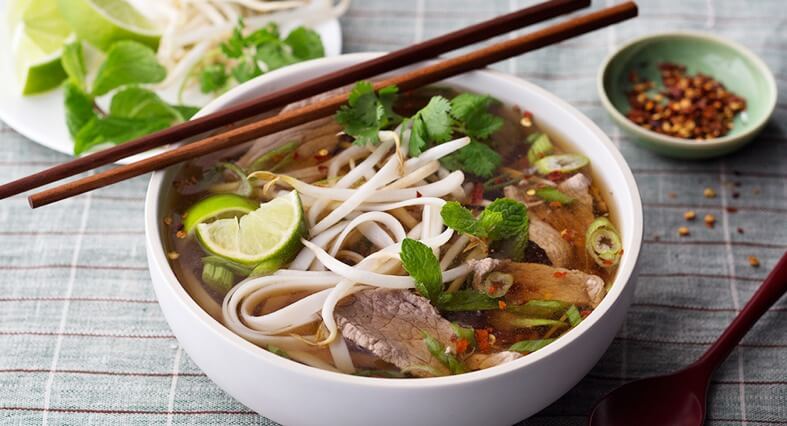 1. Lotus Vietnamese Cuisine – 1070A E Montague Ave – A Vietnamese restaurant located right on the main business strip in Park Circle.  If you like Pho this is one of the best restaurants to go to.  Closed on Sundays.  Take-out or Dine-in only.  (843) 225-9240
2.  Phuong Vietnamese Restaurant – 5634 Rivers Ave – Authentic Vietnamese cuisine with over 25 years of experience.  Closed on Mondays.  Take-out or Dine-in only. (843) 718-3781
3. Pho Number 1 – 5300 Rivers Ave – Located inside the H&L Asian Market, so not much of an atmosphere, but if you're looking for a quick Vietnamese fix while doing some grocery shopping, then this is it.  Take-out or Dine-in only. (843) 745-9623

CHINESE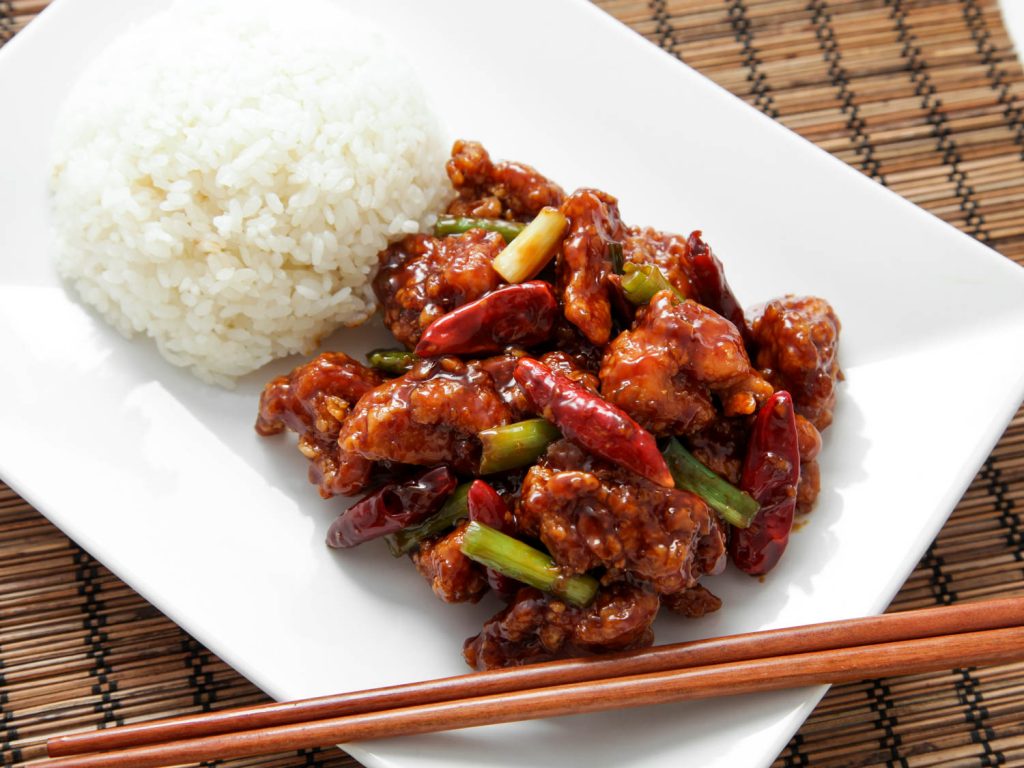 1. Shuang Xi Kitchen – 5070 International Blvd – One of the only Asian restaurants in Park Circle that offers take-out, this restaurant is popular with those looking for that classic chinese take out restaurant meal.  Take-out, Delivery or Dine-in. (843) 747-2255
2. Grand Buffet – 4950 Center Pointe Dr. – A standard Chinese Buffet restaurant when you can't make a decision on what to order, so you just have it all.  A mongolian grill and sushi options also available.  Take-out and Dine-in. (843) 746-9978
JAPANESE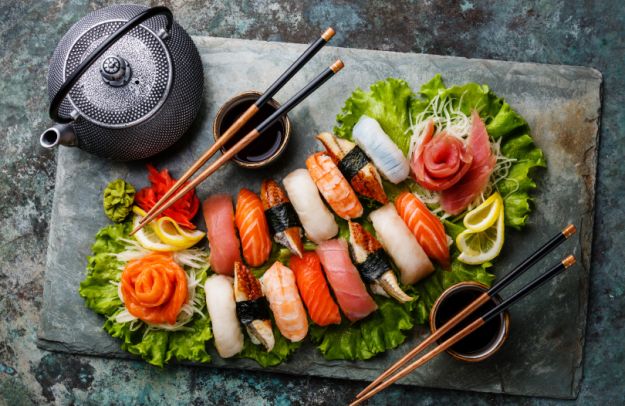 1. Taste of Tokyo – 3032 W Montague Ave. – Hibachi and Sushi Buffet.  If you're on a Protein and veggies diet, this is the place to go.  Load up a bowl with as much protein and veggies as you can, then eat at the salad bar! If you can eat carbs, then you will enjoy their sushi buffet.  Take-out and Dine-in.  (843) 574-8819
2. Seasons of Japan – 4948 Center Pointe Dr. Suite 100 – Located near Tanger outlets, this fast-food Japanese restaurant offers Bento Box options, Hibachi and Tuna bowls.  Take-out and Dine-in. (843) 554-7544
3. Sake House – 4952 Center Pointe Dr. – Sushi and Hibachi Japanese restaurant – On Tuesdays and Wednesday, there is a select group of appetizers and sushi for half price.  If you're craving a nicer dine-in restaurant or a Hibachi experience (like Benihana!), then this is the place for you.  Take-out and Dine-in. (843) 566-8863
THAI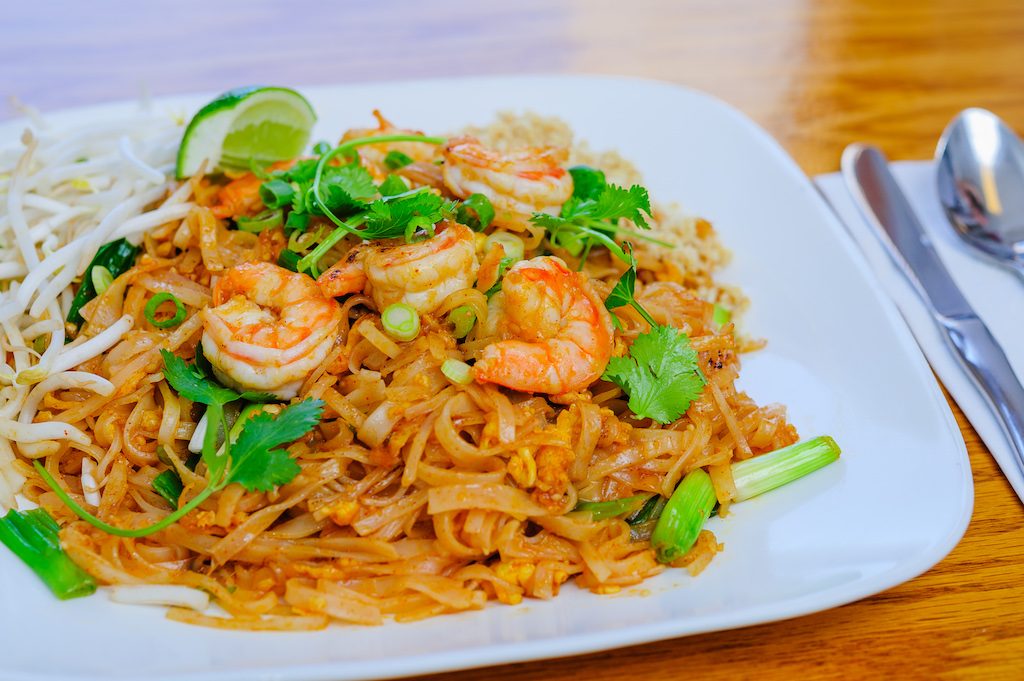 1. Thai Palm – 4958 Center Pointe Dr. Suite 103 – Thai cuisine made to order.  If you want it spicy, they can make it spicy.  Classics like Pad Thai or Massaman Curry are on the menu.  Take-out or Dine-in. (843) 744-8333
FILIPINO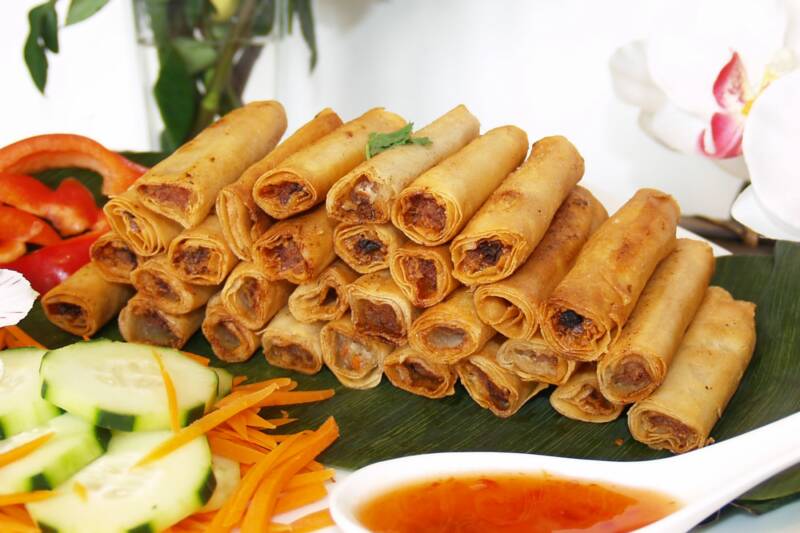 1. The Oriental Cuisine Restaurant – 5623 Rivers Ave. – two immigrant sisters from the Philippines opened up this restaurant in 1970 and it's had a loyal following ever since.  It's kind of a fusion of Chinese and Filipino food, but you can get some pretty traditional Filipino fare like Lumpia (pictured above).  Take-out, Delivery, and Dine-in. (843) 744-0144
2. Luz's Place – 1936 Remount Rd. – O.K. Admittedly it's a hole in the wall, but they've been serving Filipino dishes to locals for a long time and every time I go in there, there's people eating so that says something!  (843) 554-8181
Am I missing something?  Let me know in the comments below!