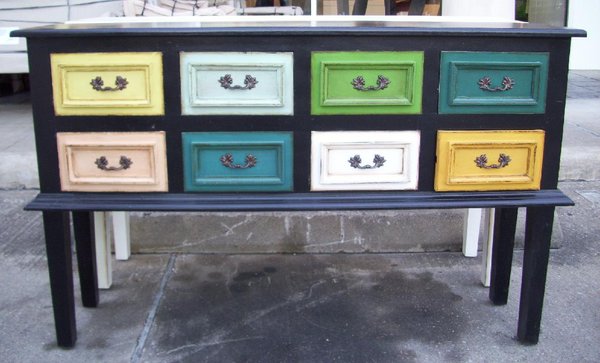 Unique Furniture Finds at Nadeau Furniture
My wife says our furniture decor style is a fusion of "Arts & Crafts, a touch of Bohemian flair, clean and simplistic, Shabby Chic with a modern twist". If you asked me what our style was, I would say "furniture".  Whatever the case, if you're like us, then you'll find yourself shopping at places like Celadon, GDC or somewhere like TJ Maxx or Marshalls, but you can never find everything you want in one spot.  You will also find that more often than not, the prices don't match up with your wallet or you just can't find what your looking for. Well, look no further! Nadeau furniture located in Mt. Pleasant and conveniently close to the live, work, play community of the Old Village in Mt. Pleasant will be your new go-to place for unique, affordable furniture.  We have gone there many weekends to peruse their offerings, and with new shipments coming in every month, there is always something new to find. The last time we visited we bought this accent pillow.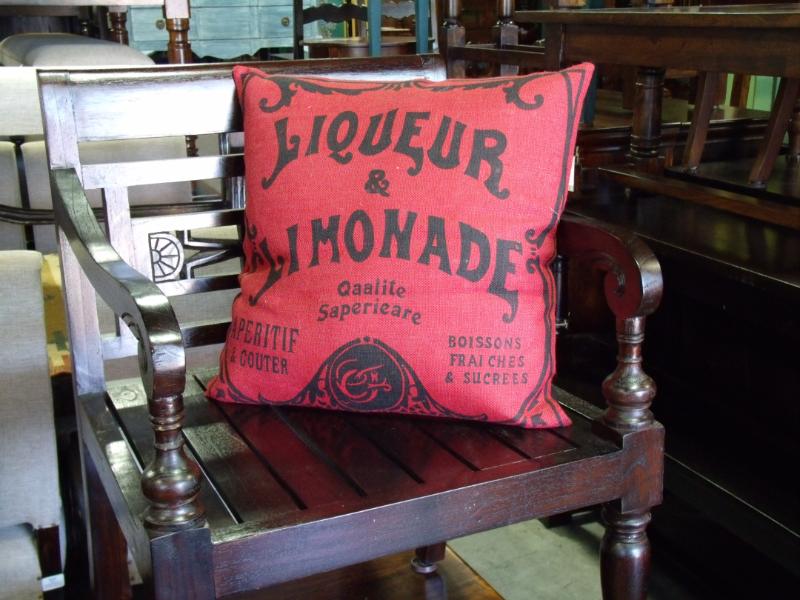 If you ever come to my house, now you'll know where most of my furniture comes from.
Nadeau Furniture
640 Coleman Blvd
Mount Pleasant, SC 29464
(843) 216-3789 tel
(843) 216-3889 fax
Mon – Sat: 10am – 6pm
Sun: 12pm – 5pm