I walked over to The Sparrow in Park Circle a few days ago because 1) I was hungry, and 2) I wanted to get out of the office.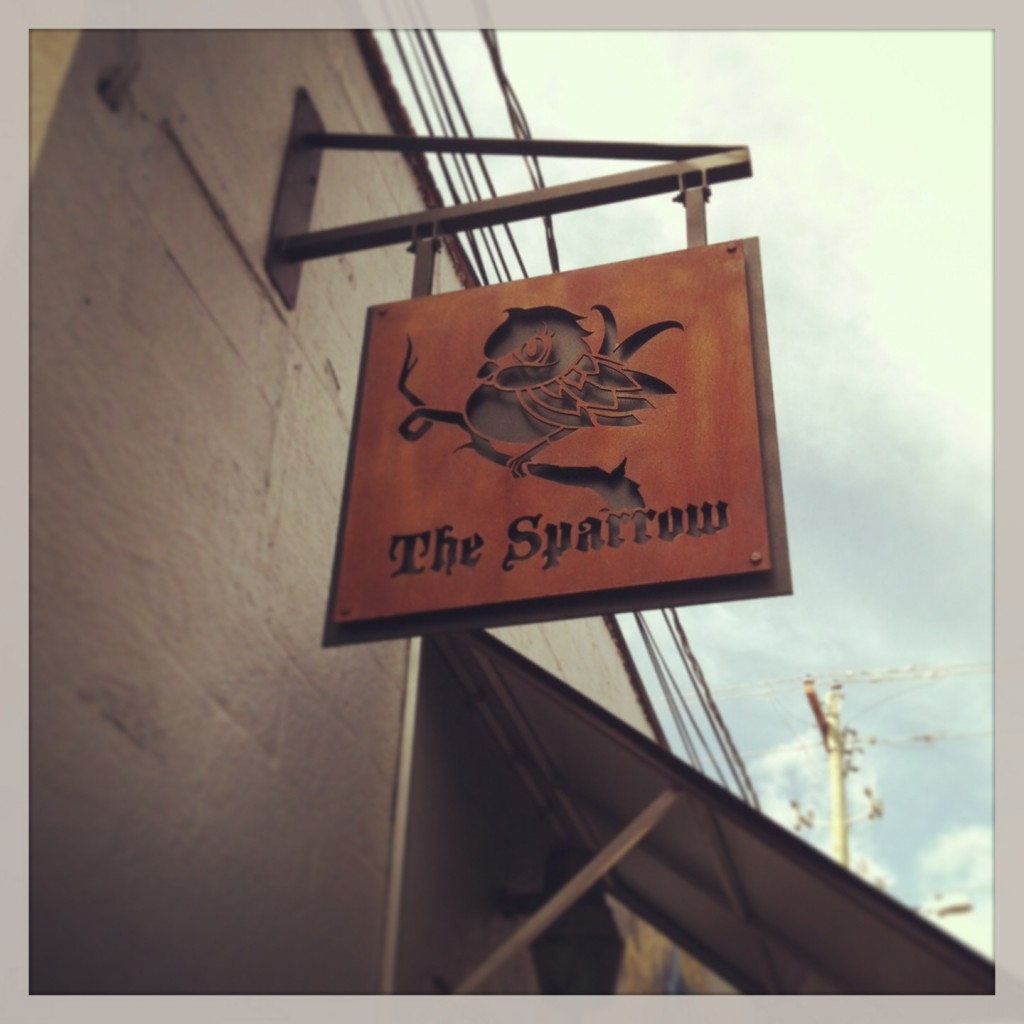 For those of you who haven't ventured into this little place tucked away off the main strip, you'll be pleasantly surprised.  Not only is it a cool place to hang out, but they've got some snacks, amazing entertainment and a variety of craft beers to keep you busy.  Known more as a music venue hosting bands from all over the country, this hidden gem offers a great selection of craft beers as well as specialty nights like Monday Open-Mic Comedy nights, nintendo nights, Disney karaoke and costume parties.  Who knows?  You could be singing songs from "Beauty and the Beast" on the Sparrow stage in the near future.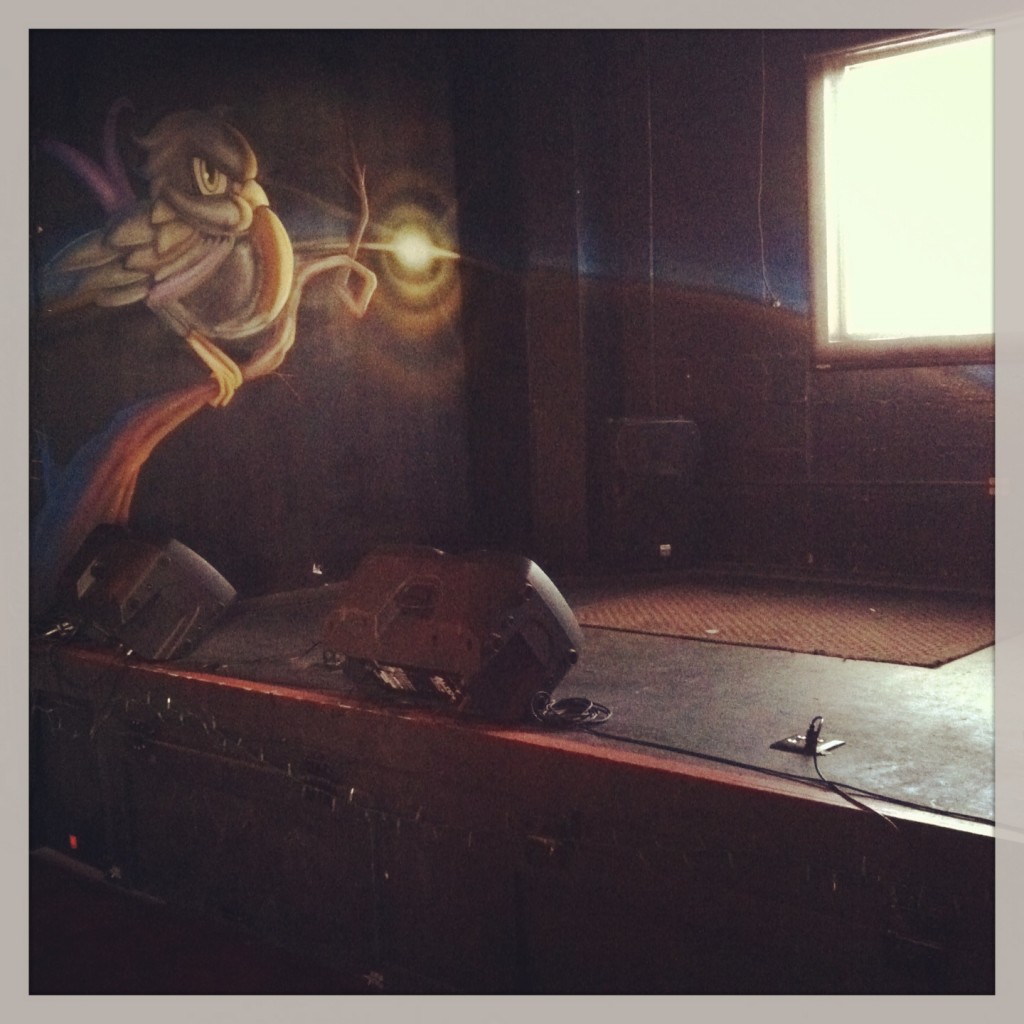 The whole place fits about 150 people, but with a garage door adjacent to the stage that opens up during good weather, this place can get amazingly full with people spilling out onto the street turning a normal party into a good ol' fashioned street party!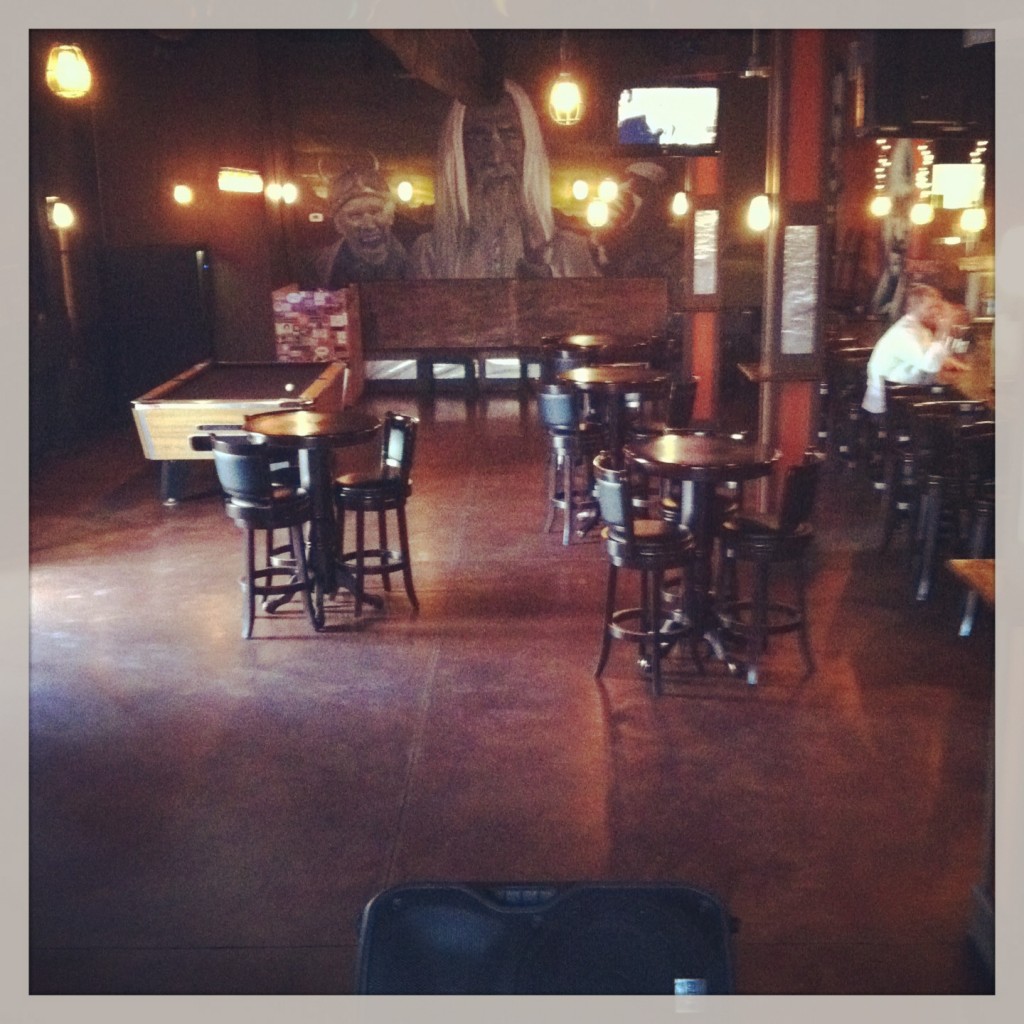 Local bands are a big component of the entertainment at The Sparrow with bands like "Fairy God Muthas" and "Hey Rocco" gracing the stage.  You really never know who might be performing next, but you can bet it will be a good time.  Next time you come to Park Circle, why not give The Sparrow a try.  You'll thank me. For the latest events at The Sparrow visit their Facebook page.
If you go, here's what you need to know!
The Sparrow
1078 E. Montague Ave.
North Charleston, SC 29405
(843) 744-7753
Hours:
2pm – 2am, Mon-Fri
3pm – 2am, Sat-Sun