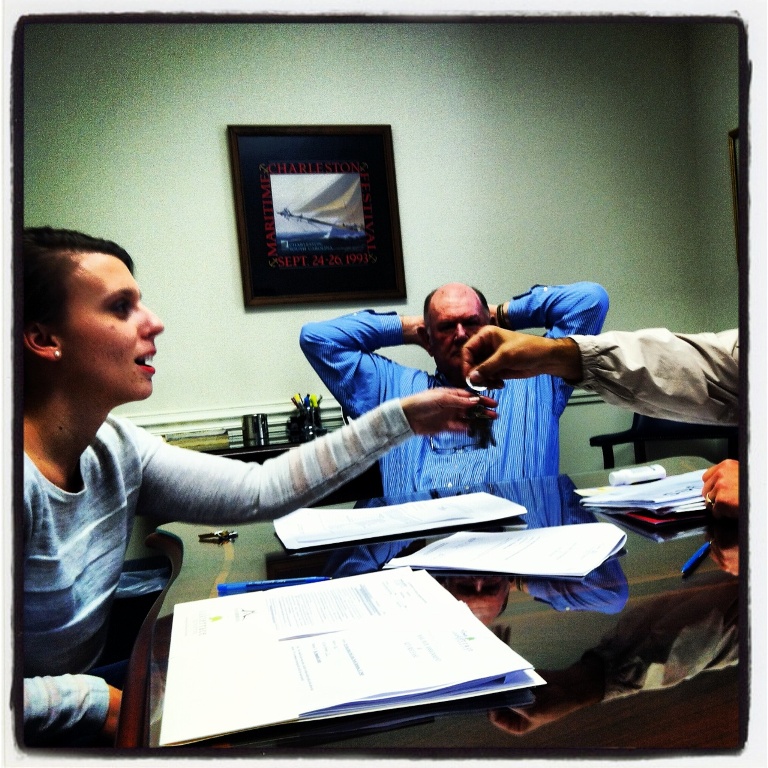 Real Deal Club Inductee – Samantha
A few months ago I had the opportunity to help Samantha buy her first home at Oak Terrace Preserve.  It was a tough negotiation, but we were able to get a great deal on a brand new home!  Samantha is now a proud new member of my "Real Deal Club".  Here's what Samantha had to say about me:
I couldn't have been more happy with the help that I received from Neil Bansil. He goes above and beyond to find the right home for you. Not only did he aim to find MY ideal house, but he showed me a variety of options so that I was well aware of what was out there and what kind of market I was buying in. He made the home buying process as breezy as possible. Throughout the entire process, he was my ultimate advocate and worked hard at answering the thousands of questions that I came up with. If you are looking for a home in the Charleston area, look no further. He's your guy! Thank you Neil!
Will you be the next person to join the Real Deal Club? Call me today to start looking for your new home! (843)714-3855