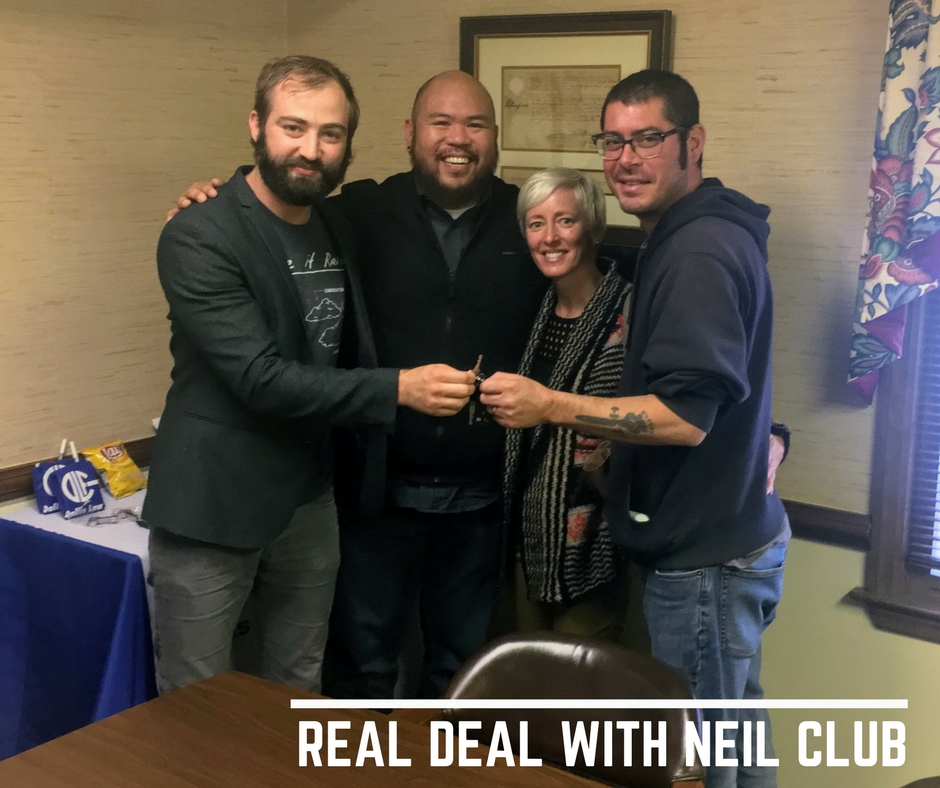 Real Deal with Neil Club Inductee: Joseph, Rebecca and Ryan
In Real Estate, Realtors usually only represent one side of a transaction. In this case, I was able to help both the seller (Joseph), and the buyers (Rebecca & Ryan) close on a Park Circle home. I want to thank Joseph for choosing me to be his Realtor and Rebecca & Ryan for trusting me to make sure that this transaction went smoothly. In situations like this, I want to make sure that both parties are comfortable throughout and completely understand what they are getting into. I am just happy that they were able to find each other and I was able to facilitate their transaction.
Being knowledgeable about what's available in the Park Circle market before it even goes on the market is one of the reason's why I am able to help buyers who want to make Park Circle their next home. If you want to live in Park Circle, just give me a call at (843) 714-3855 or email me at: neil.bansil@carolinaelitere.com.