The month of March has come and gone and one thing remains constant…
Buyers keep buying, and interest rates keep rising.
Even with higher interest rates (now around 3.35% for buyers who put 20% down), it still isn't deterring buyers from making offers on properties.  
The other fairly constant thing that I'm noticing is that,
more properties are selling ABOVE the list price.
Between February and March, despite the increase in rates, it barely cooled off the demand for homes. In fact, most homes that went on the market had an accepted offer within the first two weeks on the market.
Let's take a look at the numbers.
Park Circle Market Stats - March 2021
Median Sales Price
Entire Charleston Area: $339,265 – UP 3%
Park Circle: $395,000 – UP 10% 
Median Days on Market
Entire Charleston Area: 4 days – Previous Month 8
Park Circle: 3 days – Previous Month 7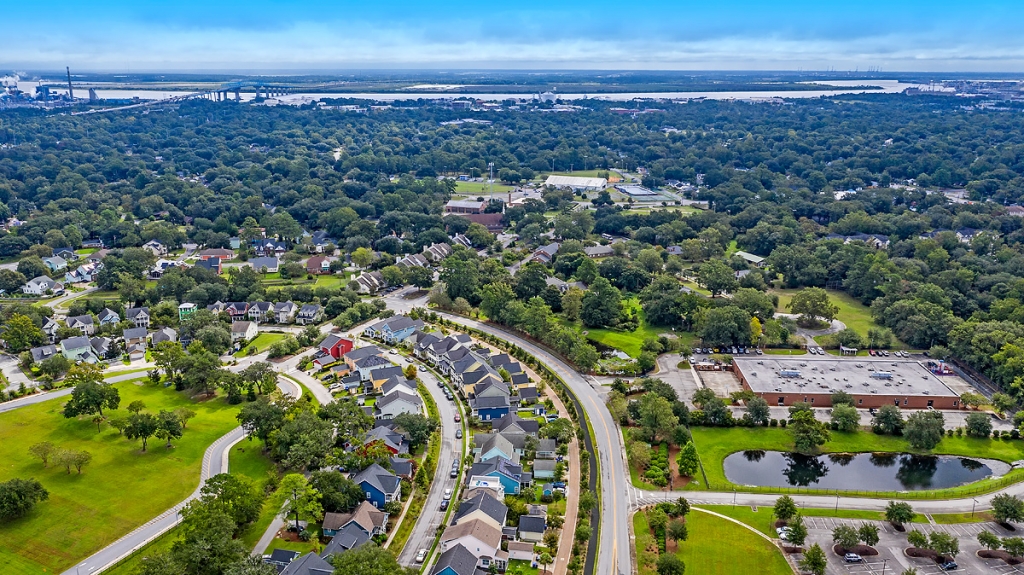 Months Supply/Inventory
Entire Charleston Area: 0.7 Months – DOWN from 1 Month 
Park Circle: 1.2 Months – UP from 1.1 Months
This shows how long the current inventory of properties would last at the current rate of sales.

If no new properties were added to the market, and sales continued at a steady pace, this means that it would take 1.2 months to sell ALL the properties in Park Circle.
A balanced market would be 6 months of inventory.
Available Homes
Entire Charleston Area: 1501 – DOWN 24%
Park Circle: 31 – UP 12.9%
Closed Sales
Entire Charleston Area: 2009 – UP 20.7%
Park Circle: 22 – UP 22%


The Spring market is usually when we see more listings come on the market, but as we've seen over the past few months, owners are reluctant to sell because it would mean having to enter a market that has many more buyers than usual.
If you are in a position to sell, you are benefiting from a continual rise in your home value month over month and this may be the best time for you to get the most money for your house.
If you are thinking of buying or selling, you can call or text me anytime at (843) 714-3855.