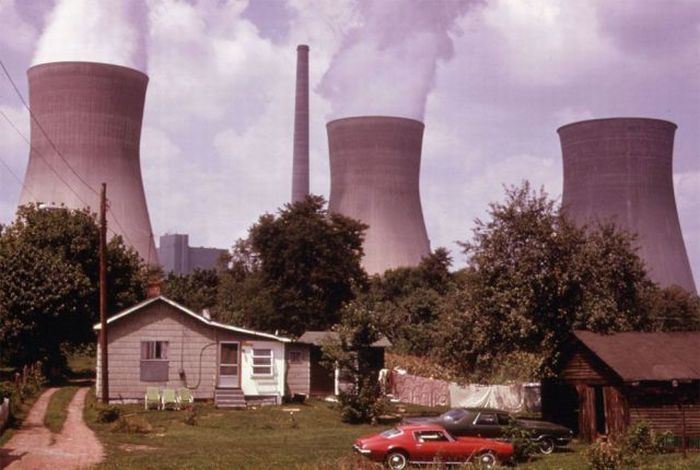 Location, Location, Location…How to tell if your neighborhood is on the rise (using Park Circle as an example)!
You know the old home buying adage, "Location, Location, Location…" Well, in today's marketplace that saying is even more important. The last thing you want to do is buy in a marketplace that is in decline. One of the reasons I chose to live in Park Circle was because of its potential as a neighborhood on the rise. With its proximity to downtown Charleston, Beaches, Shopping, Restaurants and the Interstate, its central location was a definite positive, but what about real proof?
When I look at neighborhoods, I tend to look at indicators like the Average Price Per Sq. Foot, the Days on Market (DOM) before a sale, and the Median Sales Price.
In Park Circle the numbers are encouraging:
Park Circle – Average Price per Sq. Foot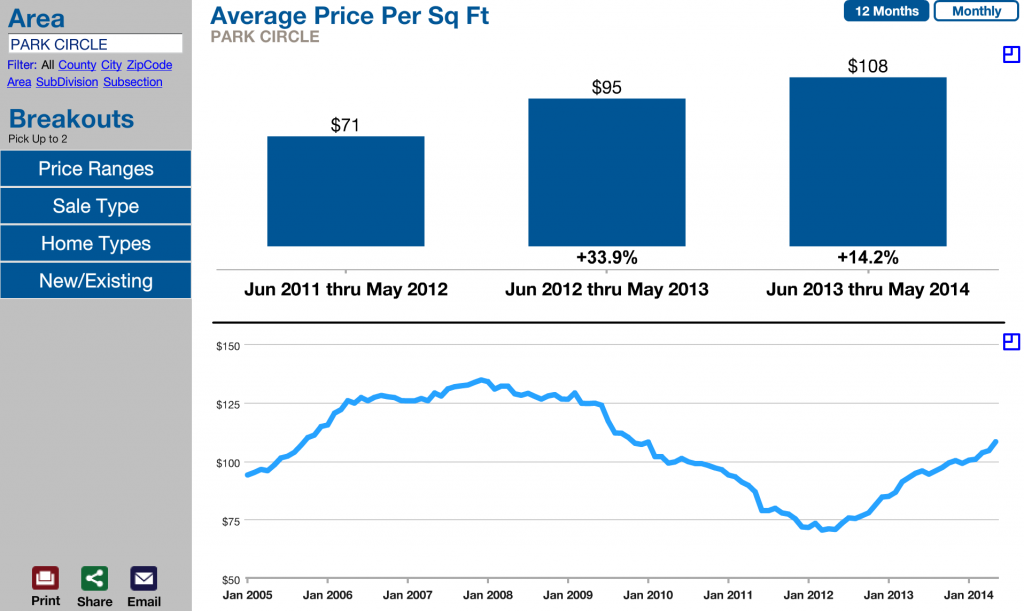 Park Circle – Average Days on Market (DOM)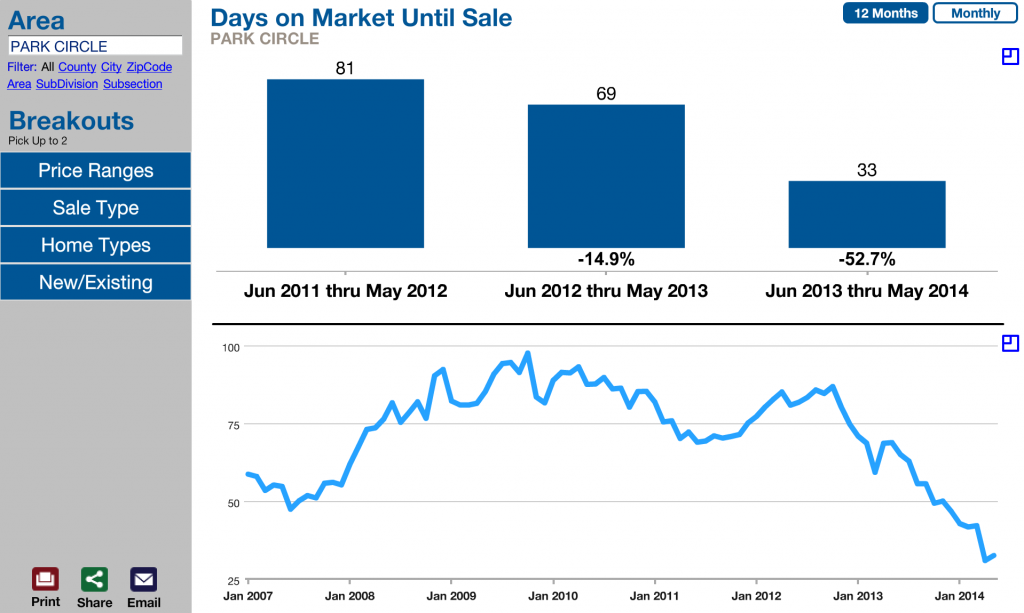 Park Circle – Median Sales Price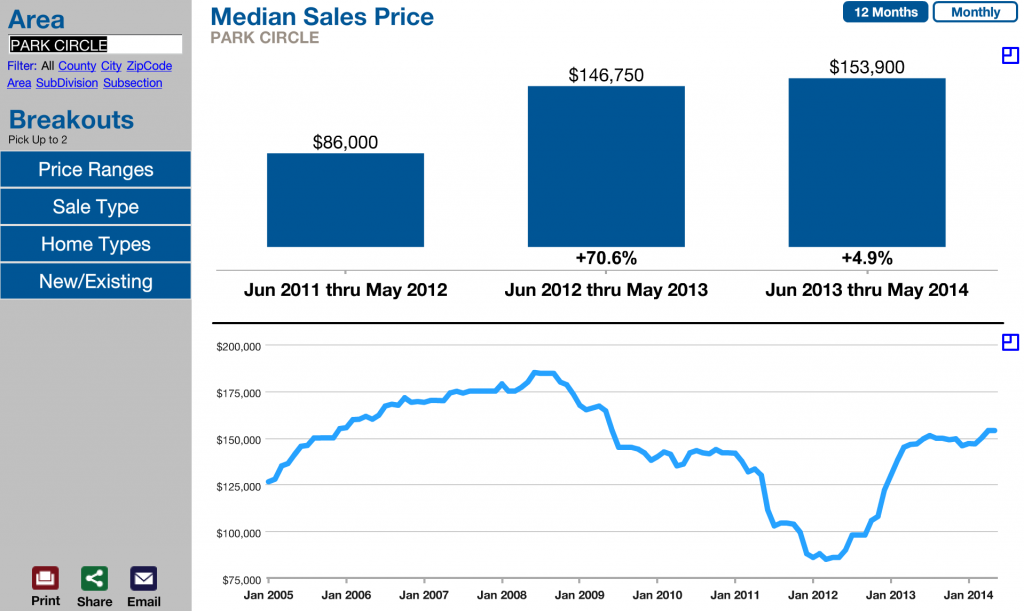 As you can see in these graphs, the average price per Sq. Ft. in Park Circle is steadily increasing, while the Days on Market of a home before it sells is going down.  This tells me that people not only are the values increasing, but people are discovering Park Circle and snatching up property just as fast as it comes on the market!  It's a place where people want to be!  The median sales price reflects the increased demand for property in the area and also shows that the home values in the area are increasing!  When I see these signs I am encouraged and excited about the future.  To really get an idea of how much the Park Circle area is growing, just visit the Olde North Charleston business corridor of East Montague and see how many people are enjoying the restaurants and bars on any given night.
These indicators can be applied to any neighborhood.  If you are curious about a particular neighborhood in Charleston and you want to find out the latest information about it, contact me, and I would be happy to provide you with the information!  Just call me at (843)714-3855 or email me at neil.bansil@carolinaelitere.com.
Do you want to live in Park Circle?  Check out all the homes for sale below:

Sorry we are experiencing system issues. Please try again.