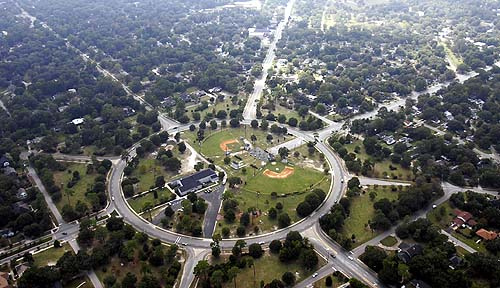 Thinking about Investing in Charleston, SC?  Is the Charleston area an investment goldmine?  According to Real Estate investing guru Greg Rand, Charleston is in his top two of investment locations.  Charleston's long term market stability was cited as one of his main reasons for choosing the Holy City.  If you're an investor, you need to seriously consider the Charleston area with its high quality of life, low cost of living and growing job market.  Who wouldn't want to live in a location like that?  Watch the video below to see Greg Rand's analysis:
Investing in Charleston
[youtube_sc url="http://www.youtube.com/watch?v=bTYRoBr338Q" title="Investing%20in%20Charleston,%20SC"]
North Charleston, and specifically, the Park Circle area has been identified as a prime location to purchase existing 1950's homes at low cost, renovate, then re-sell.  With the area being named by This Old House Magazine as one of the "Best Old-House neighborhoods", which was based on walk-ability, safety and a sense of community, you can understand why the area is a good place to invest.  Downtown properties are also experiencing growth as savvy investors are swapping up older homes in areas slated for growth.  Stable locations like West Ashley and Mount Pleasant offer ample opportunities to find good investment properties as well.  The trick is finding these properties before anyone else does!
If you are interested in Investing in Charleston, give me a call and let me help you find properties today!  (843) 714-3855 or send me an email at: neil.bansil@carolinaelitere.com