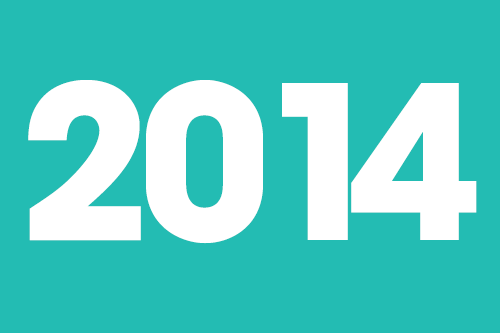 Home Buyer Market Forecast 2014
2013 was a good year for real estate.  House prices all around the country went up indicating a rebound in the housing market.  In the past year a number of my clients who purchased new homes were able to secure very good interest rates, with some in the 3.25% to 3.75% range, however as we moved towards the end of the year, I noticed that rates were creeping up to around 4% – 4.5%.  What does this mean?  It's one of many signs that the housing market has finally hit the proverbial "bottom".  Other hints from the past year have been the slow, but steady improvement of existing home sales, as well as record sales of new homes.  What this all means for you is that if you're a potential home buyer looking to purchase a home in 2014, then sooner might be better than later.  With house prices and interest rates increasing by around 1% in 2013, and potentially heading even higher in 2014, the earlier you can find and purchase a home will mean that you will be able to afford MORE house for your money NOW!  By purchasing sooner than later, that home you had your eye on for the past month will cost less than if you wait till LATER if and when home prices and interests rates continue to rise.  The moral of the story is, if you're ready to buy a home, my suggestion would be to get pre-qualified right away to fully understand what you can afford and to get an idea of your monthly payments, then call me to help you start your home search!
Here's wishing you good luck in your home search and as always, if there is anything I can do to help you get into a new home in 2014, just let me know!  Happy house hunting!