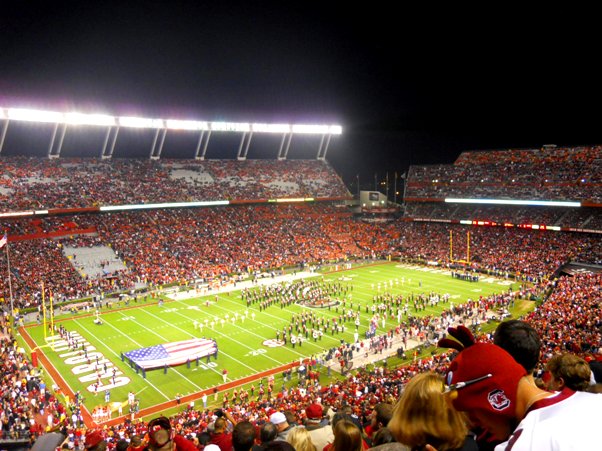 It's that time of year again folks.  It's time for Gamecock Football.  Honestly, I never really became a true Gamecock fan until maybe July 22, 2006.  That's the day I married into a Gamecock family.   One of the stipulations I had to agree on in order to get my father-in-law's blessing was that I had to promise never to wear any clothing with a hint of orange in his house.  With that said, I have taken the time to compile a list of the top three places to watch a Gamecock game in the Charleston area.  The list takes into consideration not just the amount of TV's in an establishment, but it also factors in atmosphere, because I mean, who want's to watch a Gamecock game in a bar full of non-fans.  If you know of any other Gamecock Bars, let me know, and we'll add it to the list!  Here goes:
1) The Roost – 825 Savannah Highway,  Charleston, SC 29407 (843) 718-2285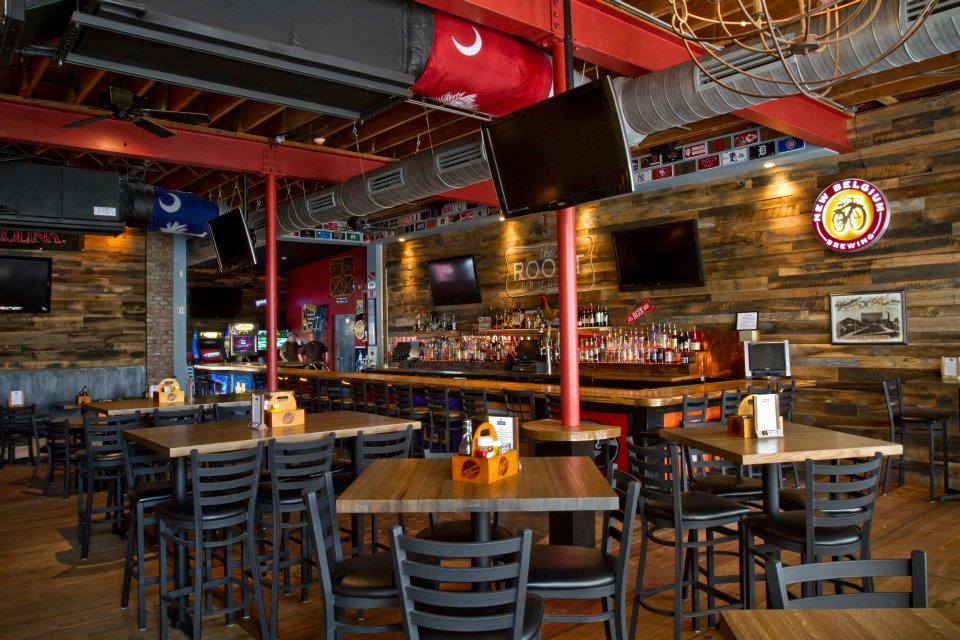 Gamecock Bar.  Straight up.  Check out some of their specials on their website at: http://www.theroostavondale.com/
UPDATE 10/12/2013
I just came home from the 52-7 thrashing the Gamecocks put on Arkansas and I witnessed it at my new favorite Gamecock Bar:
2) Big Game Bar & Grill – 545 Belle Station Blvd, Mt. Pleasant, SC 29464 (843)388-5711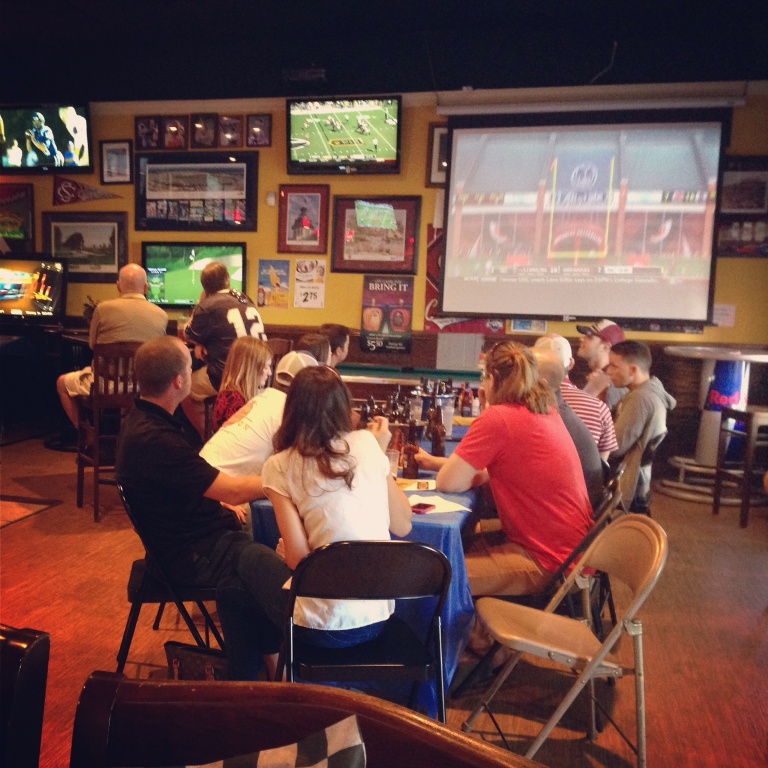 A large projection screen shows all the action, but if you don't like that, there's TV's along the bar.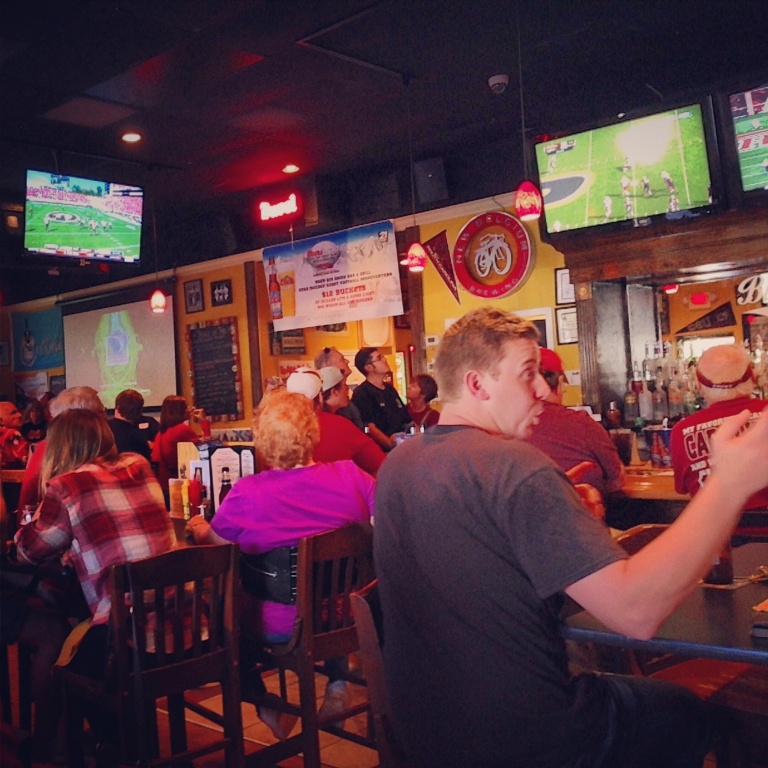 The Charleston County Gamecock Club meet there to watch the game so you can be assured that you'll be around people who root for the right team. Another added touch that makes this place a great place to watch a Gamecock game is that after every score, they play sandstorm over the speakers!
2) Moe's Tavern Downtown – 5 Cumberland Street,  Charleston, SC 29401 (843)577-8500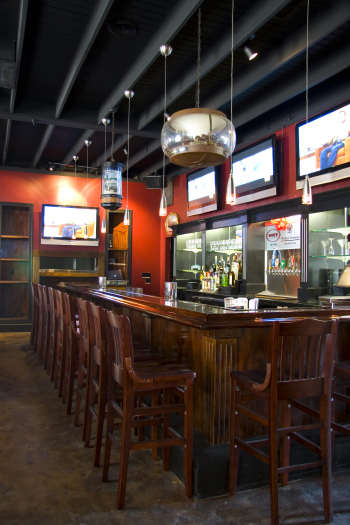 When you're downtown, Moe's is a great location to catch the Gamecocks play.  A lot of TV's, a lot of beers on tap, and according to many, the prices for adult beverages seem to be just a little cheaper than most places.  Visit their website for the latest football specials – http://moestaverns.com/
3) Buffalo Wild Wings (Tanger Outlets) – 4959 Center Point Drive, North Charleston, SC 29418 (843)529-5394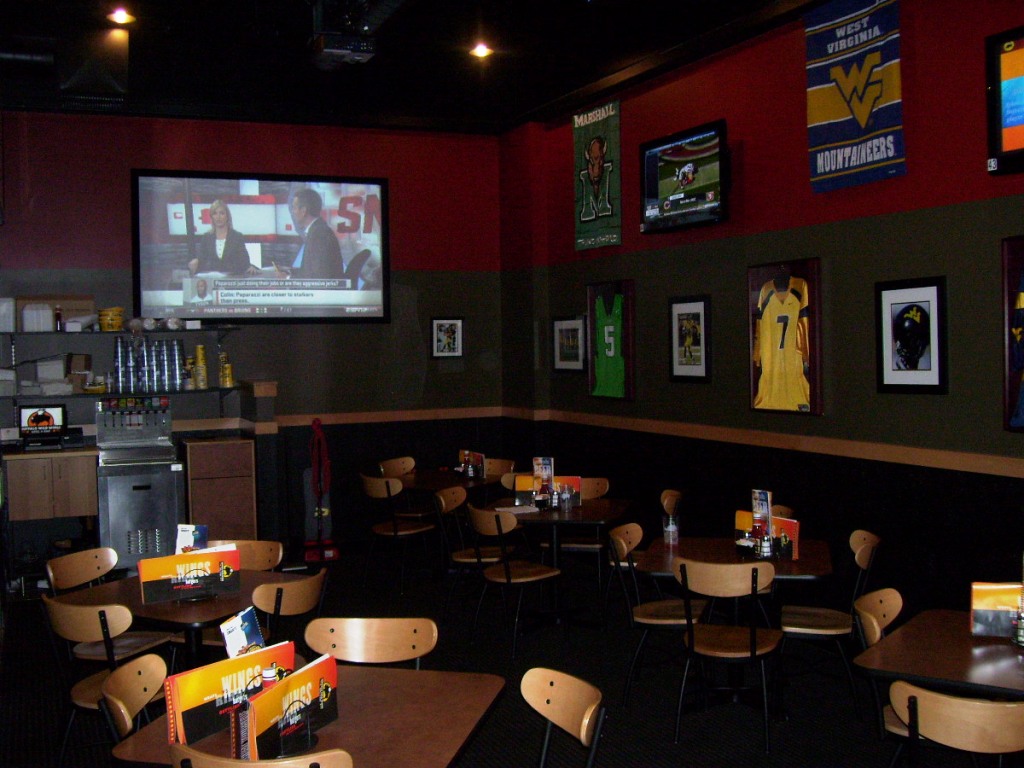 I'm partial to this location because it's literally 5 minutes away from my house, but regardless, it's got good wings, the TV's are big and the beer's are cold.  What more can you ask for?  Visit this location online at: http://www.buffalowildwings.com/
There's plenty of other locations that you can go to that will show the game and you're guaranteed to have a good time, especially if the Gamecocks win.  Here they are, in no particular order:
The Kickin' Chicken – They've got locations downtown, Mt. Pleasant, West Ashley, Summerville and James Island.
Charleston Beer Works – Upper King St. neighborhood downtown.  A good college bar, if that's what you're looking for.
Wild Wings Cafe – You can go to either the Mount Pleasant, Downtown or North Charleston location.  Good Wings.
Let me know if you know of any others I'm missing!