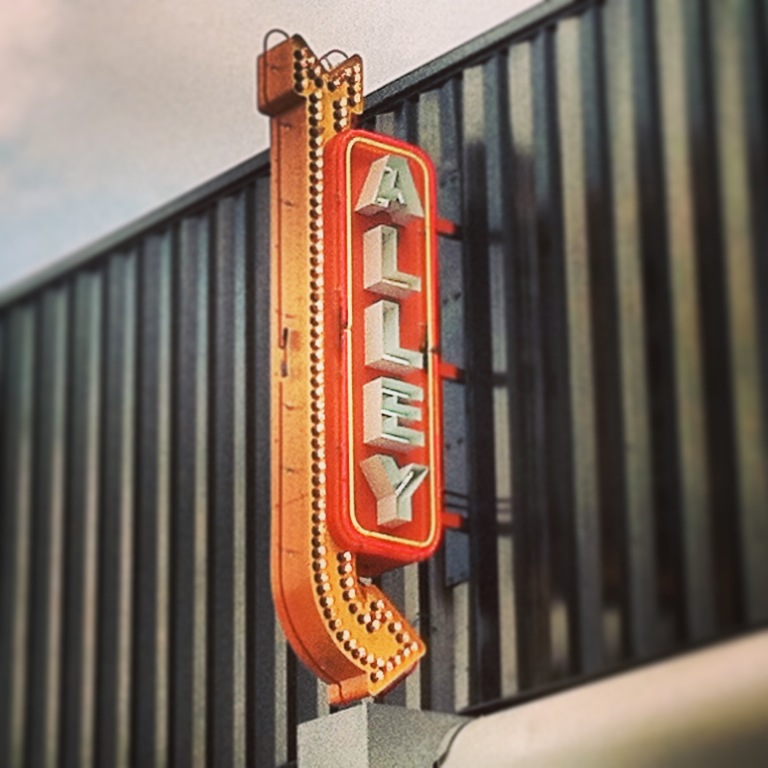 The Alley – One of America's Coolest Bowling Alleys
Travel and Leisure Magazine recently announced their picks for America's Coolest Bowling Alleys and Charleston's own, The Alley, made the list (Read the complete list here)!  I had the opportunity to visit this bowling alley/restaurant/generally cool hangout for a Realtor event recently and I was able to see first hand how cool it was.  Housed in a former warehouse in the Cannonborough/Elliotborough neighborhood and within walking distance of neighboring North Central, and Hampton Park Terrace, you can see why this bowling alley is becoming a local hotspot.  Walking into The Alley is like walking into a retro bowling alley complete with vintage arcade games and crowd favorites like Hoop Fever and Skee Ball!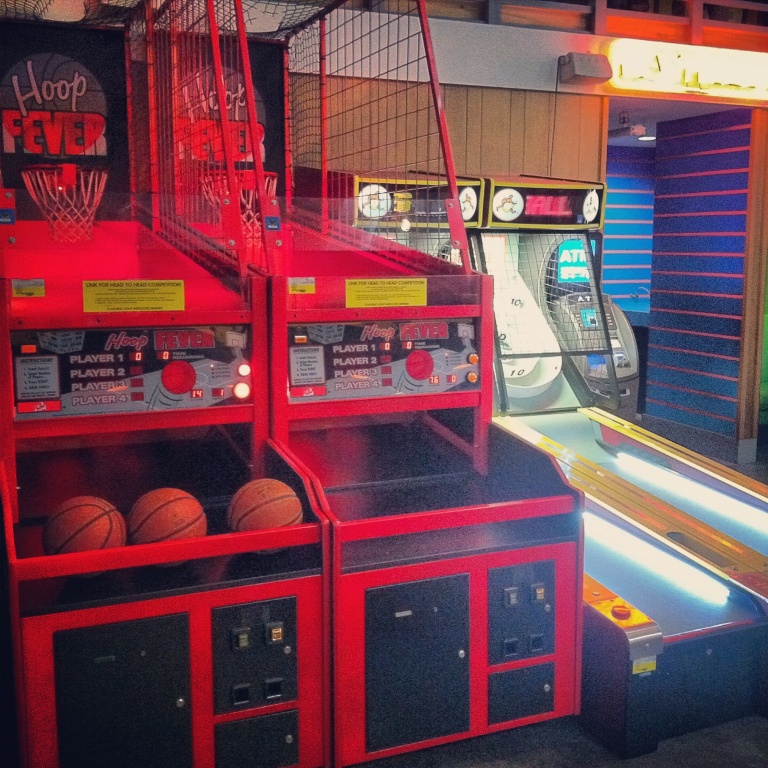 Unlike traditional bowling alleys that have too many bowling lanes, The Alley features only eight. It really isn't about the bowling at The Alley. You won't find bowling teams with matching shirts competing against each other for a ridiculously sized trophy, but you'll most likely find good friends hanging out and enjoying some food and drink. If you really want to bowl, rates are reasonable with a cost of $8 per game + shoes from Sunday to Thursday from 11am to 5pm and $5 for an add-on game. After 5pm, they charge an hourly rate of $30 per lane. On Friday, Saturday and Sunday, there's a flat rate of $40 per lane/per hour all day long.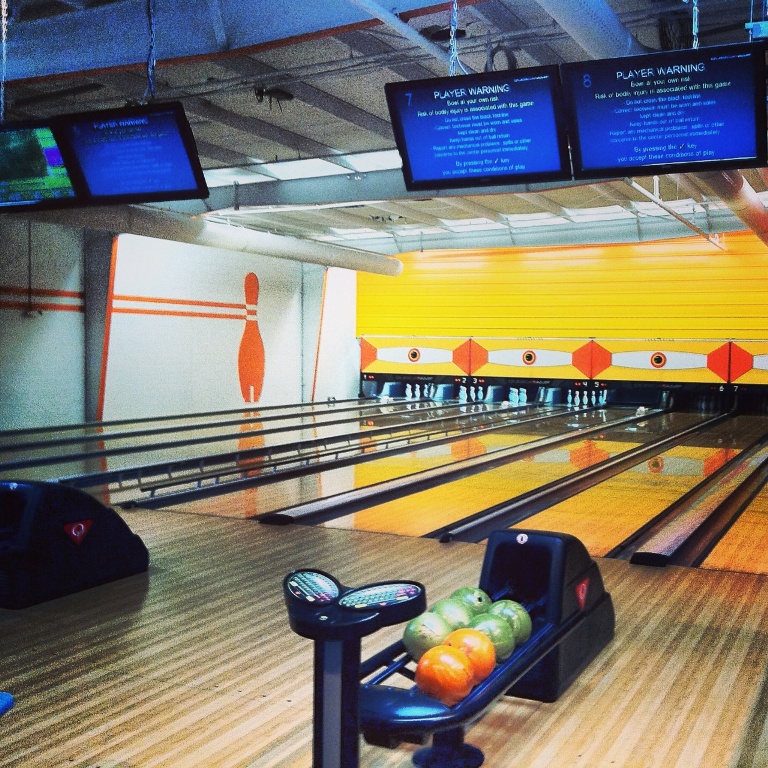 Cuisine at The Alley is suprisingly good!  This is not your grandmothers bowling alley where all they serve is pizza, chicken fingers and fries.  The Alley describes their food as a mix of comfort food, BBQ and Southern Fare.  Executive Chef Aaron Siegel and Chef Taylor Garrigan, make up the "Home Team Kitchen" which serves up feel good food to keep your energy up while working on your game.  Check out their menu here.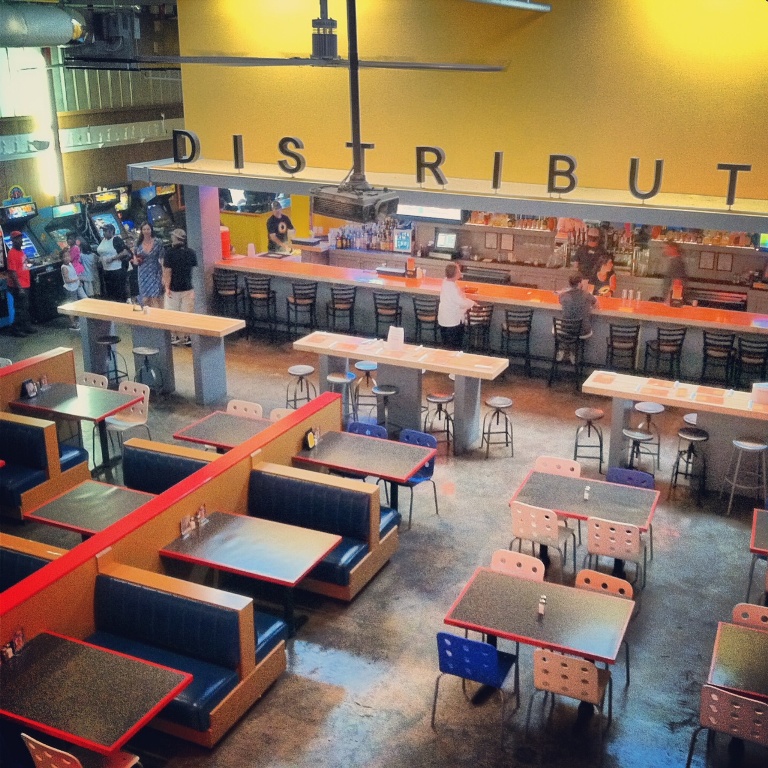 If you go, here's what you need to know!
The Alley
131 Columbus St.
Charleston, SC, 29403
Ph: (843)818-4080
Website