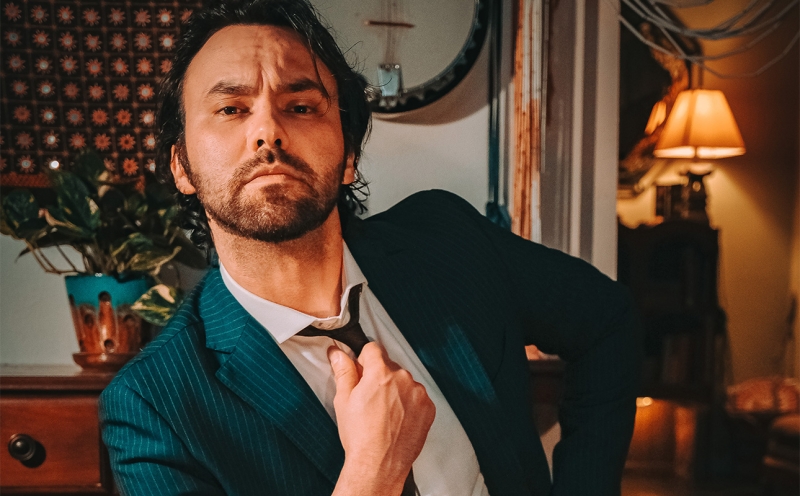 Wells Fargo Festival Finale featuring Shakey Graves
Celebrate the culmination of Spoleto's 46th season with a charismatic musical performance befitting this broad, interdisciplinary festival. With perplexingly memorable, narrative-wrapped songs, Shakey Graves—a Texas theater-kid-turned-Americana rocker—headlines the event, bringing his "distinct stage presence, strong vocals, insightful lyricism, and melodies that linger" (The Post and Courier).
Pack a picnic, gather your blankets and chairs, and head to the new Firefly Distillery grounds in North Charleston. Adult beverages will be sold on-site; no outside alcohol will be permitted. The gates open at 5:00 pm, with performances beginning at 6:30 pm. A rousing fireworks display ends the occasion.
Children are permitted to attend the Finale. Tickets for children ages 6 to 12 are $20. Children ages 5 and under are admitted free of charge.