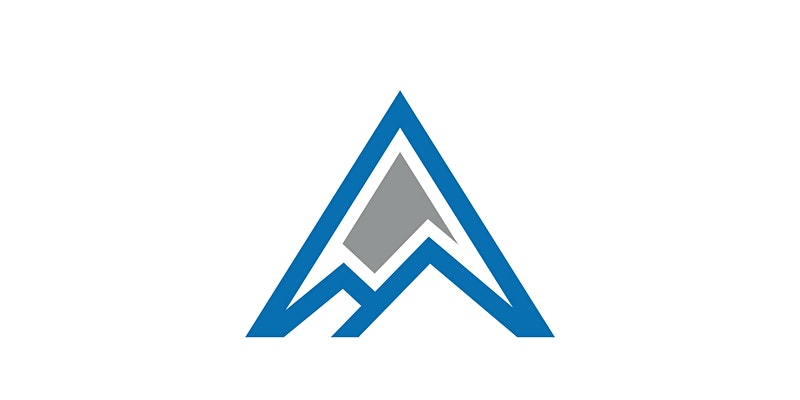 Startup Adventures Mastermind Meetup
Come meet with other young professionals who have a side hustle or business to build relationships, share ideas and collaborate!
Being an entrepreneur means you might be alone in your corner a lot of the time. Have you ever got really excited about an idea, but didn't have anyone to share it with? Have you had questions on how to get a piece of software to work, or how to get started with a virtual assistant?
There are a lot of us in Charleston that struggle with the same thing. Let's all get together and collaborate! This is a free meetup event for those that have a business or "side hustle" to come together and learn more about the Startup Adventures Mastermind. If you have wanted to improve in areas of Adventure, Wealth, Business, or Health, this is the perfect place for you to be!
We will be gathering at Holy City Brewing outside on the patio.
If you'd like more information check out www.StartupAdventuresMastermind.com