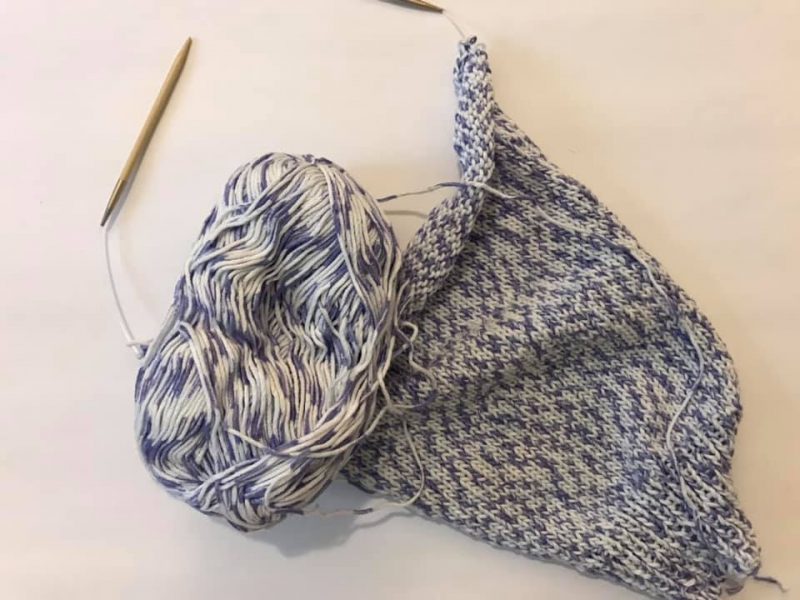 Park Circle Stitchers Meetup
A get-together for anyone interested in knitting, crocheting, embroidery, and more! Open to all skill levels.
Park Circle Stitchers was created in the spirit of a traditional knitting circle.
We are knitters and crocheters with varying skill levels who appreciate both the solitary and social aspects of these crafts.
Stitchers from Charleston's Park Circle neighborhood are welcome.
No formal instruction is provided. Participants bring their own projects to work on. Members bring a willingness to share their knowledge and to assist beginners.
For more information (dates and location), join the Park Circle Stitchers group page.