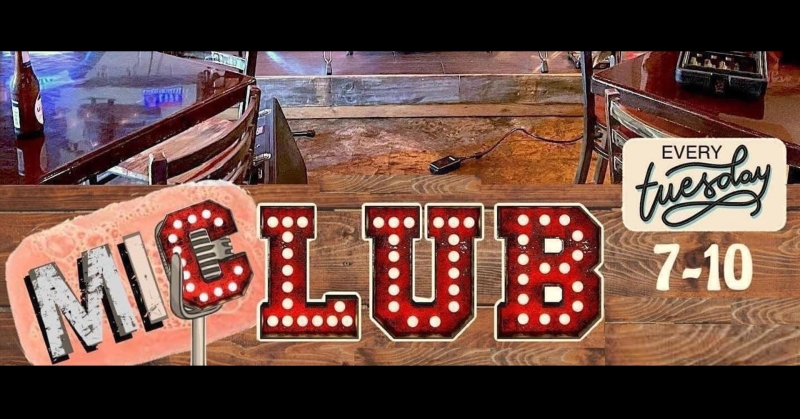 Open Mic Night with Noah Grove
Open Mic Night live on the Wicked Weed Stage, every Tuesday, hosted by Noah Grove! All ages and skill levels are welcome.
Song limit determined based on attendance (2-5).
About our host:
Noah Grove started playing music at a young age (drums, piano), eventually becoming a singer/songwriter, and now runs his own multimedia studio (The Grove).