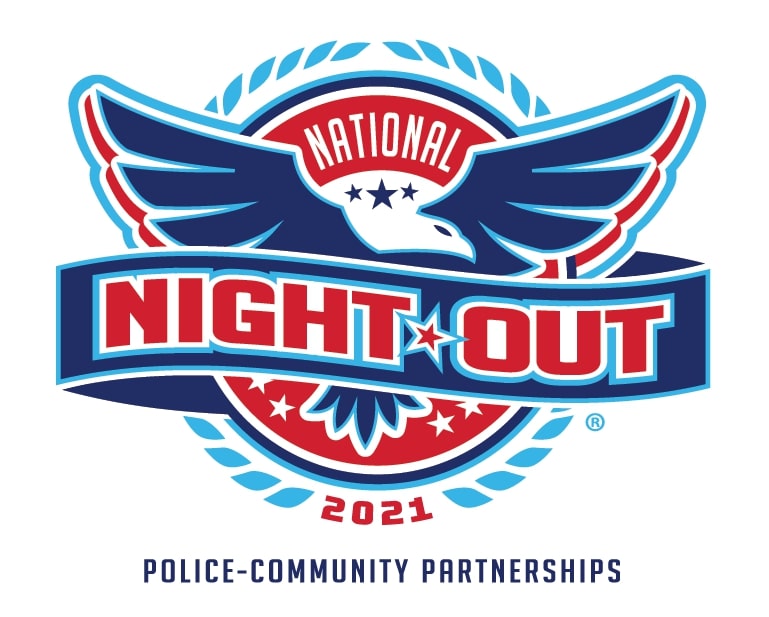 National Night Out 2021 at Park Circle
Come on out and join us for our National Night Out this year at Park Circle. There will be vendors and entertainment for attendees so we look forward to you joining us for some fun!
NATIONAL NIGHT OUT is designed to:
Heighten crime and drug prevention awareness.
Generate support for, and participation in, local anti-crime programs.
Strengthen neighborhood spirit and police-community partnerships.
Send a message to criminals letting them know that neighborhoods are organized and fighting back.