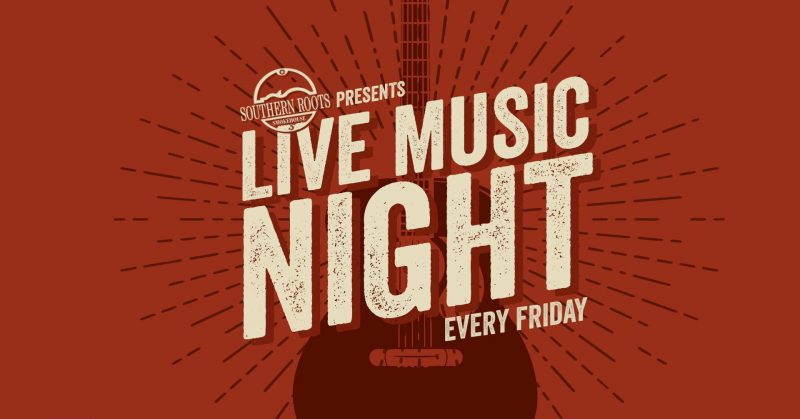 Live Music Night with John Cusatis
Based in Charleston, South Carolina, John Cusatis provides a dynamic audience-interactive musical performance that has made countless evenings unforgettable for those involved.
Drawing from a seemingly endless repertoire of songs people love, John involves no recorded background music but instead relies on the audience to turn his live solo act into a live "band." Needless to say, the show is always different, and, as letters from various party hosts and corporations testify, always a blast. John provides the microphones, tambourines, maracas, bongos, washboards, cowbells, kazoos, and everything else from woodblocks to dreadlocks. And even the seemingly shy have difficulty resisting the fun.