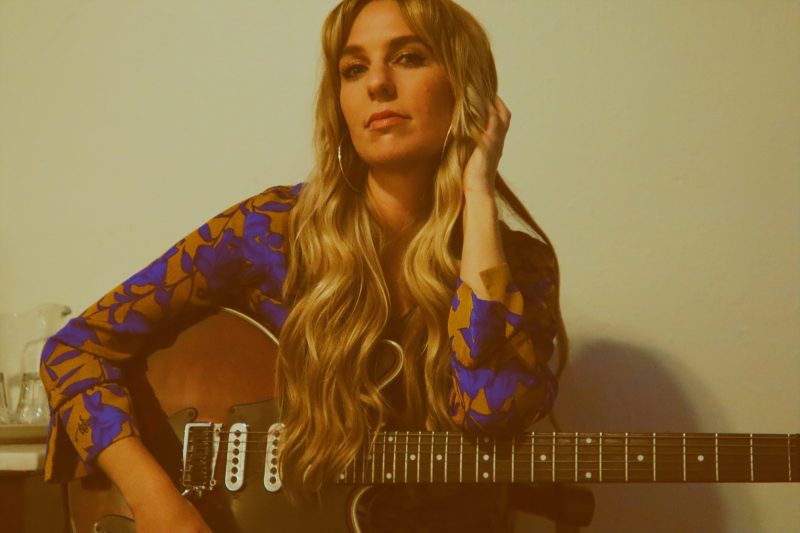 Kimmi Bitter at Commonhouse Aleworks
With a strong affinity for the roots of American music, Kimmi Bitter is a throwback mixed between 1960's western twang, sultry twelve-bar blues, and old fashioned rock n' roll. Styling her songs around the classic sounds of Patsy Cline, Elvis, and Linda Ronstadt, the San Diego native's music features a West Coast take on traditional country and soul.
Kimmi Bitter may be considered an artist born in the wrong era. Struggling to connect with the modern top 40 hits, she drowned herself in the various genres of the '50s through '70s analog era and took a plunge into the roots revival scene. She was nominated in her hometown for San Diego Music Awards best country/Americana artist of 2020. She now resides in Nashville, TN and frequently tours the US.