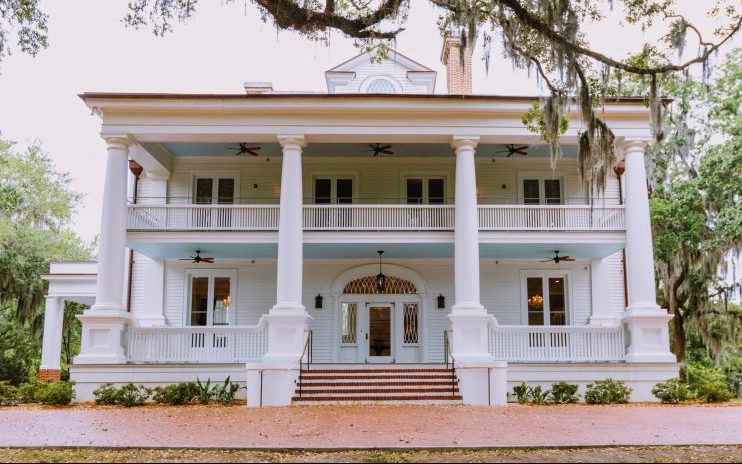 Historic Naval Base Housing Tour
On Saturday, June 26, 10:00 am – 2:00 pm, the public is invited to tour the historical homes in the Officers' Housing District of the former Navy Base, including the Admiral's House, Eternal Father of the Sea Chapel, and Gatekeeper's Inn at Quarters F. Representatives will offer a guided experience of each structures' vibrant history and answer questions regarding rentals for weddings, receptions, and corporate events.
Among the tours will be entry into the Admiral's House
The Admiral's House
The expansive, 7,391-square foot, Neo-Classical style estate was constructed for the Commandant of the Charleston Navy Yard in 1905 atop one of the highest hills in the area, officially designated Quarters A. Over the next ninety years, the residence was home to the highest-ranking Officer at the Charleston Naval Base. A $4.3 million renovation, funded by the Redevelopment Authority, has returned the Admiral's House to its former grandeur.
The Admiral's House is now available for weddings and events with the additional offering of overnight stays. The home complements the growing event spaces surrounding Riverfront Park.