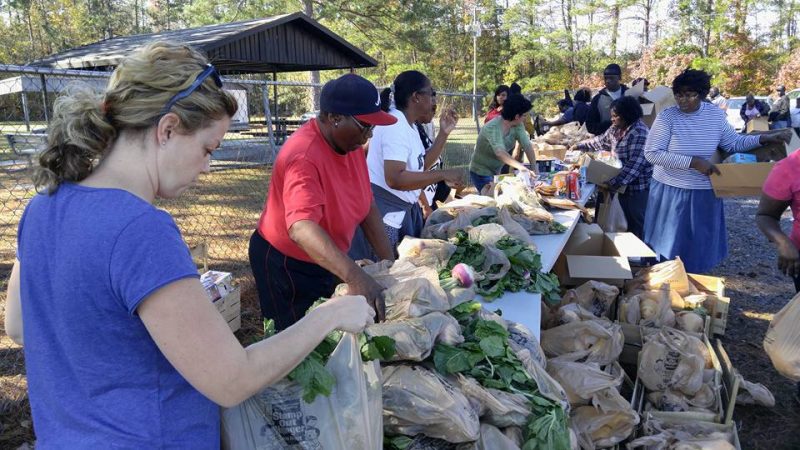 Free Food June 26th – Park Circle Cares
Pick your own produce. Take as much produce as you can carry! Please bring your own bags or boxes.
Park Circle Cares and Edward Copes are organizing this June's food distribution at North Charleston High School.
They are asking a small group of volunteers to arrive at 8:30 am, but most can arrive at 9:30.
The food distribution area will be set up behind North Charleston High School, and they will be there until we run out of food. Please enter via Hyde Avenue.