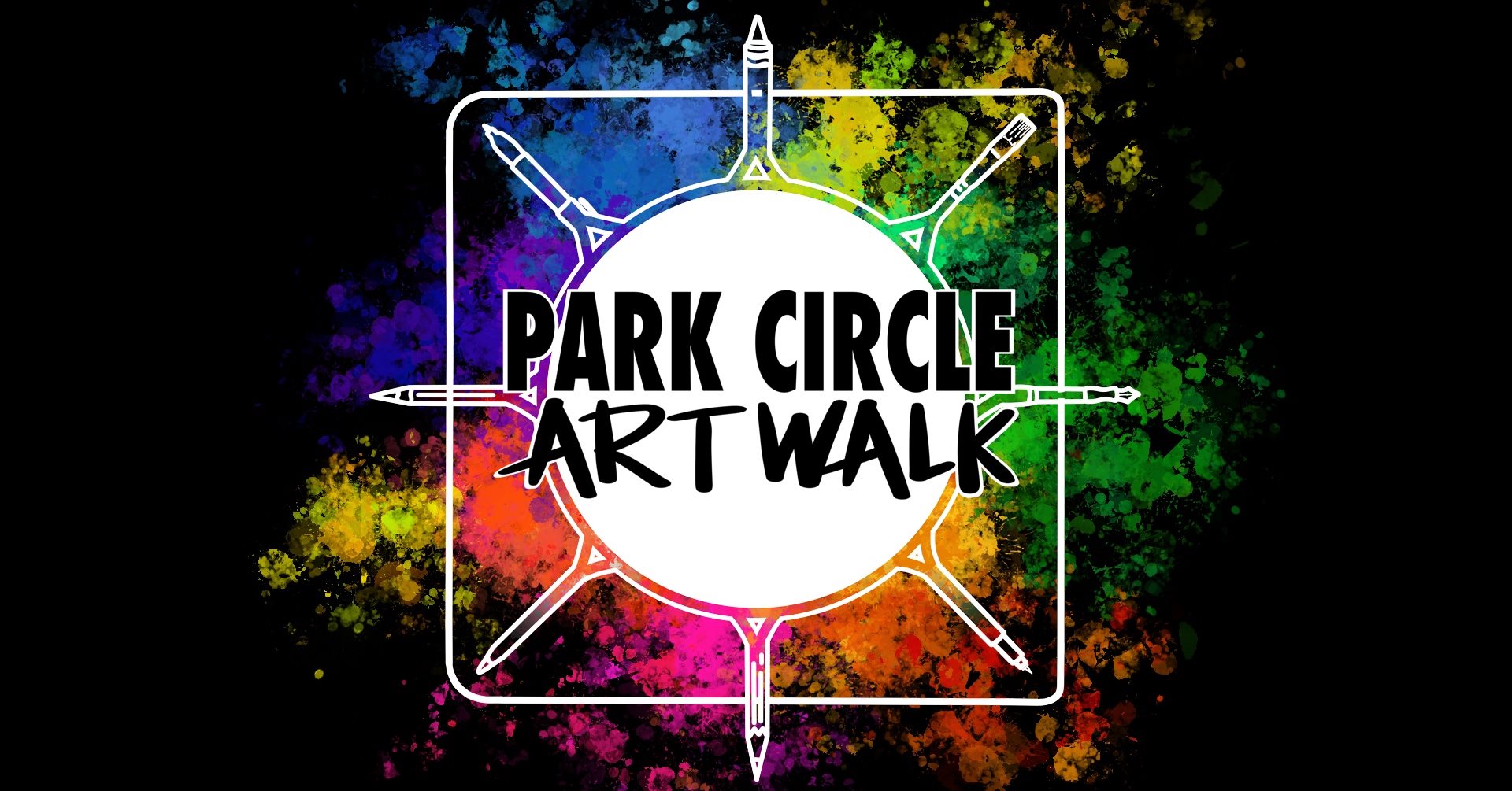 Fall Park Circle Art Walk
Art shows have been re-imagined. Due to COVID 19, our creative minds got together to create a walking, biking, or car riding art show in our community. Each artist/musician displays/performs their works of art in their front yards throughout Park Circle.
Please follow this link to view the map, vendor registration, and other event details: https://www.morganserrenoeast.com/artwalkeventdetails.
Participating food trucks and additional details will be announced closer to the event.