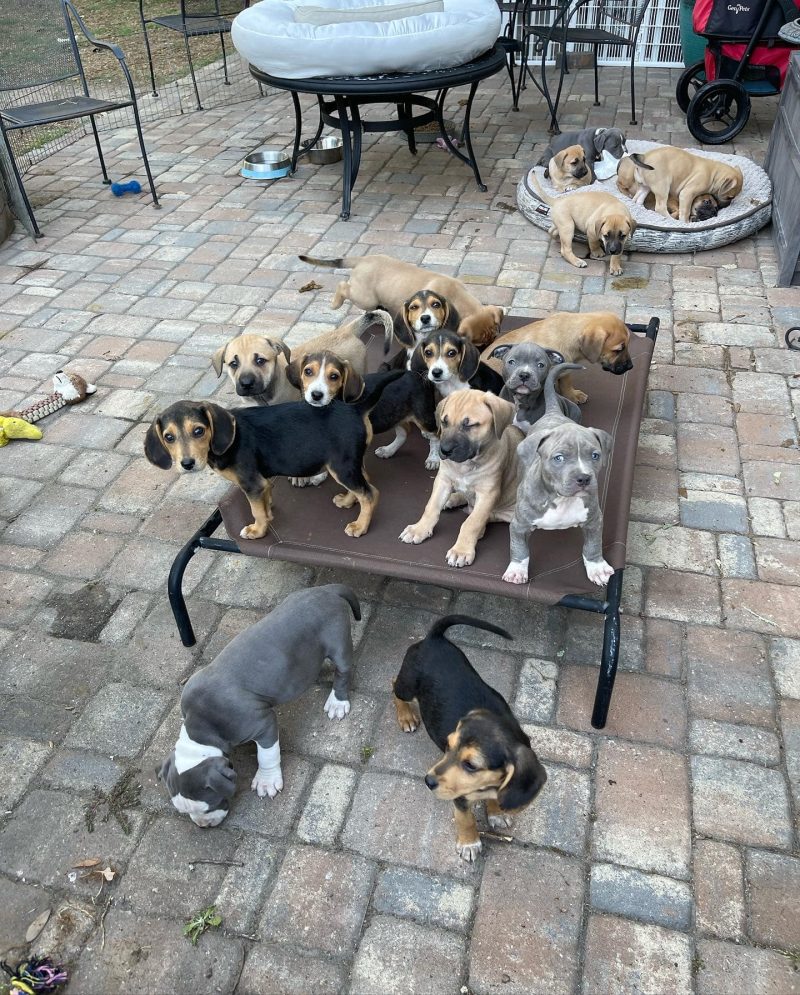 "Dim Sum Cute Puppies" Brunch and adoption event
Join us this Sunday, May 15 for Brunch at Jackrabbit Filly 11 am – 2 pm and hang out with the cutest puppies available for adoption!!
They have the most amazing new dim sum dishes! Who doesn't love amazing food and adorable dogs! You can purchase raffle tickets to win a $100 gift card to Jackrabbitfilly and other sweet merch to support Southern Tails for Precious Paws Dog Rescue.