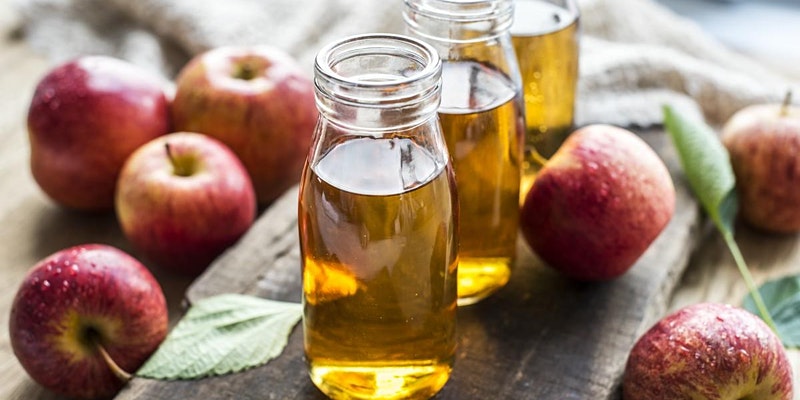 Cider Tasting and Trivia at Ships Wheel Hard Cider
Join Thrivent for a night of delicious fun at Ships Wheel Hard Cider.
The First 24 people to register get a free cider tasting on Thrivent! (One per register individual, valued at $12.) Along with the tasting, there will be themed trivia with prizes starting at 7 pm. You will also receive a complimentary pint glass for attending.
Please register by Tuesday, May 25th.
While we will not be serving food, Thursday is food truck night so be sure to bring cash!
Trivia will be played via Kahoot! so please bring a smartphone or device. There are two ways to answer questions while playing Kahoot; you can either use your phone browser to go to the Kahoot player website (http://kahoot.it) or you can download the free Kahoot app for Android or iOS.
This event will be outdoors and follow social distancing guidelines. Please bring a mask.