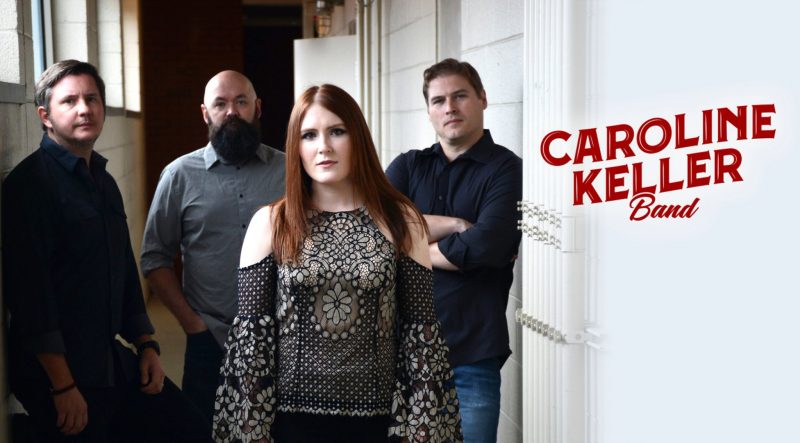 Caroline Keller Band at Commonhouse Aleworks
Caroline Keller Band are storytellers at heart. Timeless melodies and thoughtful, reverent lyrics draw the listener in and transports them to another time and place making each performance more of an experience.
Caroline Keller Band says their main goal with their songwriting is to be "Authentic". Authentic to themselves and authentic to their audience. Strong songwriting and musical prowess bring the songs to life whether it is in a small, intimate venue or on one of the many larger stages that the band has performed on during its career.