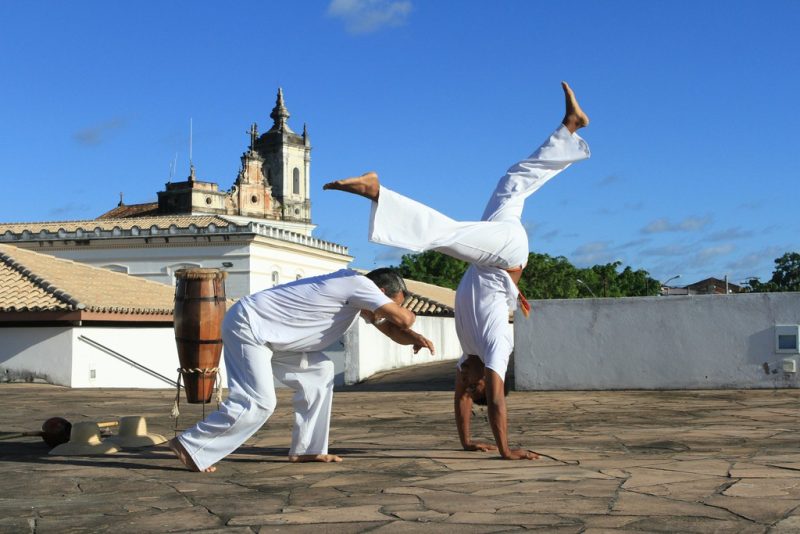 Capoeira in Park Circle
Come on out to learn the basics of capoeira! We will find an open spot of grass in Park Circle to spread out and have fun! We will go over all the basic kicks, dodges, and some interesting movements.
Per covid (and kick) safety, please be sure to keep a safe distance from others. All meetups are informal and everyone can learn at their own pace. Wear something you feel comfortable doing a cartwheel in and come on out to play some capoeira!