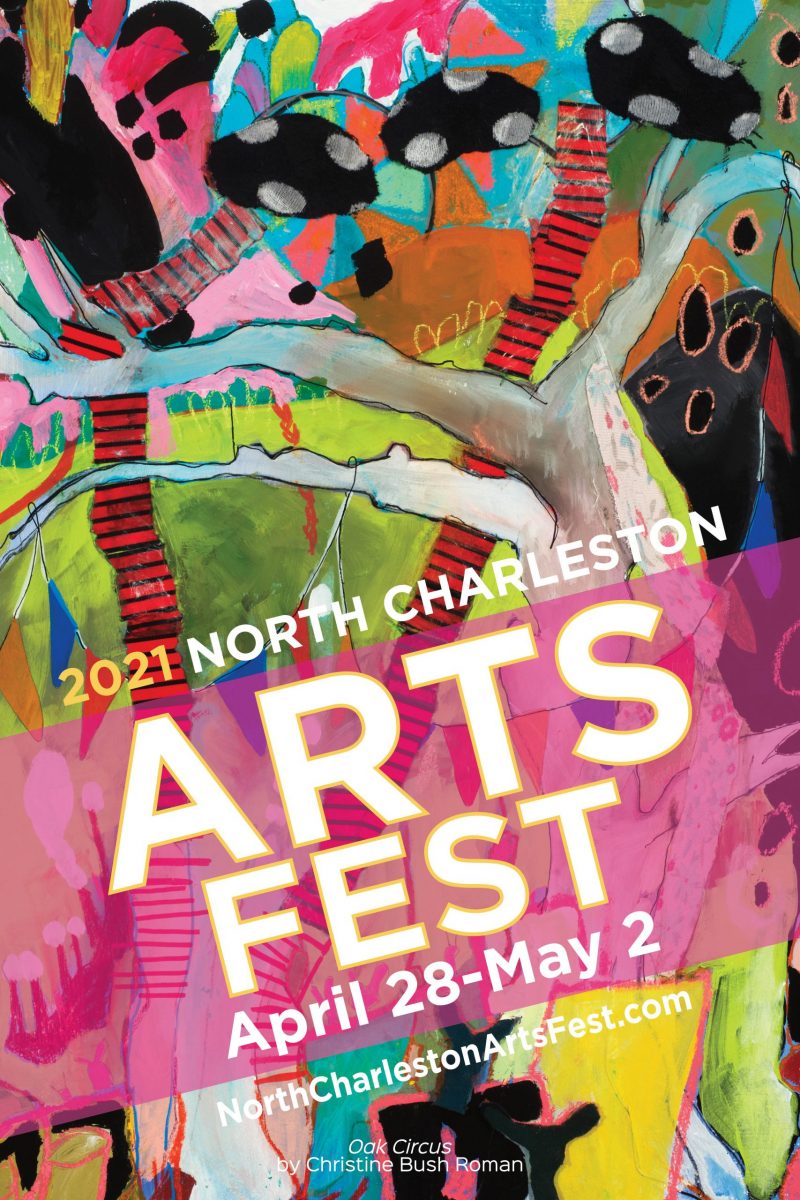 2021 North Charleston Arts Fest
The North Charleston Arts Fest returns in 2021 after being cancelled in 2020 due to the COVID-19 pandemic.
Join us for the 38th annual event set for April 28 – May 2, 2021!
The North Charleston Arts Fest features five days of events highlighting regional and local artists and performers in the areas of Dance, Music, Theatre, Visual Arts, and Literature. Residents and visitors are invited to experience a diverse array of free and modestly priced performances, workshops, exhibitions, and activities in a variety of venues, including libraries, businesses, community centers, and parks. The festival schedule offers something for everyone, including concerts, theatre presentations, children's programs, virtual programs, readings, workshops, demonstrations, exhibitions, public art installations, and more.
In response to CDC & SCDHEC recommendations regarding public assembly and the Coronavirus/COVID-19 pandemic, participants are asked to wear face coverings and practice social distancing at all festival events.
To see all events scheduled throughout the 5-day festival visit their website at: https://northcharlestonartsfest.com/