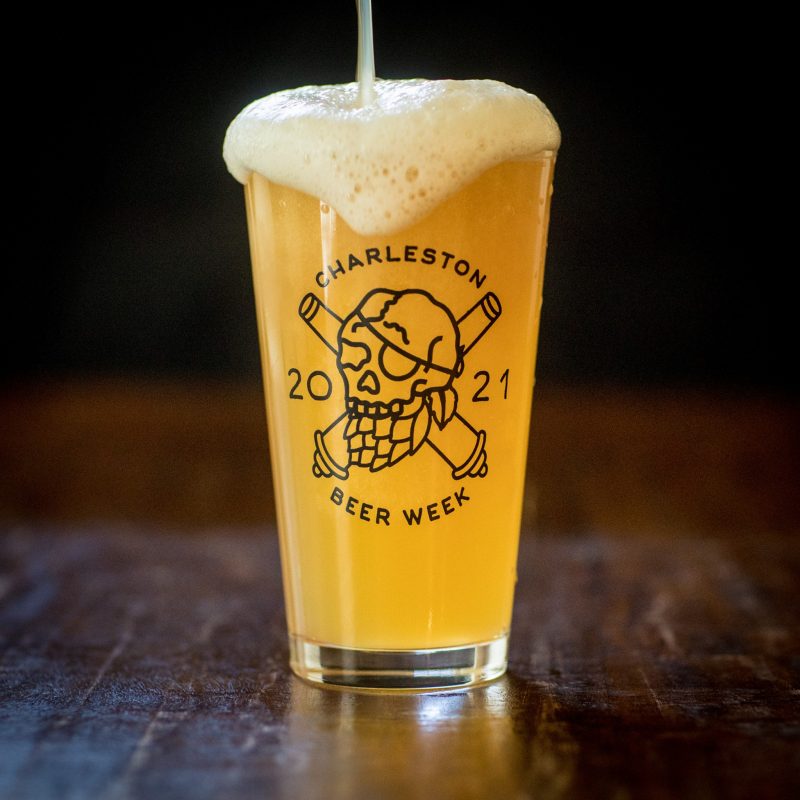 2021 Charleston Beer Week Block Party
The Brew Cellar is celebrating Charleston Beer Week with our Annual Block Party!! We're shutting down our block, getting SIX breweries, TWO food trucks and all of our awesome customers to join in!
The Breweries:
Birds Fly South
Creature Comforts
DSSOLVR
Newgrass Brewing Co.
Orpheus Brewing
Sycamore Brewing
The Food Trucks:
BlackOut Burger
Foxes Fried
It's been two years since our last block party. We cannot wait to celebrate with you!