Fresh 5 – Live-Work-Play Homes in the Charleston area Mar.16-Mar.23, 2013
Each week I will provide you with a list of my "Fresh 5" Best Live-Work-Play Homes in the Charleston area. This list will be comprised of the newest, freshest homes to come on the market that week! Hopefully this will help you find your dream home a little quicker! If you want to find out more about the home (Photos, Bedrooms, Bathrooms, Location), just click on the big pictures below or you can always contact me directly at (843) 714-3855 or neil.bansil@carolinaelitere.com. With no further ado, let's take a look at this weeks Fresh 5!  I missed last weeks Fresh 5 because I was out of town, but I'm sure something sold so if you see something you like, Call me TODAY!
NUMBER 5:
23 Avondale Ave, Charleston, SC 29407 – Avondale
Listed at: $325,000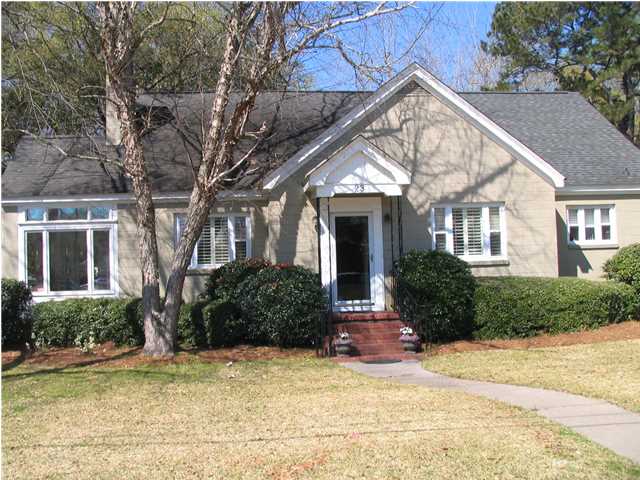 Number 4:
637 Gate Post Rd., Mount Pleasant, SC 29464 – Old Village Landing
Listed at: $559,000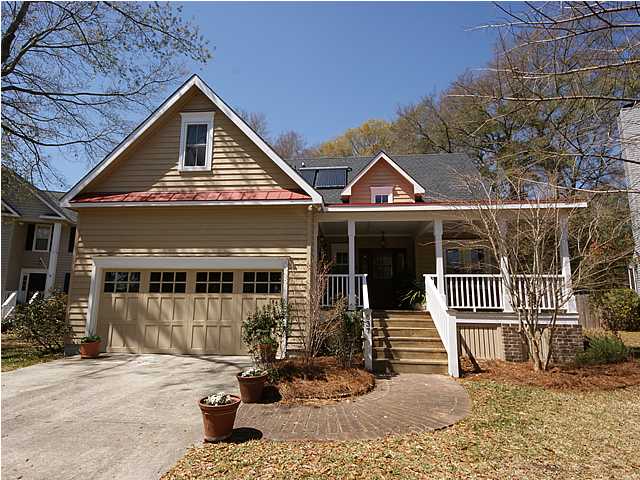 Number 3:
898 Ashley Ave., Charleston, SC 29403 – Wagener Terrace
Listed at: $249,900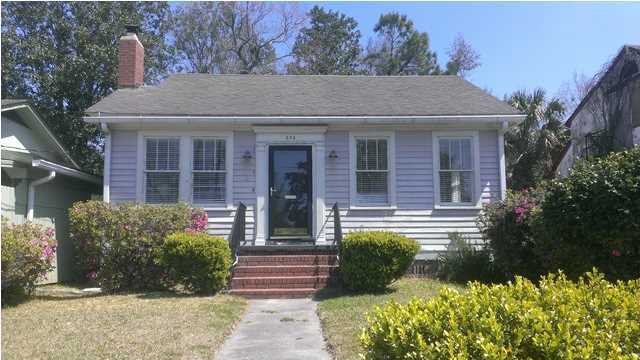 Number 2:
1-B Vendue Range, Charleston, SC 29401 – French Quarter
Listed at: $1,395,000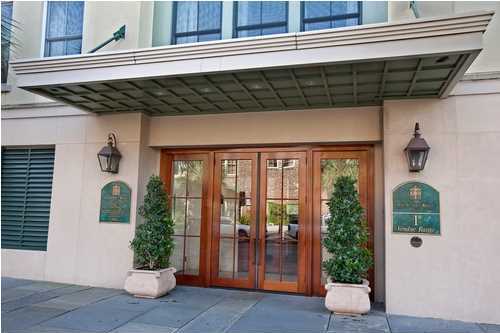 Number 1:
72 Maple St., Charleston, SC 29403 – North Central
Listed at: $309,000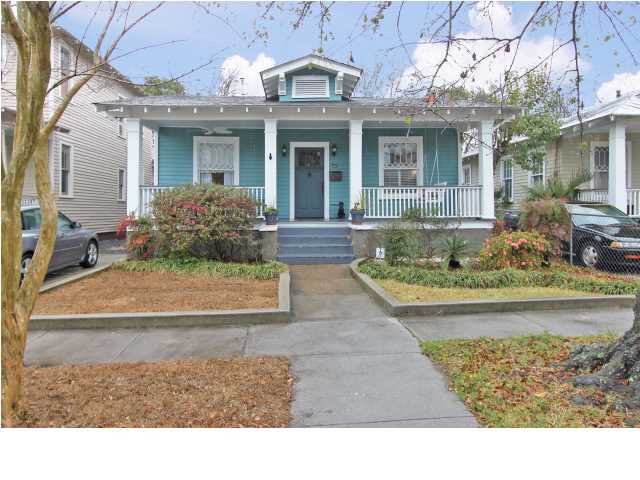 There you have it. My Fresh 5 Live-Work-Play Homes for the week of March 23 – March 30, 2013. Stay tuned next week for an all new Fresh 5!