Fresh 5 – Live-Work-Play Homes in the Charleston area Mar.16-Mar.23, 2013
Each week I will provide you with a list of my "Fresh 5" Best Live-Work-Play Homes in the Charleston area.  This list will be comprised of the newest, freshest homes to come on the market that week! Hopefully this will help you find your dream home a little quicker!  If you want to find out more about the home (Photos, Bedrooms, Bathrooms, Location), just click on the big pictures below or you can always contact me directly at (843) 714-3855 or neil.bansil@carolinaelitere.com. With no further ado, let's take a look at this weeks Fresh 5!  Last weeks Fresh 5 already has 3 under contract so if you see something you like, Call me TODAY!
NUMBER 5:
20 Poulnot Ln. Charleston, SC 29401 – Harleston Village
Listed at: $349,900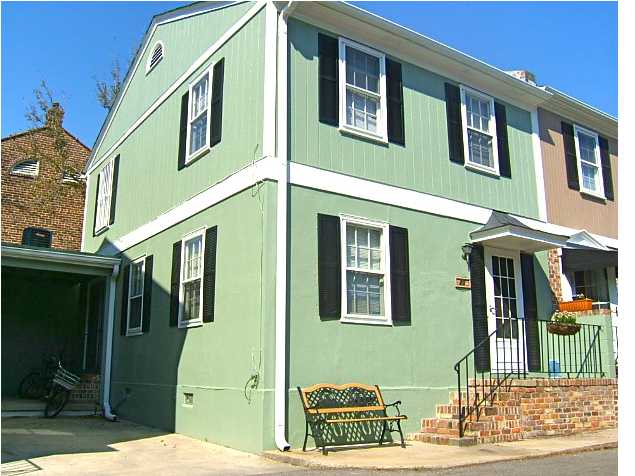 Number 4:
517-3 King St., Charleston, SC 29403 – Radcliffeborough
Listed at: $560,880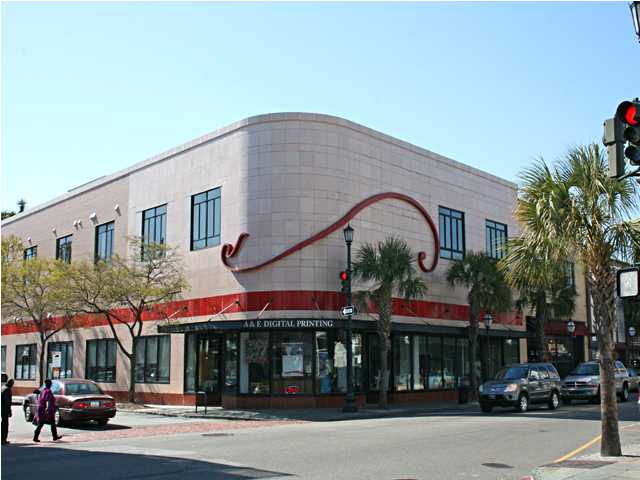 Number 3:
2150 Edisto Ave., Charleston, SC 29412 – Riverland Terrace
Listed at: $255,000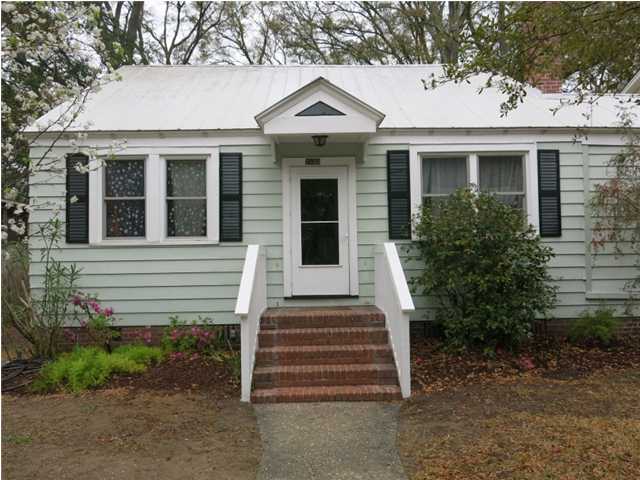 Number 2:
3612 Waterway Blvd., Isle of Palms, SC 29451 – Isle of Palms
Listed at: $800,000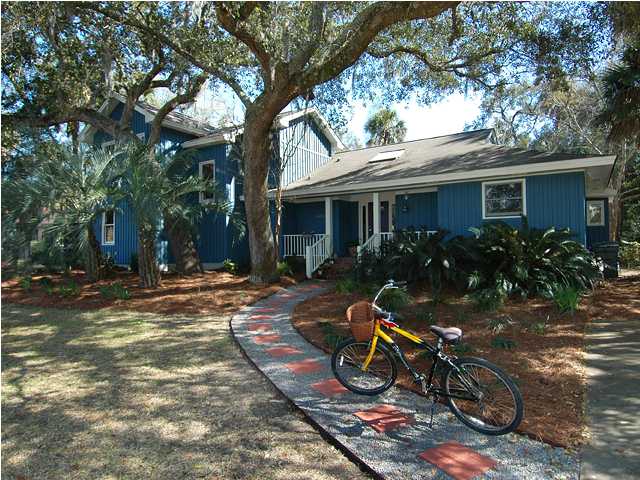 Number 1:
90 W Shipyard Rd., Mount Pleasant, SC 29464 – I'On
Listed at: $1,750,000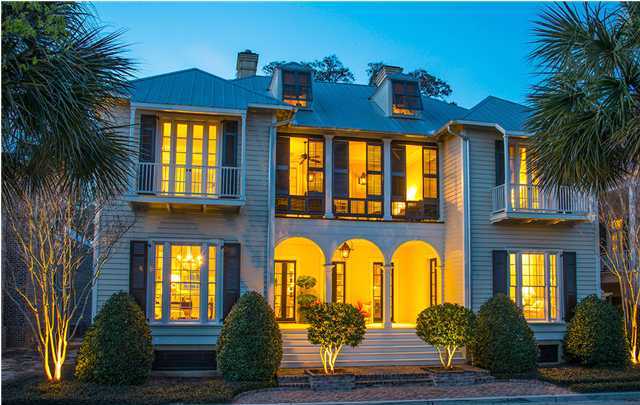 There you have it. My Fresh 5 Live-Work-Play Homes for the week of March 16 – March 23, 2013. Stay tuned next week for an all new Fresh 5!