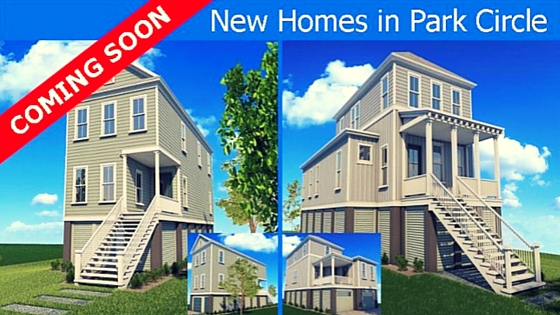 Park Circle New Construction
If you have been driving around the neighborhood recently, you may have noticed some construction activity going on near Oakwood Ave in the South East quadrant of Park Circle. After doing a little digging, I came up with some news that home buyers looking to move to Park Circle might find exciting!  Construction is continuing on a small development that will be known as "Olde Park" (not sure if they're keeping the name, but we'll go with that for now).  Olde Park will consist of primarily 3 bedroom, 2.5 bath raised homes with a price tag around the low $300,000's.  Some of the features included in the home will be 10ft. ceilings, granite countertops, tankless water heaters and hardwood floors.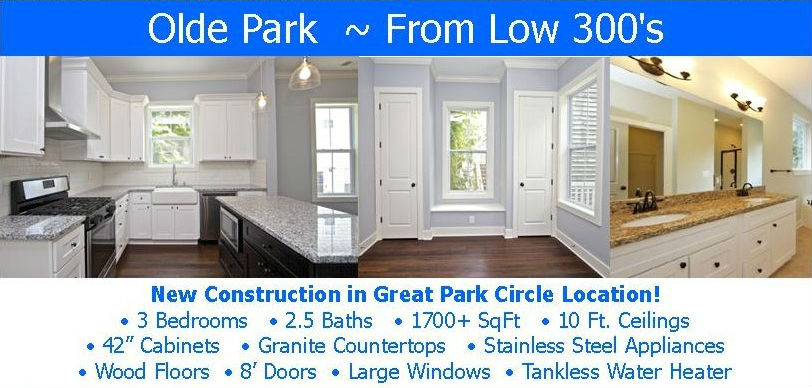 The homes aren't on the market yet, but expect them to be shortly.  A lot of exciting things going on in the Park Circle area so stay tuned for more info by checking in daily at www.realdealwithneil.com!  If you would like to find out more about Park Circle or have any questions about this or any other home, just contact me here!